Huffington Post

ALL THINGS RELATED
Thursday, August 16, 2012 3:59 AM EDT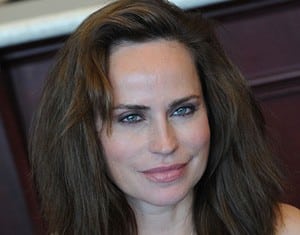 On Wednesday, August 15, Crystal Chappell (Danielle, "The Bold and the Beautiful") published a new blog post on the "Venice: The Series" website. Her post was in regards to a tweet by former "Days of our Lives" co-star Melissa Reeves (Jennifer Horton) that caused controversy within the daytime community.
Sunday, August 12, 2012 11:59 PM EDT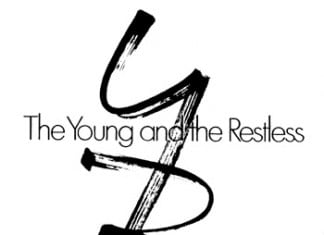 Normally when a hot button topic hits the social networks most soap stars don't reveal their personal beliefs or feelings unless they are Nancy Lee Grahn (Alexis Davis, "General Hospital"), who generally voices her opinion on anything from politics (real and behind the scenes) to television programs. On Tuesday, August 1, when "Days of our Lives" star Melissa Reeves (Jennifer Horton) tweeted "Chick-fil-a today!!!! Loved every bite of it;)!! Land of the free and home of the brave. Love that we all appreciate free speech, right?" to her more than 31,000 followers, she didn't just stir up outrage amongst her fans and fans of the NBC drama series, she also sparked the attention of some of her daytime brethren.