Hirshberg Foundation for Pancreatic Cancer Research

ALL THINGS RELATED
Wednesday, August 21, 2013 12:39 PM EDT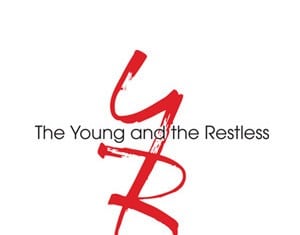 Patrick Swayze died of pancreatic cancer in 2009. The fatal disease took the life of Apple CEO Steve Jobs in 2011. Even Bonnie Franklin, who guest-starred on "The Young and the Restless" as Sister Celeste just last year lost her battle with the deadly cancer in March. And Michael Muhney (Adam Newman), having lost his uncle several years ago to the very same affliction, is speaking up once again to let the world know that it's time we put a stop to the horrific and painful cancer that claims the lives of nearly 40,000 people each year.
Friday, August 2, 2013 4:41 PM EDT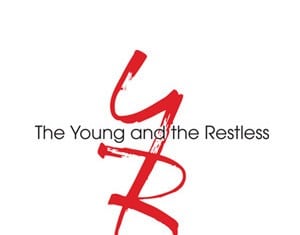 On Sunday, October 27, Michael Muhney (Adam Newman, "The Young and the Restless") will host "The 16th Annual L.A. Cancer Challenge" (LACC), which benefits the Hirshberg Foundation for Pancreatic Cancer Research. This marks the sixth time the actor has hosted the event. LACC is one of Southern California's largest and most popular charity races with thousands attending each year.