Helmut Huber

ALL THINGS RELATED
Tuesday, July 29, 2014 1:07 PM EDT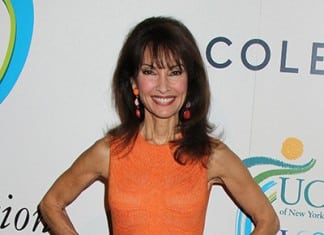 "All My Children's" Susan Lucci (ex-Erica Kane) has a winning career with a long history in daytime and a current role as "Devious Maids'" Genevieve Delatour, but is she also a winner when it comes to real estate? Time will tell, as the actress and her husband, Helmut Huber, have just put their Hamptons home on the market!
Monday, April 21, 2014 11:36 AM EDT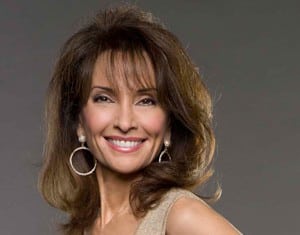 The phrase "How does she do it?!" is said a lot in regards to "Devious Maids" and former "All My Children" star Susan Lucci (Genevieve Delatour, "DM;" ex-Erica Kane, "AMC"), who manages to make being in one's 60s look youthful and glamorous. And the actress is sharing her secrets!