Hannah Nordberg

ALL THINGS RELATED
Friday, June 13, 2014 7:00 PM EDT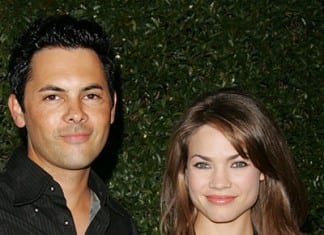 On Monday, June 16, Michael Saucedo returns to ABC's "General Hospital" as Juan Santiago, who is back in Port Charles to support his cousin, Sabrina Santiago (Teresa Castillo), during her hour of need. You'll recall that Sabrina's baby with Patrick Drake (Jason Thompson), Gabriel Drake Santiago, died last week following the hit -and-run car accident that forced the early delivery of the child in late April.
Tuesday, May 27, 2014 3:55 PM EDT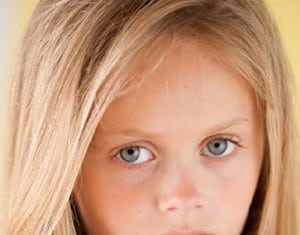 According to Soap Opera Digest, "General Hospital" has cast Hannah Nordberg in the role of Josslyn Jacks, the daughter of Carly (Laura Wright) and Jax (Ingo Rademacher). She succeeds Paige Olivier, who played the character in 2013.