Griffin Gluck

ALL THINGS RELATED
Tuesday, August 26, 2014 10:46 PM EDT
Since joining the cast of ABC's "General Hospital" in the recurring role of Spencer Cassadine last year, 8-year-old Nicolas Bechtel has literally stolen the spotlight from some of the veteran cast with his one liners and spot on delivery. Will he do the same when he appears on FOX's newest comedy "Red Band Society" this fall? Earlier this week Bechtel tweeted, "Atlanta has been great. Working on @RedBandSociety was awesome. Almost time to head back to LA." Since then fans have wondered what role he'll end up playing on the Steven Spielberg executive produced series and Soap Opera Network has the scoop!
Friday, May 17, 2013 11:11 AM EDT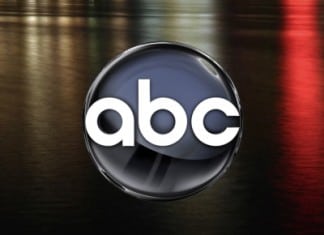 ABC has consistently brought soap-worthy programming to primetime ("Desperate Housewives" and "Revenge," to name but two), and the schedule for this fall is no different: Intermixing with popular mainstay shows like "The Middle," "Modern Family," and "Grey's Anatomy," come thirteen brand new shows, a few of which may spur "General Hospital" and other daytime soaps to come to mind! And Wendy Moniz (ex-Mayor Finn, "One Life to Live," ex-Dinah Marler, "Guiding Light") strengthens the soap/primetime connection with a role in the new drama, "Betrayal." Read on to get the exciting details!