Greg Berlanti

ALL THINGS RELATED
Thursday, July 18, 2013 2:07 PM EDT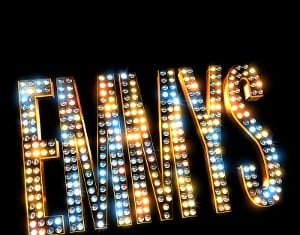 USA Network miniseries "Political Animals," which sadly did not move on to become a regularly scheduled primetime series as hoped, has instead become a cult classic and is now a multi-Primetime Emmy award nominee!
Wednesday, April 3, 2013 9:30 PM EDT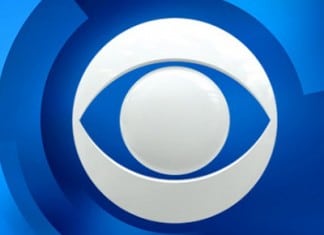 As previously reported, the very popular #CBSTweetWeek is back for the forth time since its inception in 2011, and some of the networks biggest stars and creative talent are signing on to Twitter to chat live with fans. This marks the very first time stars from "The Bold and the Beautiful" and "The Young and the Restless" are participating!