Thursday, January 30, 2014 12:03 PM EDT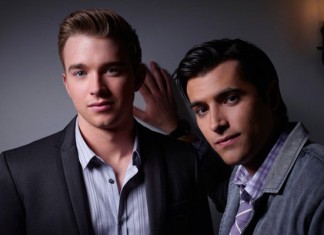 This morning GLAAD announced the nominees for the 25th annual GLAAD Media Awards, which honors media that was published, released or broadcast between January 1, 2013 and December 31, 2013. NBC's "Days of our Lives" was once again nominated for Outstanding Daily Drama. Incidentally, as the series was the only nominee, a GLAAD representative confirms that the series is the de facto award recipient. Last year, "DAYS" battled and won against CBS' "The Bold and the Beautiful."
Wednesday, September 29, 2010 11:07 PM EDT
ABC renews its commitment to keep "One Life to Live" on the air and a part of their daytime schedule through at least 2014.