General Hospital

ALL THINGS RELATED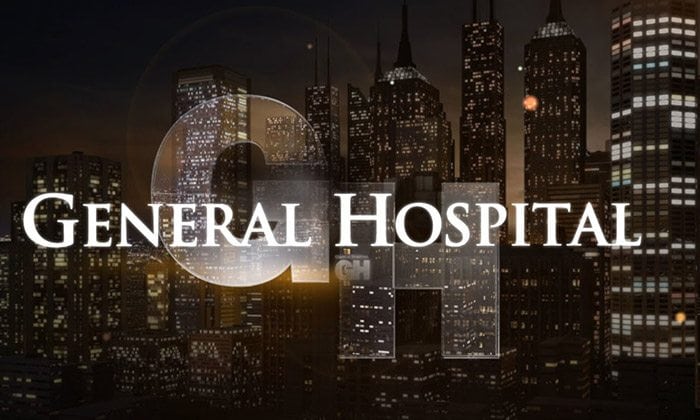 Monday, December 3, 2012 2:26 AM EDT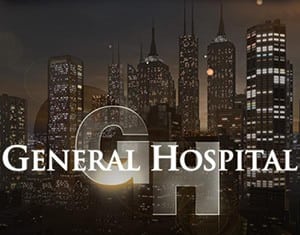 According to a report by the New York Post, ABC is developing a real-life version of its popular daytime soap "General Hospital." A network spokesperson confirmed the Post's report and said that the possible series, which recently began taping at UCLA Medical Center, is in its "earliest, pilot stages," and is intended "either for syndication or maybe cable." Of course, the news has put soap opera fans into a tizzy as they are now worried about the fate of "GH" when they really shouldn't be - yet.
Monday, December 3, 2012 12:47 AM EDT
In the latest issue of Soap Opera Digest, which just happens to be the mags annual Best & Worst issue, columnist Carolyn Hinsey ("It's Only My Opinion") shared her views of the best and worst of 2012 in the world of daytime soaps. While you can read her input by picking up your own copy, it is her statement that "OLTL will be back" that peaked our curiosity.
Sunday, December 2, 2012 9:50 PM EDT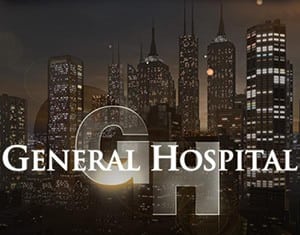 Lisa's Take on GH from Tuesday, November 27, 2012 through Thursday, November 29, 2012.
Saturday, December 1, 2012 7:00 AM EDT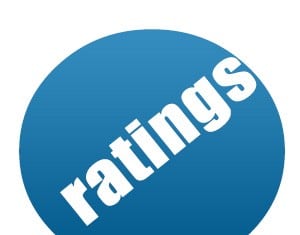 Report for the Week of November 19-23, 2012
Tuesday, November 27, 2012 1:26 AM EDT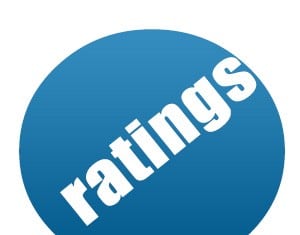 Ratings Report for the Week of November 12-16, 2012.
Tuesday, November 27, 2012 1:16 AM EDT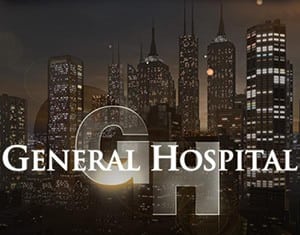 According to The Hollywood Reporter, actress Bobbi Jordan, who had appeared for three years in the mid-1970s on "General Hospital" in the role of Terri Webber Arnett, has died. The actress died at her home in Encinitas, California on November 9 of an apparent heart attack. She was 75 years old.
Tuesday, November 27, 2012 12:59 AM EDT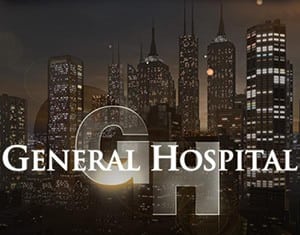 Port Charles said goodbye to Edward Quartermaine today. After the church service, the Quartermaine's went to the mausoleum to lay him to rest. AJ, who was to allowed to go to church because he is on house arrest said a few touching words and promises that he would make him proud then abruptly went to the house.
Monday, November 26, 2012 11:39 PM EDT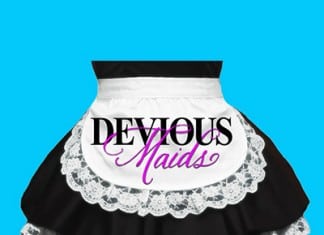 Deadline is reporting that former "Days of our Lives" star Matt Cedeno (ex-Brandon Walker) has landed a recurring role on Lifetime's "Devious Maids," which stars Susan Lucci ("All My Children"), Ana Ortiz ("Ugly Betty"), Roselyn Sanchez ("Without a Trace"), Grant Show ("Melrose Place") and Brianna Brown ("General Hospital"). Cedeno is said to be featured in the tweaked pilot, which was originally conceived as a possible series for ABC during last seasons development cycle, and will likely be upped to series regular if the show is picked up by Lifetime for a second season. Cedeno will play the role of Alejandro Reyes, "a successful recording artist. Back home after three long months on tour, Alejandro wants to lounge by the pool - while behind his back, Odessa and the new maid Carmen are maneuvering themselves for Total War."
Monday, November 26, 2012 4:16 PM EDT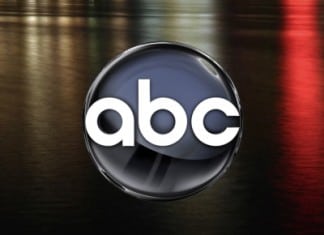 ABC's "General Hospital" is Daytime's Most Watched Program in Women 18-34 for the 6th time in 7 weeks, posting a two year-high in the key demographic, according to a press release issued today by ABC. ABC is Daytime's most watched in Women 18-34 and Women 18-49.
Saturday, November 24, 2012 12:18 AM EDT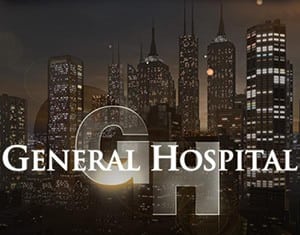 When we left off Friday, AJ cut his ankle bracelet off to race to Sam's due to Tracy's manipulation. Before he was handcuffed back to the police station, he met his new nephew Daniel and shared his hope that Jason is alive so that he can make amends for his past. I think apart of Sam believed him, whether she wanted to admit it or not. I just hope that they do not put them together. However, from the looks of it, they may be hinting at the possibility. A triangle with McBain in the making?