General Hospital

ALL THINGS RELATED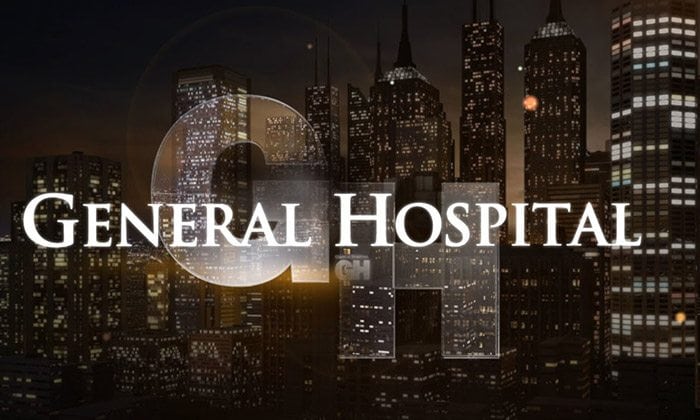 Friday, August 24, 2012 5:56 PM EDT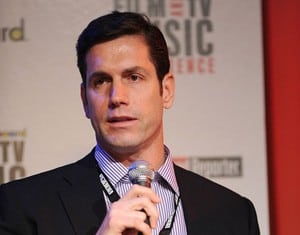 Frank Valentini (Executive Producer, "General Hospital") is promising that the Monday, August 27 episode of the drama series is "not to be missed" as the series has "been keeping a huge surprise under wraps." The producer tweeted the message to his 12,000 followers earlier today.
Friday, August 24, 2012 12:22 PM EDT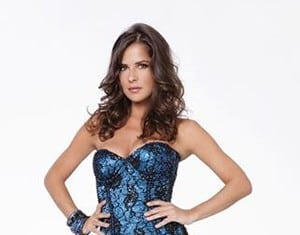 ABC has released the first pictures of the cast of stars taking part in the upcoming "Dancing with the Stars: All Stars" season, scheduled to premiere on Monday, September 24 at 8:00 PM ET. As previously reported, Kelly Monaco (Sam McCall, "General Hospital") is heading back to the dance floor for a third go around (she won the first season in the Summer of 2005 and was later challenged into a "dance off" with runner-up John O'Hurly two months later). She's being paired with Valentin Chmerkovskiy, who returns for his third season.
Friday, August 24, 2012 10:56 AM EDT
Five years after being taken off contract and placed on recurring status, Jacklyn Zeman (ex-Bobbie Spencer, "General Hospital") has opened up to Soap Opera Digest in its newest issue about the circumstances surrounding her unexpected departure from the ABC daytime drama series.
Thursday, August 23, 2012 8:48 PM EDT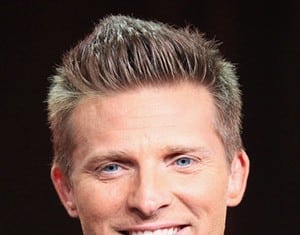 Daytime Confidential is reporting that ABC's "General Hospital" and Steve Burton (Jason Morgan) may part ways as the show has been unable to broker a new deal with the actor.
Thursday, August 23, 2012 7:20 PM EDT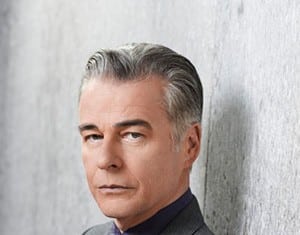 Rumor has it that Ian Buchanan, who just completed his run on NBC's "Days of our Lives" yesterday as Ian McAllister, is heading back to ABC's "General Hospital" after a 23-year absence. Buchanan was last seen in 1989 as Duke Lavery on the soap, but the character was killed off in 1990 while portrayed by actor Greg Beecroft.
Thursday, August 23, 2012 4:55 PM EDT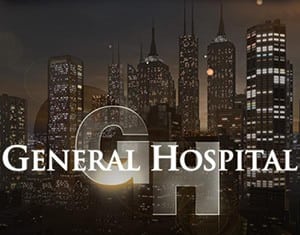 "General Hospital" DVR Alerts for the Week of August 27, 2012.
Wednesday, August 22, 2012 11:33 PM EDT
Soap Opera Digest is reporting that Marshall Hilliard will appear for eight episodes as a new officer at the Port Charles Police Department. "I call him Officer Marshall," the actor joked to Digest.
Wednesday, August 22, 2012 12:58 PM EDT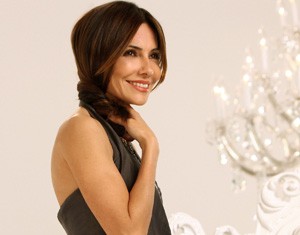 After famously denying any marriage following word of her legally changing her name from Vanessa Marcil to Vanessa Marcil Giovinazzo, just before officially returning to ABC's "General Hospital" back in 2010, Marcil (ex-Brenda Barrett) is now divorcing her husband Carmine Giovinazzo ("CSI: NY"), according to a report by TMZ.
Tuesday, August 21, 2012 5:10 PM EDT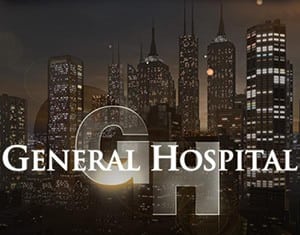 "Happy Back to Work Day!!!! YAY!!" said Kirsten Storms (Maxie Jones) in a tweet earlier today as she prepared for her first day back on the set of ABC's "General Hospital." The actress also tweeted a photo of her script that was tucked away in her purse, saying "Bag packed. Off to work. #excitement."
Tuesday, August 21, 2012 4:01 PM EDT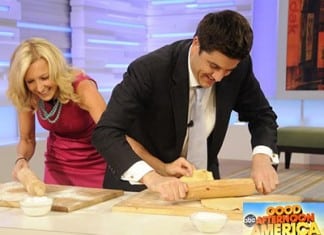 Although "Good Afternoon America" showed some gains over the recent performance of ratings eyesore "The Revolution," those gains could only last so long. The ABC News daytime talk show hosted by "Good Morning America's" Lara Spencer and Josh Elliott has also failed to bring in an audience on par with the year-ago airings of the canceled "One Life to Live" after five weeks of ratings data (week of August 6-10, 2012).