ALL ARTICLES ABOUT

General Hospital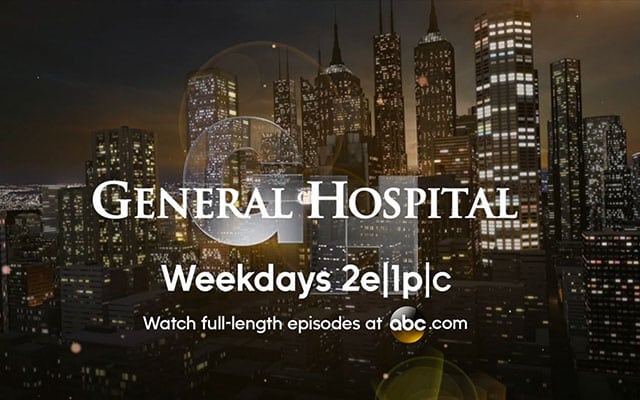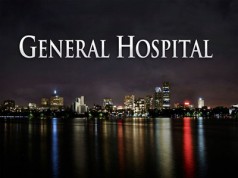 Yesterday afternoon, Soap Opera Digest reported that "General Hospital" has named breakdown writer Shelly Altman as its Co-Head Writer working alongside Head Writer Garin Wolf. Per the magazine's website Altman's new role is effective immediately.
"General Hospital" Episode Recap - Monday, October 24, 2011.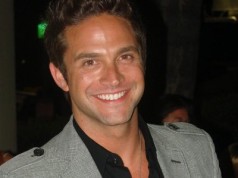 "General Hospital" Teasers for the Week of October 24, 2011.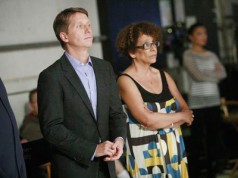 On Thursday, October 20, it was announced that longtime "General Hospital" writer Michele Val Jean would be joining the Emmy Award winning writing team of CBS' "The Bold and the Beautiful." Also on that day Val Jean was given the opportunity of visiting the set of the soap while they were filming so she could get a better feel of the characters and the actors.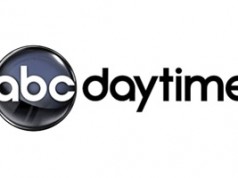 With the cancellations of "All My Children" and "One Life to Live" back in April it was unclear at the time as to where their replacement shows "The Chew" and "The Revolution" would film their daily episodes. Now with "Chew" filming in New York and soon "The Revolution" set to begin filming in New York as well, Soap Opera Network has learned that ABC Daytime is shifting much of its operations to New York City including talent management and media relations.
Sources have confirmed to Soap Opera Network that actress Erin Chambers is returning to ABC's "General Hospital" in the near future. However, word has it that she might not be playing Siobhan McKenna, the role in which she originated back in September 2010.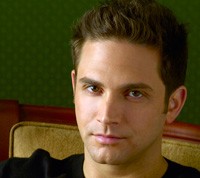 "General Hospital" Episode Recap - Friday, October 21, 2011.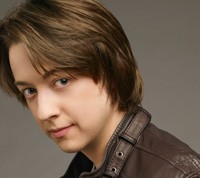 A look at what's happening on "General Hospital" during the week of October 24, 2011.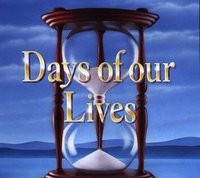 Ratings Report for the Week of October 10-14, 2011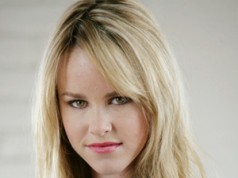 "General Hospital" Episode Recap - Thursday, October 20, 2011.