ALL ARTICLES ABOUT

General Hospital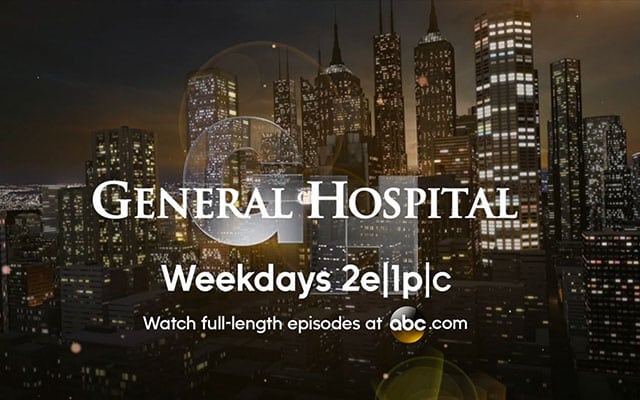 "General Hospital" Episode Recap - Monday, October 31, 2011.
"General Hospital" Episode Recap - Friday, October 28, 2011.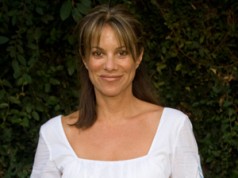 A look at what's happening on "General Hospital" during the week of October 31, 2011.
Ratings Report for the Week of October 17-21, 2011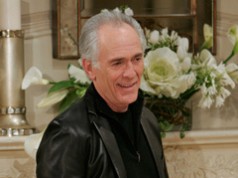 "General Hospital" Episode Recap - Thursday, October 27, 2011.
Since we reported an update to ABC's decision to hand over the "General Hospital" timeslot in September 2012 back to its affiliates in the Disney/ABC Television Groups plan to launch a new talk show hosted by Katie Couric, fans have been up in arms over the possible demise of a daytime institution (on top of the demises of "All My Children" and "One Life to Live") after a number of them started calling their local ABC affiliates and reportedly were told that the network had informed them they would be pulling "GH" off the ABC Daytime schedule as early as June 2012. Now an ABC Daytime representative tells Soap Opera Network that those rumors are just "not true."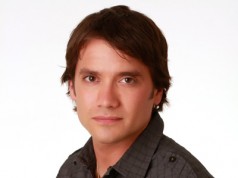 "General Hospital" DVR Alerts for the Week of October 31, 2011.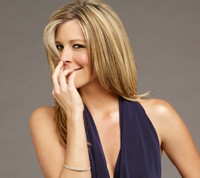 "General Hospital" Episode Recap - Wednesday, October 26, 2011.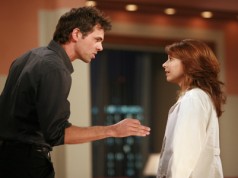 "General Hospital" Episode Recap - Tuesday, October 25, 2011.
As previously reported, ABC soap opera "General Hospital" will lose its coveted 3:00 PM ET/2:00 PM CT/PT timeslot beginning in September 2012 when the network hands the hour back to its local affiliates. The move will leave ABC's daytime lineup with just three hours left to program with "The View" already secured in the 11:00 AM ET/10:00 AM CT/PT slot. New talk shows "The Chew" and "The Revolution" will go head-to-head with "General Hospital" when it comes to the almighty dollar (ie. which show brings in enough income relative to cost) in a battle for the remaining two hours (1:00 PM ET/12:00 PM CT/PT; 2:00 PM ET/1:00 PM CT/PT). In place of "GH" beginning in September 2012 will be the new Disney/ABC Domestic Television syndicated series "Katie," hosted by journalist Katie Couric, which was just cleared in over 60% of the country just six weeks after the sales period began.