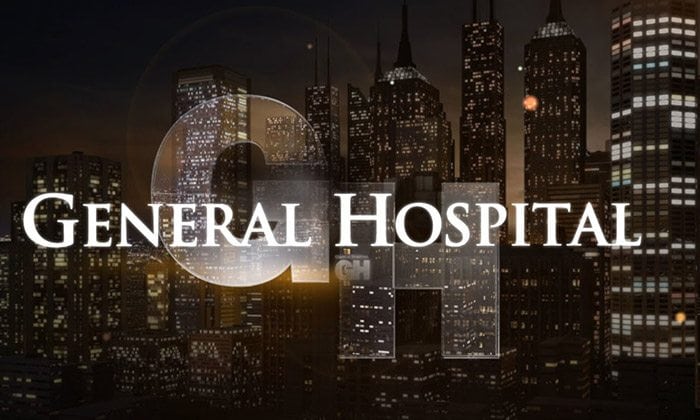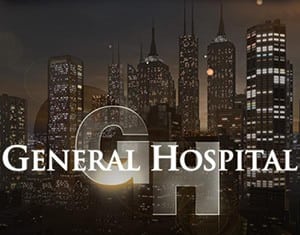 Described as the love story behind "Doctor Zhivago," the award-winning play "Lightning from Heaven," written by "General Hospital" script writer Scott Sickles, will open for a limited engagement at New York City's WorkShop Theater beginning Thursday, February 14th.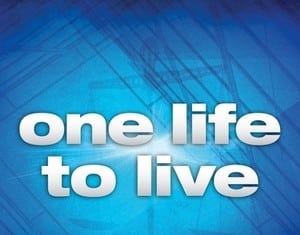 What a difference a year makes, huh "One Life to Live" fans? Looking back through the Soap Opera Network archives, I happened upon the last column that I had written. It was November 30, 2011, nearly two weeks after Prospect Park made the now infamous decision to scrap their plans to revive "OLTL" online, just five days after the soap wrapped production on its ABC run. And now here we are just over a year later, with that plan seemingly resurrected and "One Life," along with sister soap "All My Children," a month away from resuming production for new episodes on the internet.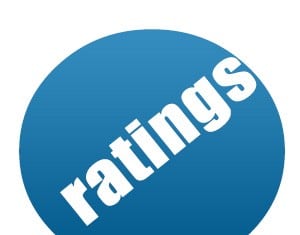 Ratings Report for the Week of January 14-18, 2013 NOTE: Please do not copy and paste the entire ratings.  Thank you.Numbers are based on Live+Same Day ratings (Compared to Last Week/Compared to Last Year) Total Viewers 1. Y&R 4,653,000 (+14,000/-408,000) 2. B&B 3,617,000 (+58,000/+146,000) 3. GH 2,800,000 (-56,000/+591,000) 4. DAYS 2,774,000 (+209,000/+246,000) ** New high for GT/CW regime * Highest since January 31-February 4, 2011Households 1. Y&R 3.4/10 (same/-.3) 2. B&B 2.6/8 (same/+.1) 3. GH 2.1/6 (same/+.5) 3. DAYS 2.1/6 (+.2/+.2)Women 18-49 Viewers 1. Y&R 823,000 (-83,000/-137,000) 2. B&B 731,000 (+32,000/+34,000) 3. GH 642,000 (-38,000/+112,000) 4. DAYS 634,000 (+55,000/+37,000) ** New high for GT/CW regimeWomen 18-49 Rating 1. Y&R  1.3/8 (-.1/-.2) 2. B&B 1.1/7 (same/same) 3. GH 1.0/6...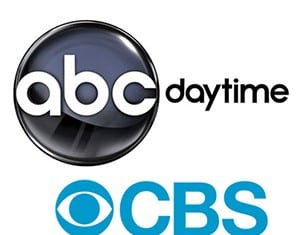 In a report outlining the tremendous turnaround daytime soap operas have experienced in recent months, following five years of consistent cancellations, which found numerous soaps ending their runs starting with "Passions" in 2008, "Guiding Light" in 2009, "As The World Turns" in 2010, "All My Children" in 2011 and "One Life to Live" in 2012, Deadline is reporting that CBS and ABC are about to forgo another year of fan heartbreak. According to the sites sources, the networks are expected to continue production of "The Bold and the Beautiful" and "General Hospital" for the foreseeable future. This news would follow in line with NBC's recent announcement that it had renewed "Days of our Lives" through the next television season (2013-2014).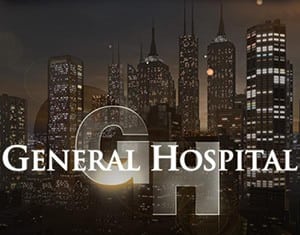 As previously reported, actor Jimmy Deshler has joined the cast of "General Hospital" in the role of Rafe, who is believed to be the son of Alison Barrington and Caleb Morley as a result of their sexual encounter occurring towards the end of ABC's long canceled "Port Charles."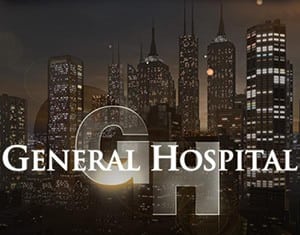 As previously reported, Jack Wagner is returning to ABC's "General Hospital" to reprise his role as Frisco Jones on the daytime drama series. Soap Opera Network first reported on word of Wagner's return to the set on Monday, January 14, following a now squashed Twitter controversy surrounding the actor and now co-star Nancy Lee Grahn (Alexis Davis). The two appeared separately in the Monday, January 7 episode of "Castle," which also happens to air on ABC.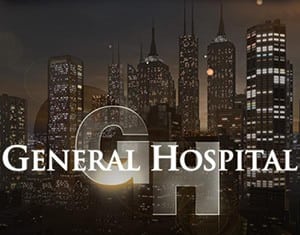 With Lynn Herring returning last month as the ever spectacular Lucy Coe, now head of CoeCoe Cosmetics, many were left wondering if her return would solely be for the purpose of resurrecting the Nurse's Ball on ABC's "General Hospital." Thanks to the creative writing of head writer Ron Carlivati and his team, that doesn't appear to be the case. In a welcome twist of fate it looks as though Lucy's return has actually helped open up a string of storylines tied to ABC's canceled "General Hospital" spin-off "Port Charles."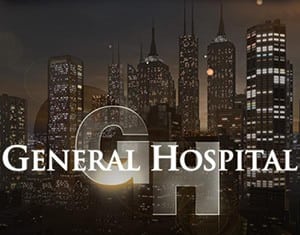 On Wednesday, January 30, "General Hospital's" Sean Kanan (AJ Quartermaine) will be putting his comedic chops on display for Mavrick Artists Agency's Comedy Showcase being held in Los Angeles, CA. The event is being hosted by Lorenzo Lamas, who co-starred with Kanan back in the early 2000's on "The Bold and the Beautiful." Lamas portrayed Hector Ramirez on the CBS daytime soap.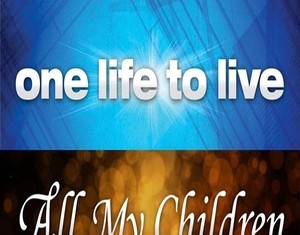 Prospect Park first announced plans to move "All My Children" and "One Life to Live" to the web back in July 2011 after striking a license holding deal with Disney/ABC Domestic Television. Sadly, plans fell through by November 2011 after apparent financing and union discussions fell through. Since that dreadful time period, Prospect Park has resumed work on returning the soaps to your [computer] screens, only this time with financing said to be in place and union deals already signed with the DGA (directors), SAG-AFTRA (actors) and the WGA (writers). With more than a year gone by since "One Life to Live" last aired, we thought it would be a great opportunity to see which stars have (so far) signed on to return to "AMC" and "OLTL" compared to the list circling back in 2011.
Hours after Prospect Park officially announced that they had signed deals with a number of "One Life to Live" stars including Kassie DePaiva (Blair), the actress posted a new blog entry expressing her excitement to be returning to Llanview.