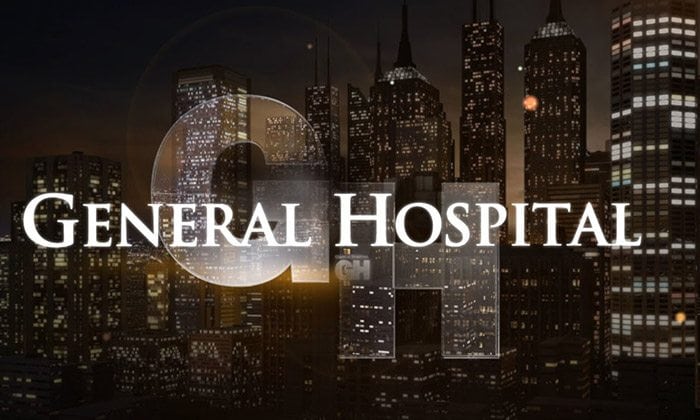 Prospect Park's much anticipated online revivals of long-running soaps "All My Children" and "One Life to Live" continue to inch closer to reality as both shows are scheduled to go into production in the coming weeks ahead of their excepted launch dates on Hulu (and iTunes) sometime in April.
During tonight's 65th Annual DGA Awards Dinner, held at the Ray Dolby Ballroom at Hollywood & Highland in Los Angeles, "One Life to Live's" Jill Mitwell beat out "General Hospital's" Larry Carpenter, Scott McKinsey and William Ludel and "Days of our Live's" director Albert Alarr in the category of Outstanding Directorial Achievement in Daytime Serials. Mitwell won for her direction of the episode "Between Heaven and Hell," which aired during "OLTL's" final week on television (week of January 9, 2012). Coincidently, the title of the episode is based on the fact that prior to its 43-year run on ABC, which began July 15, 1968, "One Life to Live" was initially titled "Between Heaven and Hell."
It was on Friday, January 25, when Soap Opera Network first reported that Prospect Park's "All My Children" was looking to recast the role of Cassandra Foster, the adopted daughter of Angela Hubbard (Debbi Morgan), who the good doctor found abandoned in a dumpster during her run on ABC's "The City" back in the mid-1990′s. The character returned as an 18 year-old seeking comfort from mommy dearest in 2008 as played by actress YaYa DaCosta. Since then, the production company has now officially issued a casting call for the role. According to the casting call, the role is for an African-American in her early-mid 20's, "gorgeous with an air of sophistication." The character spent the majority of her time in Paris, France, which has helped her become "worldly, independent and a force to be reckoned with." The role is contract.
Just a short time ago, Prospect Park released the following statement to Soap Opera Network regarding the latest developments surrounding its discussions with Disney/ABC Domestic Television and the use of the characters Starr Manning, Todd Manning and John McBain. According to the company, shortly after deciding to postpone production of "All My Children" and "One Life to Live," they made an agreement with ABC that would allow "General Hospital" to utilize the characters so that they could "stay alive with the fans and also so that the actors could remain working." The company also tells Soap Opera Network that "Everyone at ABC and on the production staff of 'General Hospital' understood that this was a temporary arrangement until production started once again on 'One Life to Live.' Now the time has come to start production and Prospect Park needs to, once again, cast these characters including Llanview transplants Michael Easton (John) and Kristen Alderson (Starr)."
Beginning Wednesday, February 6, fans of "General Hospital's" Sean Kanan (AJ Quartermaine) can see/hear the actor in a different light as the daytime star has signed on with UBN Radio Network to launch a new radio show, "Kanan's Rules," with wife, Michele. The show will air live in both audio and streaming video via http://www.ubnradio.com from the Sunset Gower Studios in Hollywood.
Despite Michael Easton's announcement early this morning, where he stated that after February 8th he would be exiting "General Hospital," along with Roger Howarth and Kristen Alderson, due to "some ongoing legal this and that," an ABC spokesperson tells Soap Opera Network that all three will remain an essential part of the "GH" canvas for the foreseeable future.
As previously reported, Michael Easton along with Kristen Alderson and Roger Howarth are currently at the center of a legal dispute between Prospect Park and Disney/ABC Domestic Television, part of the Disney/ABC Telvision Group, over who has the right to use the characters of John McBain (Easton), Starr Manning (Alderson) and Todd Manning (Howarth)). In one corner you have Prospect Park and "One Life to Live" and in the other you have ABC and "General Hospital." Unfortunately for the fans, no one is "winning." According to one of the affected actors, after Friday, February 8, they "cannot be at 'General Hospital'" any longer.
Ratings Report for the Week of January 21-25, 2013
ABC's "General Hospital" and "The View" ranked #1 in Women 18-34 for the week of January 21-25, 2013. Both series averaged a 0.7 rating in the key sales demo. This marks "GH's" 10th time in the past 11 weeks to rank #1 in the demo.
Described as the love story behind "Doctor Zhivago," the award-winning play "Lightning from Heaven," written by "General Hospital" script writer Scott Sickles, will open for a limited engagement at New York City's WorkShop Theater beginning Thursday, February 14th.