General Hospital

ALL THINGS RELATED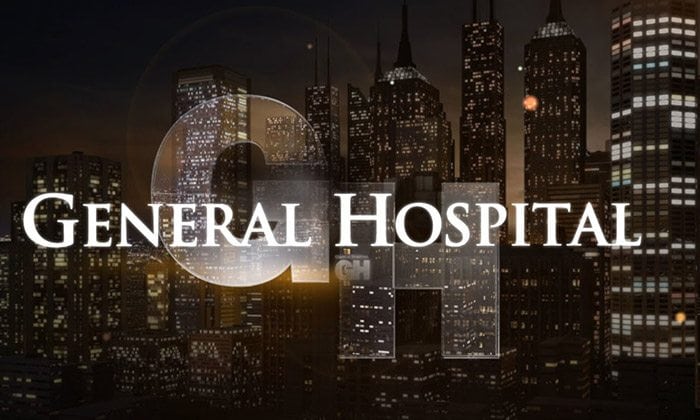 Wednesday, January 23, 2013 1:21 PM EDT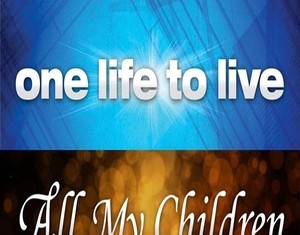 Prospect Park first announced plans to move "All My Children" and "One Life to Live" to the web back in July 2011 after striking a license holding deal with Disney/ABC Domestic Television. Sadly, plans fell through by November 2011 after apparent financing and union discussions fell through. Since that dreadful time period, Prospect Park has resumed work on returning the soaps to your [computer] screens, only this time with financing said to be in place and union deals already signed with the DGA (directors), SAG-AFTRA (actors) and the WGA (writers). With more than a year gone by since "One Life to Live" last aired, we thought it would be a great opportunity to see which stars have (so far) signed on to return to "AMC" and "OLTL" compared to the list circling back in 2011.
Wednesday, January 23, 2013 2:33 AM EDT
Hours after Prospect Park officially announced that they had signed deals with a number of "One Life to Live" stars including Kassie DePaiva (Blair), the actress posted a new blog entry expressing her excitement to be returning to Llanview.
Tuesday, January 22, 2013 11:10 PM EDT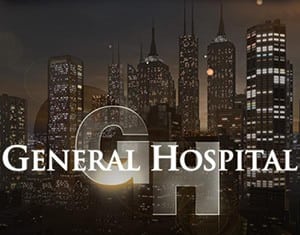 On Sunday, February 10, SOAPnet will air a five-hour special marathon honoring five of the most popular "super couples" from "General Hospital's" 50 years on television. With voting taking place from January 11 through January 16 on SOAPnet's Facebook page, nearly 37,000 of you helped whittle down the list of couples that encompassed the likes of Alan & Monica, Dante & Lulu, Duke & Anna, Edward & Lila, Frisco & Felicia, Jason & Elizabeth, Jason & Sam, Jax & Brenda, Lucky & Elizabeth, Luke & Laura, Nikolas & Emily, Patrick & Robin, Sonny & Brenda, Sonny & Carly, Steve & Audrey and Stone & Robin. Which couples will be featured? You'll have to tune into the "GH Valentine's Day Supercouple Marathon" beginning Sunday, February 10 at 7:00 PM ET/PT only on SOAPnet.
Tuesday, January 22, 2013 10:49 PM EDT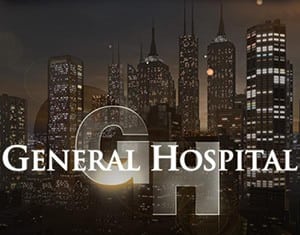 As Soap Opera Network first noted last week, actor Jack Wagner has quietly returned to the set of ABC's "General Hospital" as he reprises the role of Frisco Jones on the daytime soap. According to set side sources and a recent report by TV Guide's Michael Logan, Wagner's return will coincide with "GH's" 50th Anniversary celebration. While details are scarce, sources tell Soap Opera Network that the network will kick off a week long celebration beginning with the Monday, April 1 broadcast that also happens to be the same day "General Hospital" aired its first episode 50 years prior.
Friday, January 18, 2013 1:36 AM EDT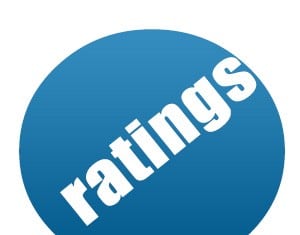 Ratings Report for the Week of January 7-11, 2013
Friday, January 18, 2013 12:23 AM EDT
On Monday, January 21, if you are wondering what happened to your favorite daytime dramas ("The Bold and the Beautiful," "Days of our Lives," "General Hospital," and "The Young and the Restless") or looking for someone to blame for their not airing, you can thank none other than President Barack H. Obama. On this day, President Obama will be publicly inaugurated for the second and final time after winning against former Governor Mitt Romney in last November's hotly debated presidential election.
Thursday, January 17, 2013 6:44 PM EDT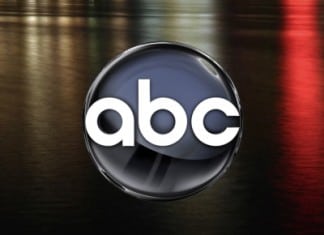 As expected, ABC has issued an official statement on the matter of Starr Manning, Todd Manning and John McBain, characters currently being seen on the network's "General Hospital," as it pertains to the license of the characters originally from the soon to be rebooted "One Life to Live."
Wednesday, January 16, 2013 12:55 AM EDT
Robin Strasser has become only the second "One Life to Live" alum to announce their decision to bring their Llanview alter ego over to Prospect Park's upcoming online revival of the now defunct ABC daytime serial, making the announcement this morning via her Twitter page.
Monday, January 14, 2013 11:33 PM EDT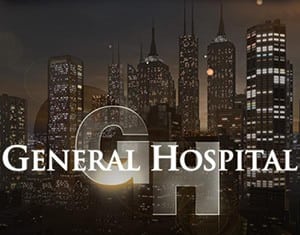 Despite appearing in an episode of "Castle" last Monday, even if they didn't share any scenes together, actress Nancy Lee Grahn (Alexis Davis) took on the topic of Jack Wagner while chatting it up with fans on Twitter during last nights "Golden Globe" Awards broadcast on NBC. The actress talked herself into a Twitter controversy courtesy of a tweet she made in regards to Wagner when she said, "Does anyone else think Bon Jovi looks like a less drunk Jack Wagner?" The tweet has since been removed from her page.
Saturday, January 12, 2013 10:41 AM EDT
With Prospect Park now signing agreements with key unions SAG-AFTRA (actors), the DGA (directors), and the WGA (writers), with an expectation to begin filming episodes of "All My Children" as soon as next month, we wondered who you wanted to see act on the soap when it moves to the web. Your choices can include past actors as well as wishful casting (recast and new characters are welcomed). We also wondered who you want to join the writing team now that thousands of writers are at Prospect Park's disposal courtesy of their agreement with the WGA, as well as who you want to direct episodes of the series. Keep in mind that Agnes Nixon, who created both "AMC" and "One Life to Live," is currently working as a consultant for Prospect Park, according to Foz McDermott, head of production for TOLN (Prospect Park's The Online Network). Also note that actors Jordi Vilasuso (Dr. Griffin Castillo), Darnell Williams (Jesse Hubbard), Debbi Morgan (Dr. Angela Hubbard), Vincent Irizarry (Dr. David Hayward) and Lindsay Hartley (Dr. Cara Castillo) are all confirmed as signing on to return to "AMC" when it moves to the web. Alicia Minshew (ex-Kendall Hart) has reported that she's been approached, while Cameron Mathison (ex-Ryan Lavery) hope's he can be involved. There's no word yet on the status of Susan Lucci (ex-Erica Kane), who was the only original cast member from the first season of "AMC" that had remained with the show without interruption from its debut on January 5, 1970 through its final ABC broadcast on September 23, 2011.