General Hospital

ALL THINGS RELATED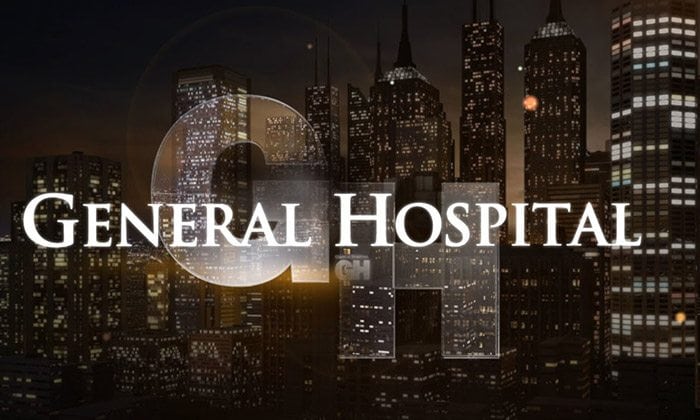 Friday, February 15, 2013 11:11 AM EDT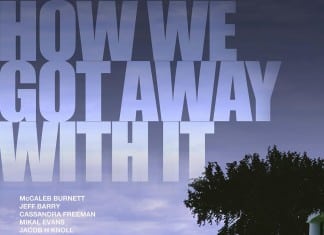 "General Hospital's" Jon Lindstrom (Dr. Kevin Collins) directed and co-produced "How We Got Away With It," a gripping, taut and explosive tale of a young man and his friend's violent reaction to an unexpected tragedy during their annual all-weekend summer reunion. "Got Away With It" is a troubling and sometimes difficult piece about abuse, secrets, denial and revenge.
Friday, February 15, 2013 10:06 AM EDT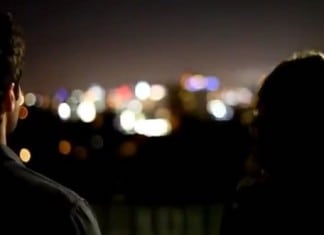 On Monday, February 11, Paos Revolution, the team behind the upcoming "On Air" film starring "All My Children's" Jordi Vilasuso (Dr. Griffin Castillo) and Alicia Minshew (ex-Kendall Hart) announced the launch of their official website. "The launch of paosrevolution.com is the first step of our plan to connect fans to the soap actors and insiders they love. Founding partners Jordi Vilasuso, Dock (Jeff Dockweiler) and John Homa are committed to creating an interactive actor friendly environment," said a press release announcing the launch.
Thursday, February 14, 2013 5:33 PM EDT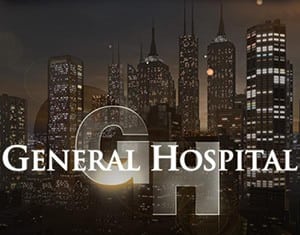 On the Monday, February 18 edition of "The Jeff Probst Show," John Stamos will appear as a guest and in an exclusive clip posted by TV Guide, the actor revealed that "General Hospital" had contacted him about reprising his 1980's character Blackie Parrish, but he nixed the idea when the series asked him to play the drums while Rick Springfield's Noah Drake sang "Jessie's Girl."
Thursday, February 14, 2013 3:43 PM EDT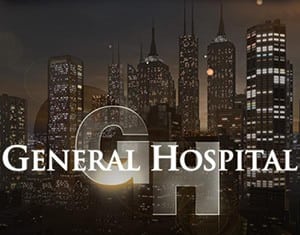 On Today's "Katie," "General Hospital's" Genie Francis (Laura Spencer) revealed that Rachel Ames, who portrayed Nurse Audrey Hardy since the debut year of the soap (1963) through 2009 (with breaks in between), is returning just in time for the shows 50th anniversary.
Thursday, February 14, 2013 12:01 PM EDT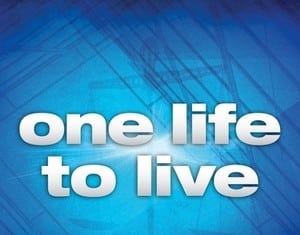 Miss a day, miss a lot is the saying, but as the behind-the-scenes drama continues to unfold between ABC and Prospect Park in relation to the characters of Starr Manning, Todd Manning and John McBain and their need on either "General Hospital" or "One Life to Live," the saying has now become who's has what and how it affects daytime viewers.
Monday, February 11, 2013 12:35 PM EDT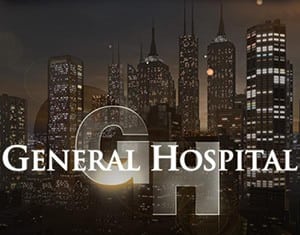 "General Hospital" legendary star Genie Francis makes her grand return to the famed soap opera, which is celebrating its 50th Anniversary this April. Francis (@geniefrancis #GH50) will be live tweeting on Monday, February 11, from 2:00-3:00 p.m., ET in celebration of her return.
Friday, February 8, 2013 1:09 AM EDT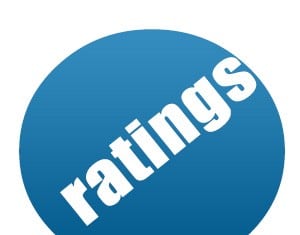 Ratings Report for the Week of January 28 - February 1, 2013
Wednesday, February 6, 2013 11:14 PM EDT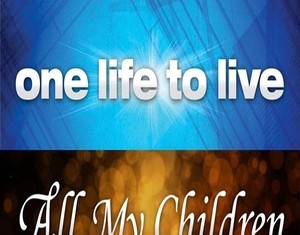 Prospect Park's much anticipated online revivals of long-running soaps "All My Children" and "One Life to Live" continue to inch closer to reality as both shows are scheduled to go into production in the coming weeks ahead of their excepted launch dates on Hulu (and iTunes) sometime in April.
Sunday, February 3, 2013 12:14 AM EDT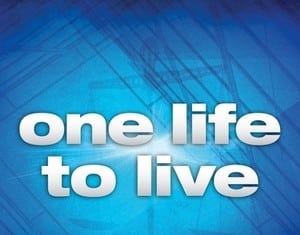 During tonight's 65th Annual DGA Awards Dinner, held at the Ray Dolby Ballroom at Hollywood & Highland in Los Angeles, "One Life to Live's" Jill Mitwell beat out "General Hospital's" Larry Carpenter, Scott McKinsey and William Ludel and "Days of our Live's" director Albert Alarr in the category of Outstanding Directorial Achievement in Daytime Serials. Mitwell won for her direction of the episode "Between Heaven and Hell," which aired during "OLTL's" final week on television (week of January 9, 2012). Coincidently, the title of the episode is based on the fact that prior to its 43-year run on ABC, which began July 15, 1968, "One Life to Live" was initially titled "Between Heaven and Hell."
Saturday, February 2, 2013 9:31 PM EDT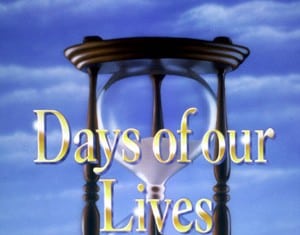 It was on Friday, January 25, when Soap Opera Network first reported that Prospect Park's "All My Children" was looking to recast the role of Cassandra Foster, the adopted daughter of Angela Hubbard (Debbi Morgan), who the good doctor found abandoned in a dumpster during her run on ABC's "The City" back in the mid-1990′s. The character returned as an 18 year-old seeking comfort from mommy dearest in 2008 as played by actress YaYa DaCosta. Since then, the production company has now officially issued a casting call for the role. According to the casting call, the role is for an African-American in her early-mid 20's, "gorgeous with an air of sophistication." The character spent the majority of her time in Paris, France, which has helped her become "worldly, independent and a force to be reckoned with." The role is contract.