General Hospital

ALL THINGS RELATED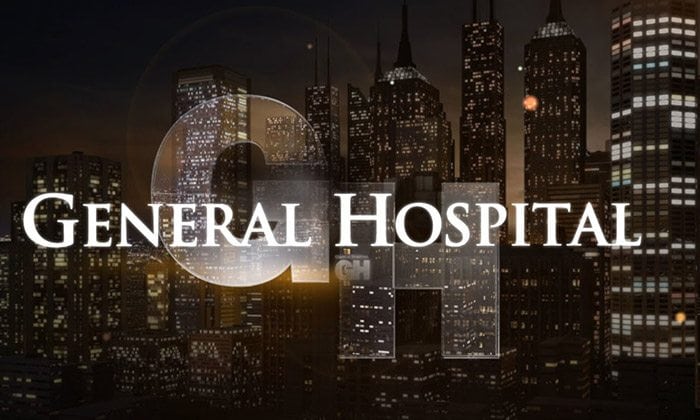 Friday, March 1, 2013 1:21 AM EDT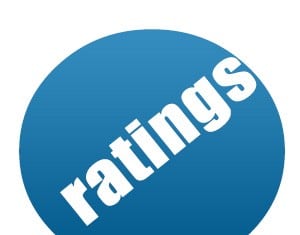 Ratings Report for the Week of February 18-22, 2013
Thursday, February 28, 2013 10:06 PM EDT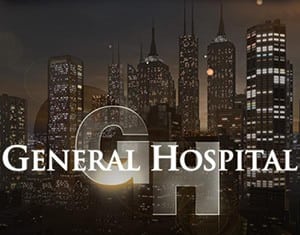 On Friday, March 1, during the east coast broadcast of ABC's "General Hospital"" (2:00 – 3:00 PM ET/11:00 AM – 12:00 PM PT), fans of Jack Wagner (Frisco Jones) will be able to chat live with the soap star as he discusses his characters quest to win the heart of ex-wife Felicia (Kristina Wagner). In the episode, Frisco reiterates his intention to win Felicia back, and later Felicia confides her quandary to Duke (Ian Buchanan), who urges her to face the problem head on.
Wednesday, February 27, 2013 2:14 AM EDT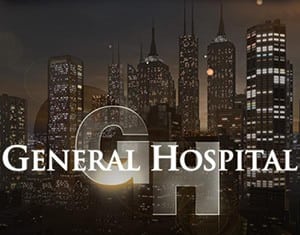 In the newest issue of ABC Soaps In Depth, "General Hospital" star Julie Marie Berman has announced in an exclusive interview that she is leaving the series after seven and a half years portraying Lulu Spencer. "I always have a desire to grow and challenge myself in other mediums. And there are enough reasons now that my gut is telling me this is the right time to finally let go of 'GH.'" Berman says she informed her bosses back in July of last year that she had plans to leave the series. "I gave my notice in July to leave when my contract was up in November last year," said Berman, who also explained that she decided to stay a little while longer after subsequent discussions between her management team and "GH" executive producer Frank Valentini.
Wednesday, February 27, 2013 1:22 AM EDT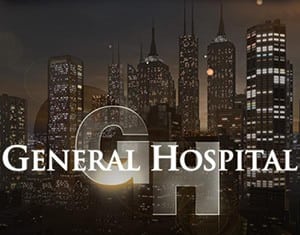 As had been widely expected, Rick Springfield is returning to ABC's "General Hospital" just as the soap gets ready to hit the half century mark. According to People Magazine, Springfield, who debuted as Dr. Noah Drake on "GH" in 1981 before launching himself into superstardom starting with the debut of hit single "Jessie's Girl," will reprise his role over the course of several episodes in April.
Tuesday, February 26, 2013 4:05 PM EDT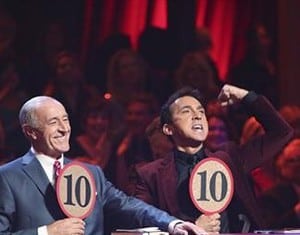 He wooed the ladies on "General Hospital," and now Ingo Rademacher is set to woo America as a contestant on the 16th season of "Dancing With The Stars." Paired with dancer Kym Johnson, Rademacher will be competing against a very diverse cast, including country star Wynonna Judd, "American Idol" alum Kellie Pickler, actress Zendayz Coleman, comedian Andy Dick, Olympic skater Dorothy Hamill, comedian D.L. Hughley, football player Jacoby Jones, boxer Victor Ortiz, Olympic gymnast Alexandra Raisman, and reality star Lisa Vanderpump.
Friday, February 22, 2013 11:09 PM EDT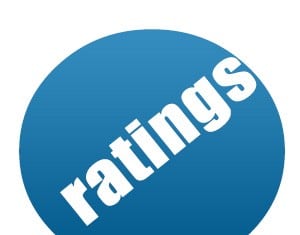 Ratings Report for the Week of February 11-15, 2013
Wednesday, February 20, 2013 1:01 PM EDT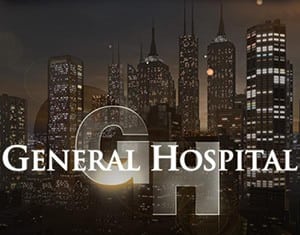 The last time People Magazine offerred a collector's edition of a soap opera was in September 2011, when the mag celebrated the life and history of the then canceled "All My Children." This time the magazine is celebrating the continued life and history of "General Hospital" with a special 50th Anniversary collector's edition that finds Luke and Laura Spencer (Anthony Geary and Genie Francis), Maxie Jones (Kirsten Storms), Sonny Corinthos and Brenda Barrett (Maurice Benard and Vanessa Marcil), Duke Lavery and Anna Devane (Ian Buchanan and Finola Highes), and Jagger Cates (Antonio Sabato Jr.) gracing the cover.
Tuesday, February 19, 2013 3:13 PM EDT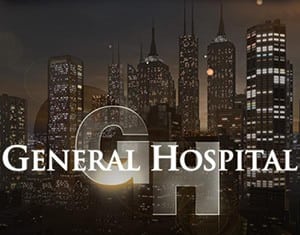 On Thursday, February 14, Soap Opera Network was first to report on Roger Howarth returning to "One Life to Live." In our initial reporting it appeared that the actor would be returning to the soap full-time, but as the day progressed we soon learned that it would only be for four weeks with Howarth scheduled to begin filming on Monday, March 18, at the Stamford, CT studios for the online reboot of the series, per the actors management. Why the initial confusion? It looks as though Roger's deal to return to "OLTL" was just being signed as Soap Opera Network went to press, per Howarth's management, so word of his return to "OLTL" was correct, but length was unclear.
Monday, February 18, 2013 10:09 PM EDT
Earlier today we posted our ratings report for the week of February 4-8, 2013 and it looks as though the debut of Steve Burton on "The Young and the Restless" and Jack Wagner's return to "General Hospital" have helped bring new (or returning) viewers back to daytime television.
Monday, February 18, 2013 6:41 PM EDT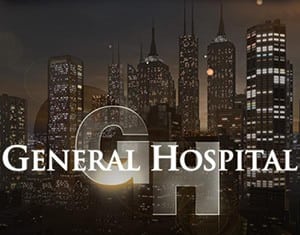 On Thursday, February 21, during the east coast broadcast of ABC's "General Hospital" (2:00 - 3:00 PM ET/11:00 AM - 12:00 PM PT) fans of Lynn Herring (Lucy Coe) will be able to chat live with the soap star as she discusses her characters crazy antics in an episode that finds Lucy being transferred to Ferncliff, while Molly (Haley Pullos) comes in with recent pictures of Sam (Kelly Moaco), which she hopes will help the police find Sam and her baby. Lucy is fearful for Sam and her baby and believes they are in serious danger, so Lucy concocts a plan to help secure her freedom as she believes she can help save the two.