General Hospital

ALL THINGS RELATED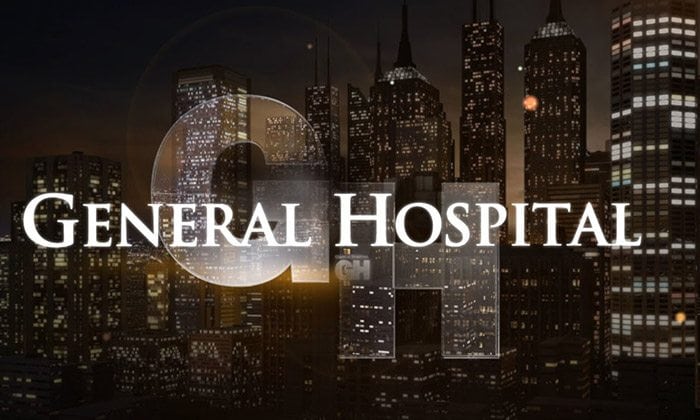 Tuesday, February 19, 2013 3:13 PM EDT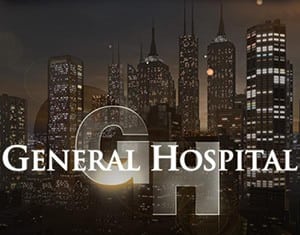 On Thursday, February 14, Soap Opera Network was first to report on Roger Howarth returning to "One Life to Live." In our initial reporting it appeared that the actor would be returning to the soap full-time, but as the day progressed we soon learned that it would only be for four weeks with Howarth scheduled to begin filming on Monday, March 18, at the Stamford, CT studios for the online reboot of the series, per the actors management. Why the initial confusion? It looks as though Roger's deal to return to "OLTL" was just being signed as Soap Opera Network went to press, per Howarth's management, so word of his return to "OLTL" was correct, but length was unclear.
Monday, February 18, 2013 10:09 PM EDT
Earlier today we posted our ratings report for the week of February 4-8, 2013 and it looks as though the debut of Steve Burton on "The Young and the Restless" and Jack Wagner's return to "General Hospital" have helped bring new (or returning) viewers back to daytime television.
Monday, February 18, 2013 6:41 PM EDT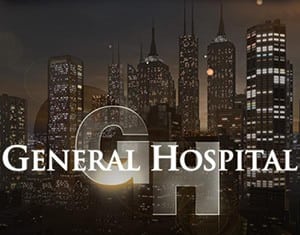 On Thursday, February 21, during the east coast broadcast of ABC's "General Hospital" (2:00 - 3:00 PM ET/11:00 AM - 12:00 PM PT) fans of Lynn Herring (Lucy Coe) will be able to chat live with the soap star as she discusses her characters crazy antics in an episode that finds Lucy being transferred to Ferncliff, while Molly (Haley Pullos) comes in with recent pictures of Sam (Kelly Moaco), which she hopes will help the police find Sam and her baby. Lucy is fearful for Sam and her baby and believes they are in serious danger, so Lucy concocts a plan to help secure her freedom as she believes she can help save the two.
Monday, February 18, 2013 6:11 PM EDT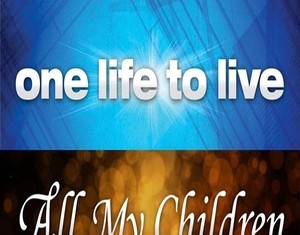 With just a week to go before production is set to begin once more on "All My Children" and "One Life to Live," after more than a year since both series aired their last episodes on ABC, a number of behind the scenes personnel have been hired on to help spearhead the soaps into the digital world via Hulu and iTunes later this spring.
Monday, February 18, 2013 3:27 PM EDT
When we reported that Marlene McPherson (pictured right, with former "DAYS" co-head writer Darrell Ray Thomas) had been hired on as head writer of Prospect Park's version of "All My children" back on January 23, it was unclear at the time as to whether she would be joined by a co-head writer. Soap Opera Network has since learned that it'll be a "Days of our Lives" reunion of sorts for "AMC" as McPherson will be joined by Elizabeth Snyder, who was an Associate Head Writer at "DAYS" from 2011-2012.
Monday, February 18, 2013 2:15 AM EDT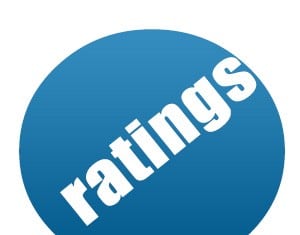 Ratings Report for the Week of February 4-8, 2013
Friday, February 15, 2013 11:11 AM EDT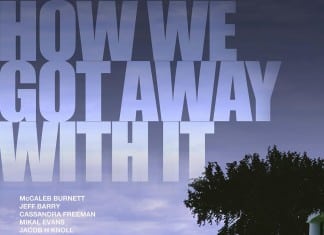 "General Hospital's" Jon Lindstrom (Dr. Kevin Collins) directed and co-produced "How We Got Away With It," a gripping, taut and explosive tale of a young man and his friend's violent reaction to an unexpected tragedy during their annual all-weekend summer reunion. "Got Away With It" is a troubling and sometimes difficult piece about abuse, secrets, denial and revenge.
Friday, February 15, 2013 10:06 AM EDT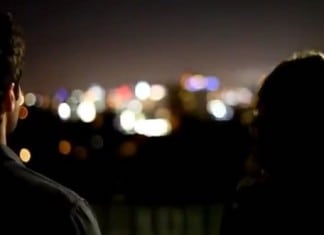 On Monday, February 11, Paos Revolution, the team behind the upcoming "On Air" film starring "All My Children's" Jordi Vilasuso (Dr. Griffin Castillo) and Alicia Minshew (ex-Kendall Hart) announced the launch of their official website. "The launch of paosrevolution.com is the first step of our plan to connect fans to the soap actors and insiders they love. Founding partners Jordi Vilasuso, Dock (Jeff Dockweiler) and John Homa are committed to creating an interactive actor friendly environment," said a press release announcing the launch.
Thursday, February 14, 2013 5:33 PM EDT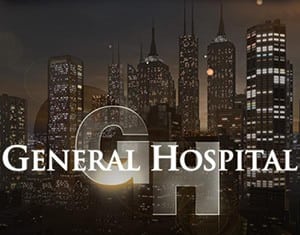 On the Monday, February 18 edition of "The Jeff Probst Show," John Stamos will appear as a guest and in an exclusive clip posted by TV Guide, the actor revealed that "General Hospital" had contacted him about reprising his 1980's character Blackie Parrish, but he nixed the idea when the series asked him to play the drums while Rick Springfield's Noah Drake sang "Jessie's Girl."
Thursday, February 14, 2013 3:43 PM EDT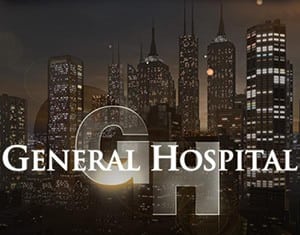 On Today's "Katie," "General Hospital's" Genie Francis (Laura Spencer) revealed that Rachel Ames, who portrayed Nurse Audrey Hardy since the debut year of the soap (1963) through 2009 (with breaks in between), is returning just in time for the shows 50th anniversary.