General Hospital

ALL THINGS RELATED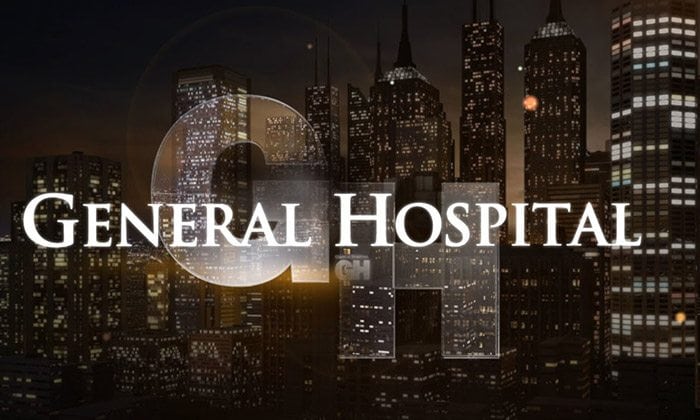 Tuesday, March 5, 2013 8:06 PM EDT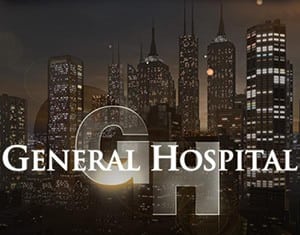 When Ingo Rademacher (Jasper "Jax" Jacks) was announced as a celebrity dancer on "Dancing with the Stars" for the competition series' 16th season, many avid "General Hospital" fans wisely guessed the actor's dancing chops would be tested as part of a cross-promotional opportunity between ABC's primetime juggernaut and the networks daytime soap staple.
Tuesday, March 5, 2013 6:32 PM EDT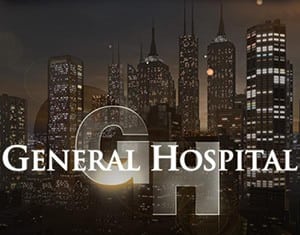 Brandon Barash has announced on Twitter that he's departing ABC's "General Hospital." In his message to fans, Barash tweeted, "With a bittersweet, heavy heart I announce my time at 'GH' has come to an end, as I have chosen to move on&pursue my NBA career. I love u all."
Sunday, March 3, 2013 7:51 PM EDT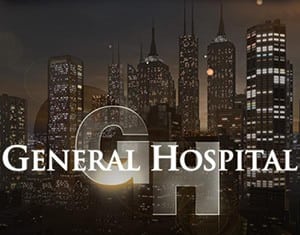 Actor Jeffrey James Lippold will appear on the Monday, March 4 episode of ABC's "General Hospital" as a police officer working at the Port Charles Police Department. The actor will share scenes with Finola Hughes (Anna Devane), who is expected to offer her resignation as Police Commissioner at the PCPD.
Sunday, March 3, 2013 12:20 AM EDT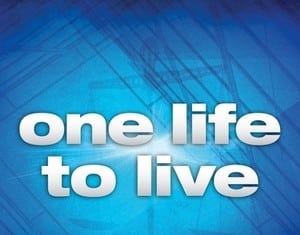 Despite an earlier report stating otherwise, based on information from Robin Strasser's (Dorian Lord) telephone hotline, a senior level Prospect Park insider tells Soap Opera Network, "production has NOT been pushed back. This has been long planned to make way for a piece of the storyline that involves new sets and use of certain characters and not others."
Saturday, March 2, 2013 7:00 PM EDT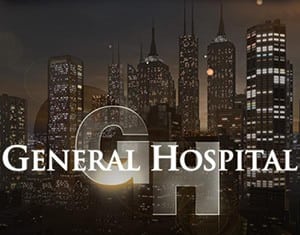 Michael Easton (John McBain) posted an update for fans wanting to know where he currently stands in the dispute between ABC's "General Hospital" and TOLN's "One Life to Live." In a Facebook message, the actor said, "THANK YOU...your kind words of support mean the world to me. No word yet on when we might return to work but the fridge is stocked, the bills are paid, and I get to spend lots of precious time with my little girl."
Saturday, March 2, 2013 4:46 PM EDT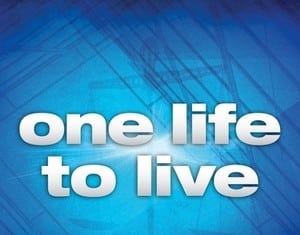 According to Robin Strasser (Dorian Lord) via her fan hotline (212-414-5300), "One Life to Live" will now begin filming new episodes for Hulu, Hulu Plus and iTunes on Monday, March 18. Previously, the series was scheduled to commence filming on Monday, March 11. The actress brought the news to light despite being unwell at the time. Early this morning Strasser tweeted, "What a difference a week makes when you're feeling weak (lol) not sick of word play-just saying."
Saturday, March 2, 2013 12:47 PM EDT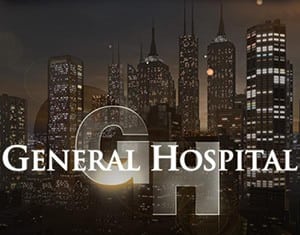 As People Magazine gets ready to release its special collector's edition honoring 50 years of "General Hospital" on Tuesday, March 12, the editors of Soap Opera Digest have collaborated on their own special tribute issue for the ABC Daytime drama series. Going on sale on Monday, March 25, the full sized Digest issue will include "revealing interviews, backstage gossip, photos, memories and more!"
Friday, March 1, 2013 1:21 AM EDT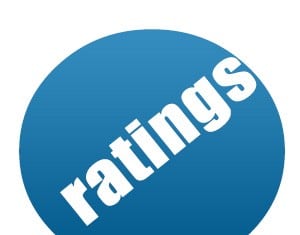 Ratings Report for the Week of February 18-22, 2013
Thursday, February 28, 2013 10:06 PM EDT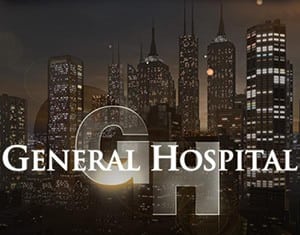 On Friday, March 1, during the east coast broadcast of ABC's "General Hospital"" (2:00 – 3:00 PM ET/11:00 AM – 12:00 PM PT), fans of Jack Wagner (Frisco Jones) will be able to chat live with the soap star as he discusses his characters quest to win the heart of ex-wife Felicia (Kristina Wagner). In the episode, Frisco reiterates his intention to win Felicia back, and later Felicia confides her quandary to Duke (Ian Buchanan), who urges her to face the problem head on.
Wednesday, February 27, 2013 2:14 AM EDT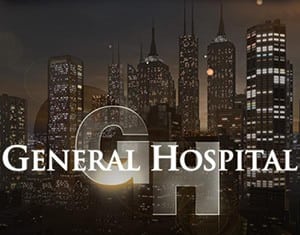 In the newest issue of ABC Soaps In Depth, "General Hospital" star Julie Marie Berman has announced in an exclusive interview that she is leaving the series after seven and a half years portraying Lulu Spencer. "I always have a desire to grow and challenge myself in other mediums. And there are enough reasons now that my gut is telling me this is the right time to finally let go of 'GH.'" Berman says she informed her bosses back in July of last year that she had plans to leave the series. "I gave my notice in July to leave when my contract was up in November last year," said Berman, who also explained that she decided to stay a little while longer after subsequent discussions between her management team and "GH" executive producer Frank Valentini.