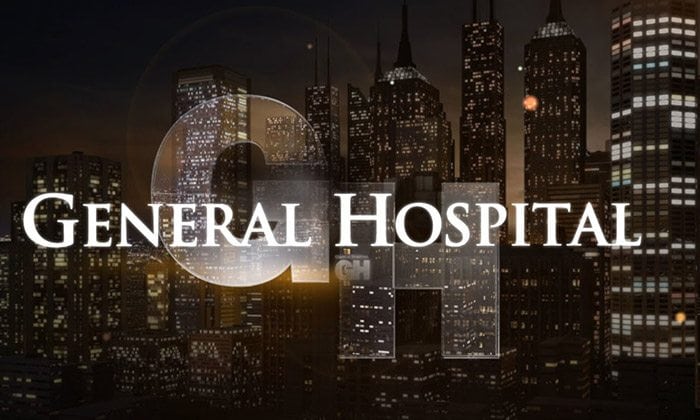 May sweeps are a month away, but it looks like the upcoming onscreen drama won't be able to hold a candle to the real-life drama brewing between Prospect Park's "One Life to Live" and ABC's "General Hospital."
If you've caught "The Young and the Restless'" Thom Bierdz (ex-Phillip Chancellor III) and "General Hospital's" Ian Buchanan (Duke Lavery) in the web comedy "Old Dogs & New Tricks," then you know just how much fun it is to see the pair intermingle with middle-aged gay characters in West Hollywood. If you haven't seen the pair, you've been missing out on all of the fun!
As first reported by Soap Opera Network on our Twitter page on Tuesday, March 19, "Who Wants to be a Millionaire" will be celebrating the 50th anniversary of ABC's "General Hospital" on Monday, April 1 and Tuesday, April 2. "GH" stars Finola Hughes (Anna Devanne) and Jason Thompson (Dr. Patrick Drake) served as contestants on the special episodes and will donate their winnings to The Art of Elysium (http://www.theartofelysium.org), a non-profit organization that works closely with actors, artists and musicians, encouraging them to volunteer their time and talent to children battling serious medical conditions.
In a message posted on her Facebook page, Lindsey Morgan has announced her departure from ABC's "General Hospital." The actress joined the cast of the series last April as the daughter of Sonny Corinthos (Maurice Benard) and Alexis Davis (Nancy Lee Grahn), although she didn't begin airing as Kristina Davis until the week of May 21, 2012.
In a new interview with Carolyn Hinsey's "Tainted Dreams" blog, Kassie DePavia reveals other excitement on the return of "One Life to Live" and previews what fans can expect from the show now that it is being produced by Prospect Park.
With just over one month to go until "One Life to Live" makes its online debut, more storyline details and behind-the-scenes pictures are slowly beginning to emerge. However, it isn't only the regular cast and crew that are spilling secrets and posting photos. Several of the show's dayplayers and extras have also started talking about their recent set-side experiences.
Ok, all you Roger Howarth (Todd Manning) fans: There may be a lot of brouhaha surrounding the beloved soap star's status with "General Hospital" at the moment, but you can breath a sigh of relief when it comes to "One Life to Live": He's definitely making an appearance in Llanview, and here are the new photos to prove it!
As previously reported, beginning Friday, March 29 at 10:00 PM ET/PT and running through Monday, April 1 at 12:00 AM ET/PT (Sunday night/Monday morning), SOAPnet will be airing a 50-hour marathon of 50 classic episodes from the 50 years of ABC's "General Hospital."
It's only been a few weeks since "General Hospital's" Brandon Barash (Johnny Zacchara) announced that he was ending his six-year stint in daytime, and the actor already has a primetime role in the works: He'll be playing a stripper on Fox's crime comedy-drama, "Bones"!
Nobody does shockers better than daytime dramas, and today's episode of "General Hospital" is going to prove it! In light of the soap's 50th Anniversary celebration, headwriter Ron Carlivati teases that fans better hold onto their seats, because four huge surprises are on the way!