General Hospital

ALL THINGS RELATED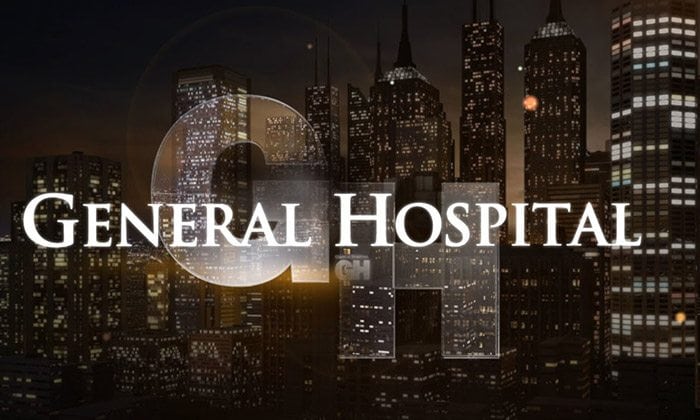 Tuesday, March 12, 2013 3:20 AM EDT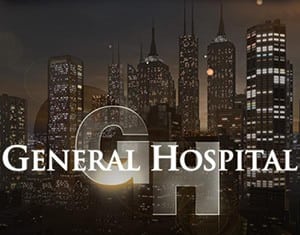 The annual "General Hospital" Fan Club Weekend is more than 130 days away, but it's never too early to find out who's scheduling time with their fans. On Sunday, July 28 from 9:00 PM to midnight, "GH's" Teresa Castillo (Sabrina Santiago) and Emily Wilson (Ellie Trout) will be hosting "Girls' Night Out" at the Sportsmen's Lodge Hotel in Studio City, CA.
Tuesday, March 12, 2013 2:24 AM EDT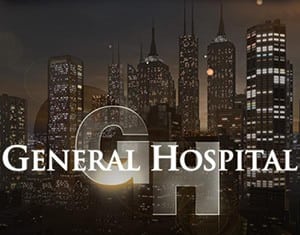 On Tuesday, March 12, during the east coast broadcast of ABC's "General Hospital"" (2:00 – 3:00 PM ET/11:00 AM – 12:00 PM PT), fans of Kelly Sullivan (Kate Howard/Connie Falconeri) will be able to tweet live with the soap star as she discusses her characters. Yes, her characters!
Monday, March 11, 2013 11:23 AM EDT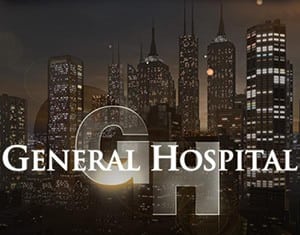 The web comedy "Old Dogs & New Tricks" is in the midst of its second season, and guess what? Not only is "General Hospital's" Ian Buchanan (Duke Lavery) popping up on the series as Christoph, a Hollywood photographer who becomes a romantic alternative for one of the show's leads, but it was "The Bold and the Beautiful's" Susan Flannery (Stephanie Forrester) who convinced him to join the show!
Friday, March 8, 2013 12:54 AM EDT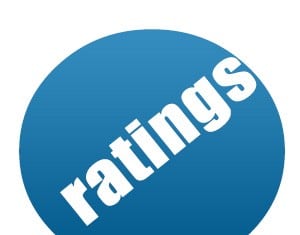 Ratings Report for the Week of February 25 - March 1, 2013
Thursday, March 7, 2013 1:53 PM EDT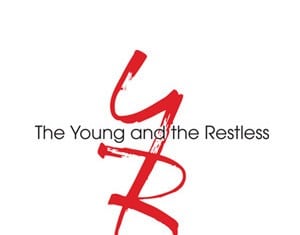 Just hours after news broke that "The Young and the Restless'" star Emme Rylan (Abby Newman) was leaving the show and headed to play "General Hospital's" Lulu Spencer, word spread that the soap had already replaced her! A CBS spokesperson has confirmed to Soap Opera Network that the drama series has tapped actress Melissa Ordway to take over the role of the Newman heiress.
Thursday, March 7, 2013 12:57 PM EDT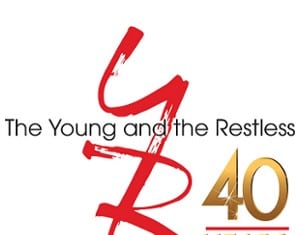 If you were already smitten with "The Young and the Restless" star Ignacio Serricchio (Alex Chavez), you're about to love him even more. Soap Opera Network recently caught up with the busy actor, who spilled about the dangerous way he spends his free time, how he feels about representing Latinos in the media and his thoughts on a possible family member popping up in Genoa City!
Wednesday, March 6, 2013 3:21 PM EDT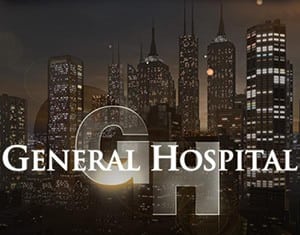 Rumors swirled this morning that 'The Young and the Restless" star Emme Rylan, formerly known as Marcy Rylan, was headed to "General Hospital" as the new Lulu, and it turns out, the rumors are true!
Wednesday, March 6, 2013 11:38 AM EDT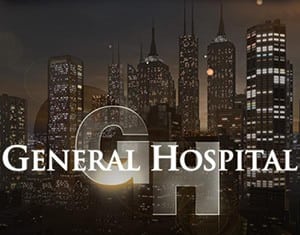 Soap Opera Network has learned that during the week of March 18, ABC's "General Hospital" will be departing the "One Life to Live" characters consisting of Starr Manning (Kristen Alderson), Todd Manning (Roger Howarth) and John McBain (Michael Easton). As previously reported, ABC Daytime and Prospect Park have been in a dispute over the characters and their appearance on "GH" vs "One Life to Live," which Prospect Park is rebooting for the web along with "All My Children" later this spring. The actors are under contract to ABC, while Prospect Park holds the license rights to the characters.
Tuesday, March 5, 2013 8:06 PM EDT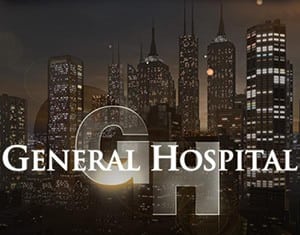 When Ingo Rademacher (Jasper "Jax" Jacks) was announced as a celebrity dancer on "Dancing with the Stars" for the competition series' 16th season, many avid "General Hospital" fans wisely guessed the actor's dancing chops would be tested as part of a cross-promotional opportunity between ABC's primetime juggernaut and the networks daytime soap staple.
Tuesday, March 5, 2013 6:32 PM EDT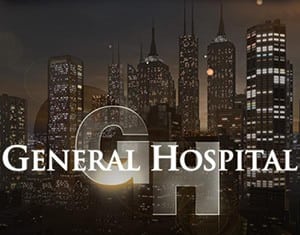 Brandon Barash has announced on Twitter that he's departing ABC's "General Hospital." In his message to fans, Barash tweeted, "With a bittersweet, heavy heart I announce my time at 'GH' has come to an end, as I have chosen to move on&pursue my NBA career. I love u all."