General Hospital

ALL THINGS RELATED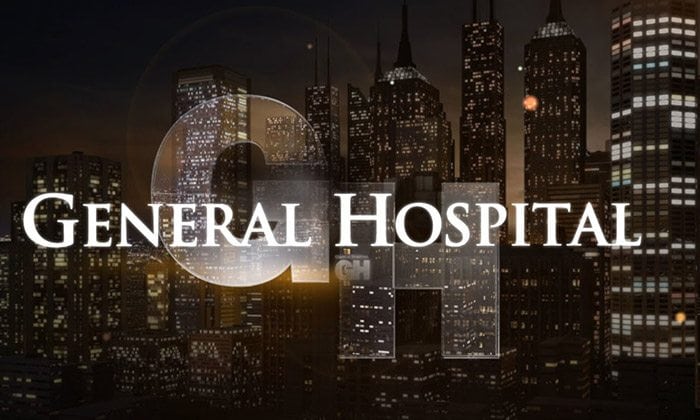 Thursday, March 21, 2013 1:41 AM EDT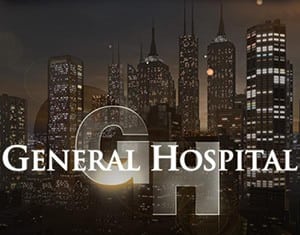 Always wanted to have a chat with "General Hospital's" Finola Hughes (Anna Devane)? Now's your chance! On Thursday, March 21, during the East coast broadcast of the show (2:00 – 3:00 PM ET/11:00 AM – 12:00 PM PT), the actress will be joining fans for a live Twitter chat!
Wednesday, March 20, 2013 3:29 PM EDT
Emme Rylan may be between soaps at the moment (having recently left her role as "The Young and the Restless'" Abby Newman in order to play "General Hospital's" Lulu Spencer), but you can still catch her onscreen — if you're quick!The Pennsylvania native will be appearing on tonight's episode of "CSI: Crime Scene Investigation," and earlier today, she sent out a tweet revealing that she plays the wife of David Phillips (played by David Berman), who serves as the CSI team's lead researcher.  "I'm in the first and the last scene of the episode," she says. "Be on the look out!"You can catch the episode tonight on CBS at 10:00 PM EST, or you can download the new CBS app to access the episode after its network airdate.
Wednesday, March 20, 2013 11:15 AM EDT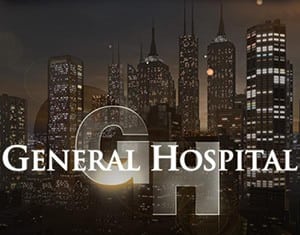 Disney/ABC Domestic Television announced today that Cedric "The Entertainer" would be replacing Meredith Vieira as host of "Who Wants To Be A Millionaire," beginning with the shows 12 season scheduled to debut in national syndication this Fall.
Monday, March 18, 2013 3:02 PM EDT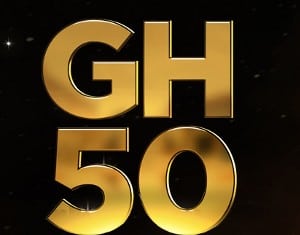 ABC has partnered with amfAR, The Foundation of AIDS Research, to celebrate the 50th anniversary of "General Hospital." In a press release issued today, the network said that as "GH" approaches its 50th year on the air (Monday, April 1), it will return the popular Nurses Ball event after a 12 year absence (not since 2001). amfAR's participation includes storyline integration that will mark the first time that a real-life charity will be involved in the event.
Friday, March 15, 2013 6:45 PM EDT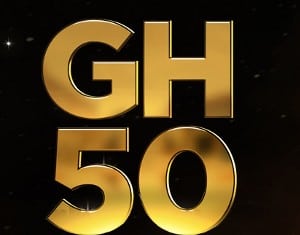 On Saturday, April 6, fans of ABC's "General Hospital" will be able to learn more about the 50 year history of one of television's longest running programs. On that day, ABC News will feature the soap during that night's airing of "20/20," Soap Opera Network has learned.
Friday, March 15, 2013 5:35 PM EDT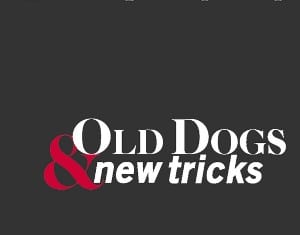 As we reported last week, "General Hospital's" Ian Buchanan (Duke Lavery) is currently part of a four-episode arc on the web comedy "Old Dogs & New Tricks," which follows the misadventures of four middle-aged gay friends in West Hollywood. He now has two episodes under his belt, meaning half the fun is yet to come!
Friday, March 15, 2013 4:24 PM EDT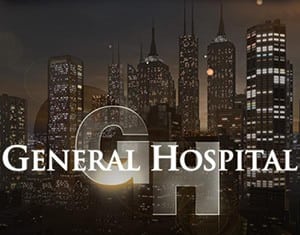 "General Hospital's" Jack Wagner (Frisco Jones) has been a busy man. In addition to his upcoming Sunday, March 17 appearance on "Celebrity Apprentice" with "All My Children's" Susan Lucci (Erica Kane), which you can read more about here, he's also set to appear on Nick at Nite's new original series, "See Dad Run"!
Friday, March 15, 2013 2:37 AM EDT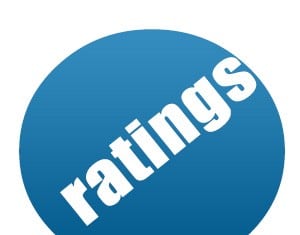 Ratings Report for the Week of March 4-8, 2013
Friday, March 15, 2013 12:13 AM EDT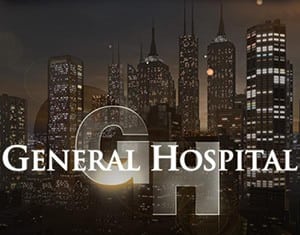 The annual "General Hospital" Fan Club Weekend is more than 130 days away, but it's never too early to find out who's scheduling time with their fans. On Friday, July 26 from 9:00 PM to midnight, "GH's" Kelly Monaco (Sam McCall) will be hosting "An Evening with Kelly Monaco" at the Sportsmen's Lodge Hotel in Studio City, CA.
Thursday, March 14, 2013 11:43 PM EDT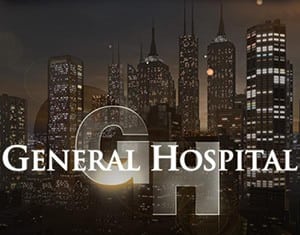 On Sunday, July 28 from 4:00 PM - 6:00 PM, "General Hospital's" Kin Shriner (Scott Baldwin) will be hosting his first "GH" Fan Club Weekend event in a number of years. The event is currently titled "Kin Shriner Event (with Special Guest)," as per the Official "GH" Fan Club Website. The cost of the event is $60 per person. For more information, fans are asked to contact Jim Warren at
[email protected]