General Hospital

ALL THINGS RELATED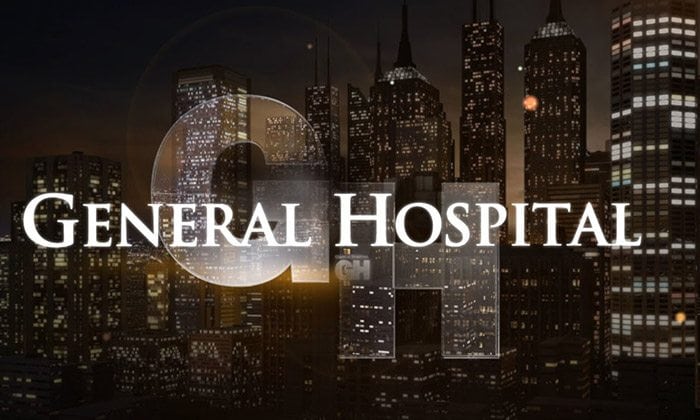 Friday, April 12, 2013 6:02 PM EDT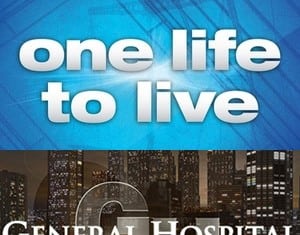 Shortly after news first broke that Roger Howarth, Kristen Alderson and Michael Easton would be returning to "General Hospital" as new characters, I tweeted, "Hearing Prospect Park won the character battle between it and ABC. More details on this matter forthcoming." Those details are now ready to be revealed!
Friday, April 12, 2013 3:58 AM EDT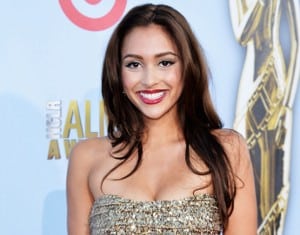 Although a show spokesperson did not respond to a request for comment at press time, a representative for Lindsey Morgan has informed Soap Opera Network that the actress has already appeared in her last episodes of ABC's "General Hospital."
Friday, April 12, 2013 3:35 AM EDT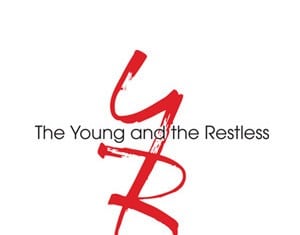 A CBS spokesperson has confirmed to Soap Opera Network that actress Jhoanna Flores has completed her run as Adriana Stone on "The Young and the Restless" with her last airdate being Tuesday, April 9. The actress joined the series on January 4 as the onscreen sister of Ignaccio Serricchio's Alejandro "Alex" Chavez. The news was first reported by Daytime Confidential.
Friday, April 12, 2013 3:06 AM EDT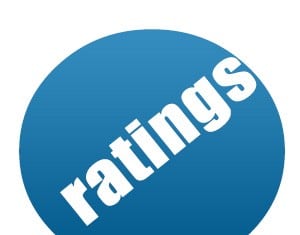 Ratings Report for the Week of April 1-5, 2013
Friday, April 12, 2013 2:13 AM EDT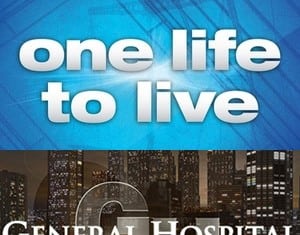 On Thursday, April 11, ABC's "General Hospital" announced that former "One Life to Live" stars Kristen Alderson (ex-Starr Manning), Michael Easton (ex-John McBain) and Roger Howarth (ex-Todd Manning) would be returning to the soap after more than two months had gone by since they last appeared at the Prospect Studios, where "GH" is filmed. According to sources, the actors will be portraying new characters. Now two of the three stars have taken to their respective social networks to respond to fans who've been dying to hear their take on things.
Thursday, April 11, 2013 9:29 PM EDT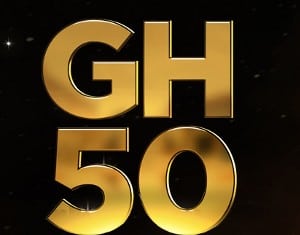 As previously reported, tomorrow, April 12, The Paley Center for Media will present a panel discussion with the cast of ABC's "General Hospital" in honor of the soaps 50th anniversary. Also scheduled to join in are executive producer Frank Valentini and head writer Ron Carlivati.
Thursday, April 11, 2013 8:11 PM EDT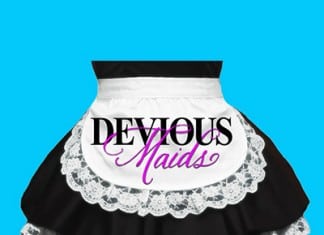 Ever since word broke that "Desperate Housewives" creator, Marc Cherry, was working on "Devious Maids," a series that stars "All My Children's" Susan Lucci (ex-Erica Kane), fans have been chomping at the bit for more information and an airdate. Well wait no longer: The full cast, synopsis and premiere date for the Lifetime series has officially been released!
Thursday, April 11, 2013 7:34 PM EDT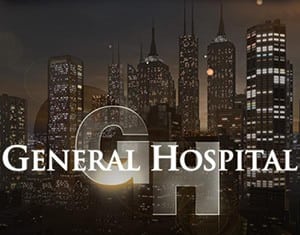 After months of rumors, speculation and back and forth, ABC's "General Hospital" has announced that Kristen Alderson, Michael Easton and Roger Howarth are returning to the soap. Additionally, sources have confirmed to Soap Opera Network that all three will resume filming at the Prospect Studios next week as new characters with a storyline to kick things into high gear beginning Friday, May 10.
Thursday, April 11, 2013 2:45 PM EDT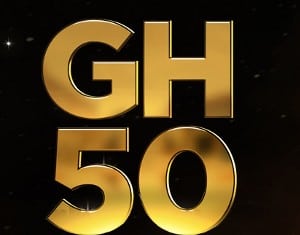 According to ABC, "General Hospital" reached a six-week high in Total Viewers (2.79 million – since week of 2/18/13) and a five-week high in Women 18-49 (660,000/1.0 rating – since week of 2/25/13). The drama series also attracted its largest audience in Women 25-54 in more than a year-and-a-half (918,000/1.5 rating – since 9/26/11). On ABC.com, the anniversary week amassed 2.1 million page views, up by a massive 77% over the prior two weeks.
Wednesday, April 10, 2013 11:13 PM EDT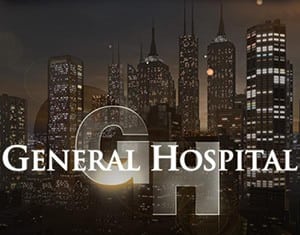 As previously reported, departing "General Hospital" star Brandon Barash (Johnny Zacchara) is scheduled to appear in the Monday, April 15 episode of FOX's "Bones." Now Soap Opera Network has your exclusive first look at the daytime star wearing a badge of honor.