General Hospital

ALL THINGS RELATED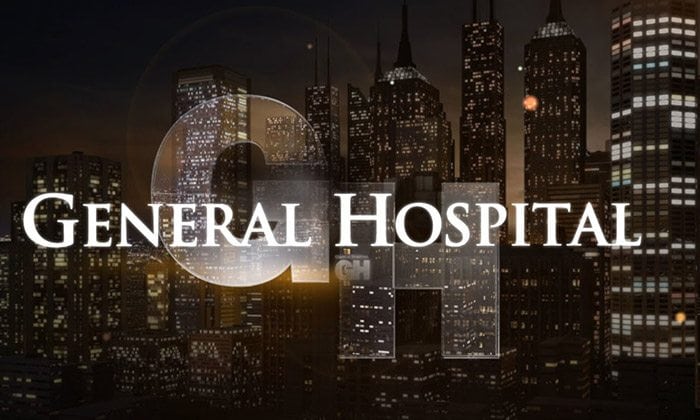 Saturday, April 27, 2013 9:36 PM EDT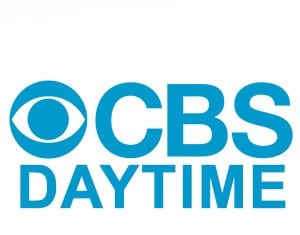 When "All My Children" and "One Life to Live" debut with brand new episodes on Monday, April 29 on Hulu, Hulu Plus and iTunes, they will have the full support of CBS Daytime. Angelica McDaniel, Senior Vice President, CBS Daytime, wishes Rich Frank and Jeff Kwatinetz, whose Prospect Park licensed the two soaps from ABC in 2011, nothing but the best. She relays via Soap Opera Network, "Congratulations and best of luck on the success. Your success is our success and vice versa. And it's just a thrilling new experience and I look forward to seeing where the journey takes you."
Friday, April 26, 2013 6:40 PM EDT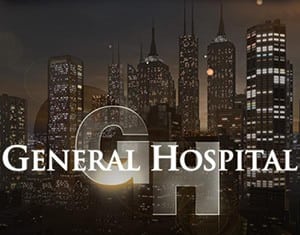 An ABC representative has confirmed to Soap Opera Network that Maura West (ex-Carly Snyder, "As The World Turns"; ex-Diane Jenkins, "The Young and the Restless") is joining the cast of "General Hospital" as Ava Jerome. West is scheduled to debut during the week of May 6, which promises viewers will see "tons of exciting things happening that week."
Friday, April 26, 2013 4:17 PM EDT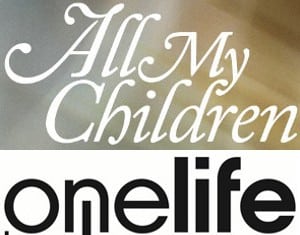 The behind-the-scenes drama that's been brewing since Prospect Park filed a lawsuit against ABC on April 18 is about to get even soapier! According to a story in The Hollywood Reporter, Prospect Park producers wished to buy ad space for the revived "All My Children" and "One Life to Live" during broadcast soaps ("General Hospital," "Days of our Lives," "The Bold and the Beautiful," and "The Young and the Restless"), but CBS and NBC allegedly refused to help promote the competition — and in light of the $25 million lawsuit Prospect Park launched against ABC, the alphabet network won't be running spots for the show, either!
Friday, April 26, 2013 1:55 AM EDT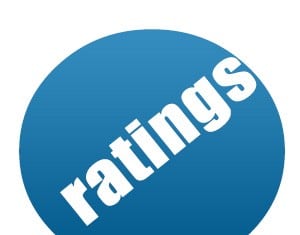 Ratings Report for the Week of April 15-19, 2013
Wednesday, April 24, 2013 5:16 PM EDT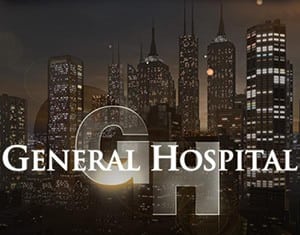 "General Hospital's" Tracy Quartermaine (Jane Elliot) and A.J. Quartermaine (Sean Kanan) will make the ol' battle of the sexes debate seem rather blaze when they whip out their spoons and have an epic battle of... brace yourselves... condiments! Yep, that's right: The onscreen aunt and nephew are taking their rivalry to the next level, starting when Tracy learns that A.J. has been booked on "The Chew" to showcase his Pickle-Lila recipe. When the fiery female hears the news, she hits up her new business partner, Nikolas Cassadine (Tyler Christopher) to help her crash the show!
Friday, April 19, 2013 3:35 AM EDT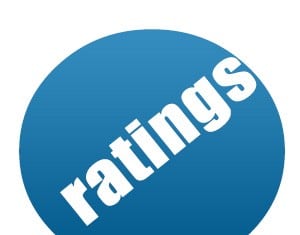 Ratings Report for the Week of April 8-12, 2013
Thursday, April 18, 2013 9:43 PM EDT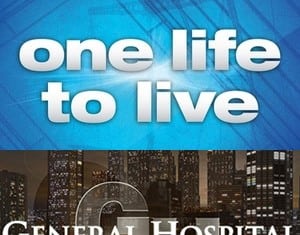 As first noted on our Twitter page, when pressed for comment on the news that Prospect Park had filed a lawsuit against the network over an apparent breach in their licensing agreement with Prospect Park, ABC tells Soap Opera Network, "We haven't seen the complaint or been served so we can't comment."
Thursday, April 18, 2013 3:20 PM EDT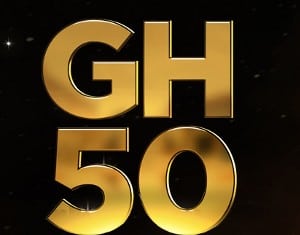 Whoever said soaps were dying sure didn't have a reliable crystal ball: "General Hospital" is at it again with yet another week of climbing ratings! As the show's 50th Anniversary continued through the week of April 8, the show saw an 18-month high in women ages 18-49, placing it in the number two spot in the demos and — you better believe it — generating the biggest year-to-year increase of any broadcast daytime program! Read on for the official press release containing more information regarding "GH's" upsweep.
Wednesday, April 17, 2013 12:59 PM EDT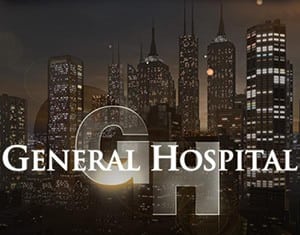 Message board posters circulated a rumor days ago that daytime newcomer Bryan Craig had been tapped to step into the role of "General Hospital's" Morgan, and a rep for the show has now confirmed it's true! And that means residents of Port Charles better watch out, because the reintegration of Sonny's son onto the canvas is likely to be anything but smooth!
Monday, April 15, 2013 10:44 PM EDT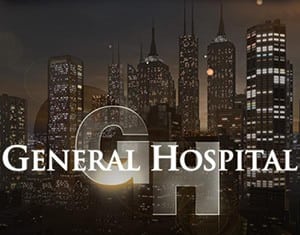 General Hospital Promo for the week of April 15, 2013