ALL ARTICLES ABOUT

General Hospital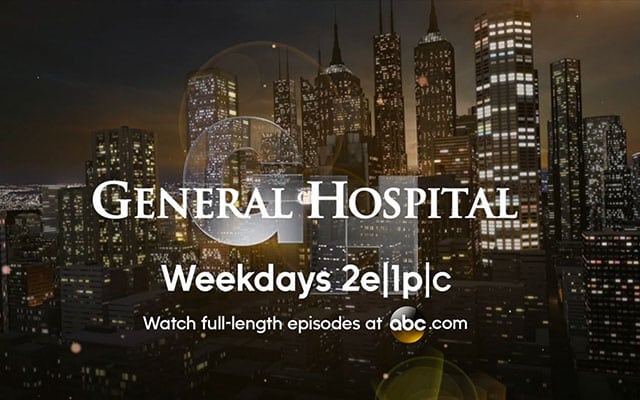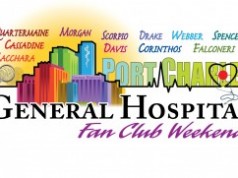 On Saturday, July 23, 2011, "General Hospital" held its annual fan club weekend event at the Sportmen's Lodge Event Center. Incidentally, in the year that followed many were left wondering if the 2012 event would ever come to be amidst all the drama and rumors surrounding the cancellation, reincarnation (through the Disney/ABC Television Group/Prospect Park Productions deal that wasn't) and ultimate demise of "All My Children" and "One Life to Live" and the possible effect it would have on "GH" itself. On July 21, 2012, "GH" did indeed holds its annual fan event - again at the Sportsmen's Lodge Event Center - with a renewed focus and much hope for the future.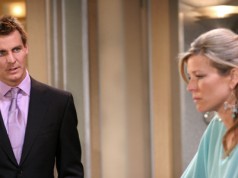 On the Friday, August 3 episode of ABC's "General Hospital" fans were shocked to learn that Jerry Jacks (Sebastian Roche) was back! This time the mastermind behind the Metro Court disaster is working with Ewen Keenan (Nathin Butler), and once again Mr. Jacks is playing with the life of Robin Scorpio (Kimberly McCullough) - he previously shot her under the guise of Mr. Craig.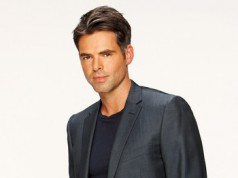 Jason Thompson (Patrick Drake, "General Hospital") announced via Twitter late last week that he would be appearing on The CW's "90210," which returns for its fifth season in October.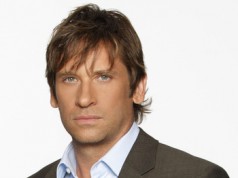 "General Hospital" DVR Alerts for the Week of August 6, 2012.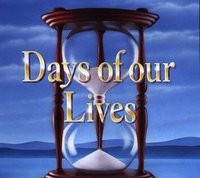 Ratings Report for the Week of July 23-27, 2012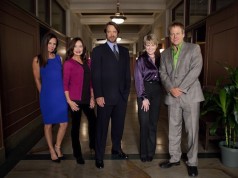 Walking in on your beau bedding your best friend... Halting your wedding because your evil twin stole your spot at the altar... Discovering that your mortal enemy is really your long-lost sibling. These may seem like the plotlines of a delicious daytime soap, but sensational stories are anything but fiction on Investigation Discovery. Dishing out the drama of blindsided betrayals, mistaken identities, and deadly deceptions, ID is staking its claim on real-life soap operas with the launch of daytime programming block DAYS OF OUR KNIVES on Monday, August 20 from 1-4 PM E/P.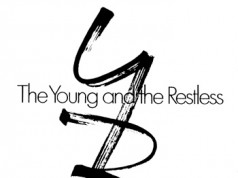 Soap Opera Network has learned that actor Graham Shiels, who most recently appeared in an episode of TNT's "Leverage," has booked a recurring role on CBS' "The Young and the Restless."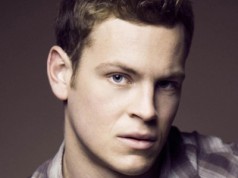 "General Hospital's" Nathin Butler (Ewen Keenan) will be chatting live with fans of the ABC Daytime drama series during the networks east coast broadcast (3:00 PM ET/12:00 PM PT) of the series. The actor will be taking questions via Twitter using the hashtag #AskGH for the full duration of the soap (one hour) using his twitter user name @nathinbutler.
"General Hospital" makes a few changes to the writing staff.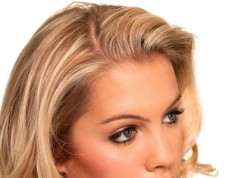 "General Hospital" DVR Alerts for the Week of July 30, 2012.