General Hospital

ALL THINGS RELATED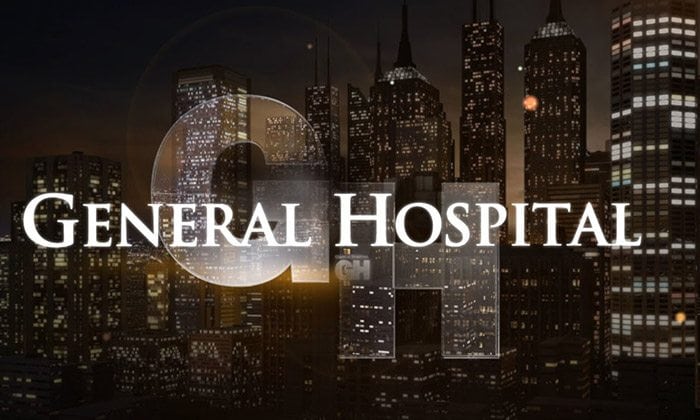 Saturday, July 27, 2013 7:00 PM EDT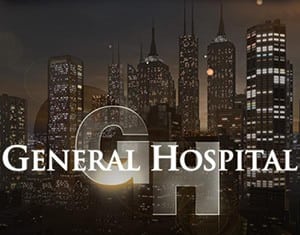 Earlier this year, ABC's "General Hospital" released "Love In Maine," which was a corporate tie-in with Disney/ABC Television Group's Hyperpion Books and the debut novel by the fictional "GH" character Molly Lansing-Davis (Haley Pullos). Unfortunately, upon release Connie Falconeri had all the credit until TJ (Tequan Richmond), Alexis (Nancy Lee Grahn) and Shawn (Sean Blakemore) helped Molly set the record straight on the soap. Five months since the release of "Maine," Hyperion Books has announced it plans to release the sequel to the novel as an eBook.
Friday, July 26, 2013 1:45 PM EDT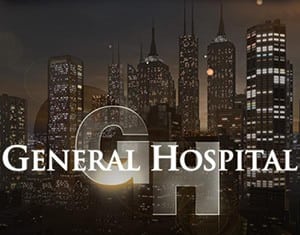 Shortly after it was announced that Kelly Sullivan would be departing ABC's "General Hospital," as a result of the soap opting to write her characters (Kate Howard/Connie Falconeri) off the canvas, the actress stated on her Facebook page, "I am not returning to 'GH' after August. This is not a contract issue, I have been written off the show." It was unclear at the time whether August meant airdate or tape date. Things have since become clear as the actress has revealed on her Twitter page that she will be taping her last episode of the daytime drama series today, which means her last airdate will be sometime in August.
Friday, July 26, 2013 2:03 AM EDT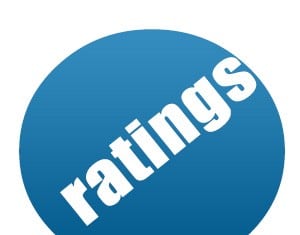 Ratings Report for the Week of July 15-19, 2013
Thursday, July 25, 2013 10:43 AM EDT
With filming scheduled to begin in and around New York City on Monday, July 29, "Tainted Dreams," the new web series from the creative mind of "All My Children" supervising producer Sonia Blangiardo and provides a rare, realistic view behind the scenes of producing a daily scripted drama, has added three more daytime stars to its cast and they are all formerly of "One Life to Live."
Tuesday, July 23, 2013 1:24 PM EDT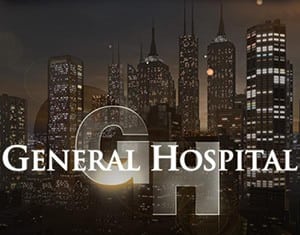 Anyone who follows "General Hospital's" Jack Wagner (Frisco Jones, ex-Dominick Marone, "The Bold and the Beautiful") on Twitter knows that he's used the social media site to air a lot of personal thoughts over the past few weeks following the death of his dog, Stanley. The actor has opened up about loss and addiction, among other things. But this week, he's taken his admissions to a whole new level by bashing 'GH' and the way the executives and writers handled the sudser's 50th anniversary!
Tuesday, July 23, 2013 1:08 PM EDT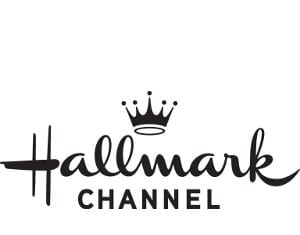 Casting for Hallmark's upcoming backdoor pilot, "My Gal Sunday" has been in full swing, and three of the series' major players have finally been confirmed: Jack Wagner (Frisco Jones, "General Hospital;" ex-Dominick Marone, "The Bold and the Beautiful"), Cameron Mathison (ex-Ryan Lavery, "All My Children") and Rachel Blanchard ("Clueless;" "7th Heaven").
Monday, July 22, 2013 10:04 PM EDT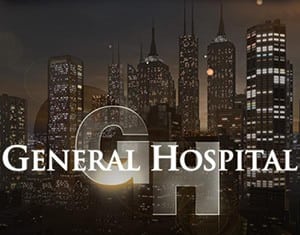 DNA doesn't lie, but his ex does! THIS WEEK [on "General Hospital"]...the truth could cost him everything!
Monday, July 22, 2013 9:27 PM EDT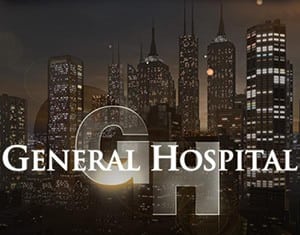 Remember that rap video teaser showing Sean Kanan (AJ Quartermaine, "General Hospital") rapping alongside some of daytime's finest men including Ronn Moss (ex-Ridge Forrester, "The Bold and the Beautiful") and Joshua Morrow (Nicholas Newman, "The Young and the Restless")? Turns out you'll finally get a chance to view the video in its entirety during Kanan's upcoming November appearance schedule as part of his birthday bash weekend. From Saturday, November 2 (Kanan's actual birthday) through Sunday, November 3, Kanan has scheduled appearances in New York and New Jersey that'll include a screening of the rap video "I'm a Soap Star," stand-up comedy, an autograph signing, and posing with fans.
Monday, July 22, 2013 6:33 PM EDT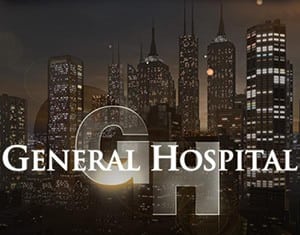 "Help me spread the word about #MatchItMondays. Today I will put my money where my mouth is and personally match," said actress Kimberly McCullough (ex-Robin Scorpio, "General Hospital"), who is donating her own money to match the haul donated towards her new independent film, "CREVE COEUR, MO. (aka Broken Heart, Missouri)," between the hours of 6:00 AM EST and 10:00 PM EST, today only.
Monday, July 22, 2013 5:20 PM EDT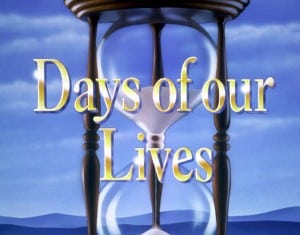 After rumors began to spread over the last few weeks that Peter Reckell would be heading to Port Charles after not being able to come to a deal with Corday Productions that would have brought him back to Salem as Bo Brady on NBC's "Days of our Lives," the actor himself has taken to social media to set the record straight.