General Hospital

ALL THINGS RELATED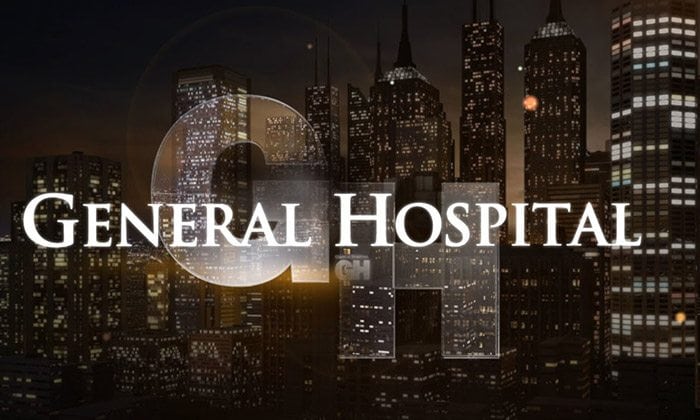 Monday, July 22, 2013 9:27 PM EDT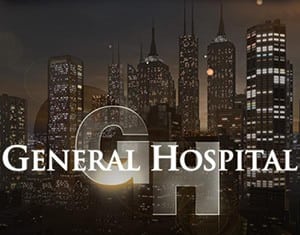 Remember that rap video teaser showing Sean Kanan (AJ Quartermaine, "General Hospital") rapping alongside some of daytime's finest men including Ronn Moss (ex-Ridge Forrester, "The Bold and the Beautiful") and Joshua Morrow (Nicholas Newman, "The Young and the Restless")? Turns out you'll finally get a chance to view the video in its entirety during Kanan's upcoming November appearance schedule as part of his birthday bash weekend. From Saturday, November 2 (Kanan's actual birthday) through Sunday, November 3, Kanan has scheduled appearances in New York and New Jersey that'll include a screening of the rap video "I'm a Soap Star," stand-up comedy, an autograph signing, and posing with fans.
Monday, July 22, 2013 6:33 PM EDT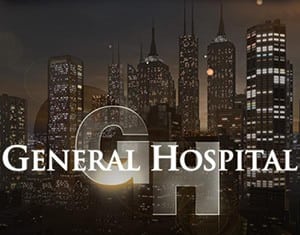 "Help me spread the word about #MatchItMondays. Today I will put my money where my mouth is and personally match," said actress Kimberly McCullough (ex-Robin Scorpio, "General Hospital"), who is donating her own money to match the haul donated towards her new independent film, "CREVE COEUR, MO. (aka Broken Heart, Missouri)," between the hours of 6:00 AM EST and 10:00 PM EST, today only.
Monday, July 22, 2013 5:20 PM EDT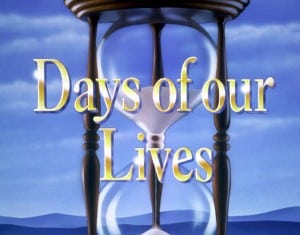 After rumors began to spread over the last few weeks that Peter Reckell would be heading to Port Charles after not being able to come to a deal with Corday Productions that would have brought him back to Salem as Bo Brady on NBC's "Days of our Lives," the actor himself has taken to social media to set the record straight.
Friday, July 19, 2013 4:56 PM EDT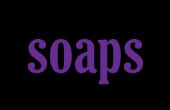 Get ready to party, because this year's Rick Springfield and Friends Cruise, hosted by the rocker (Dr. Noah Drake, "General Hospital") himself, has added two special guests to the event: recent Emmy winner, Doug Davidson (Paul Williams, "The Young and the Restless"), and "Days of our Lives'" Eric Martsolf (Brady Black).
Friday, July 19, 2013 2:12 PM EDT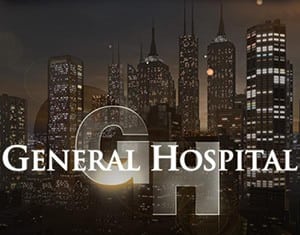 Times, they are a-changin'! Due to a last minute switch in the production schedule over at "General Hospital," there are some schedule changes taking place for a few of the "GH" Fan Club Weekend events taking place on Friday, July 26.
Friday, July 19, 2013 10:13 AM EDT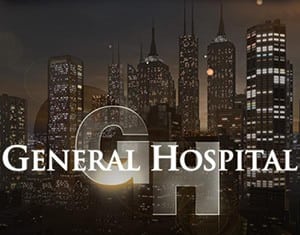 While a specific first airdate is not known at this time, an ABC spokesperson has confirmed to Soap Opera Network that Richard Simmons is returning to "General Hospital." We're told the fitness expert and sometimes actor is expected to hit the screen sometime in August. Details on what brings Simmons back to "GH" are not available at this time.
Friday, July 19, 2013 1:27 AM EDT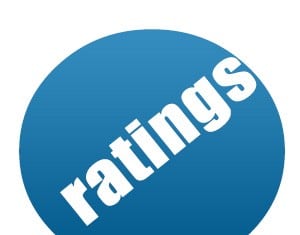 Ratings Report for the Week of July 8-12, 2013NOTE: Please do not copy and paste the entire ratings.  Thank you.Numbers are based on Live+Same Day ratings(Compared to Last Week/Compared to Last Year)Total Viewers 1. Y&R 4,654,000 (+258,000/+252,000) 2. B&B 3,509,000 (+86,000/+444,000) 3. DAYS 2,450,000 (-147,000/+220,000) 4. GH 2,449,000 (+117,000/+131,000)Households 1. Y&R 3.4/10 (+.1/+.2) 2. B&B 2.5/8 (same/+.2) 3. DAYS 1.9/6 (-.1/+.2) 4. GH 1.8/6 (same/+.1)Women 18-49 Viewers 1. Y&R 876,000 (+47,000/+29,000) 2. B&B 631,000 (-44,000/+5,000) 3. GH 610,000 (+87,000/+53,000) 4. DAYS 548,000 (-17,000/+125,000)Women 18-49 Rating 1. Y&R 1.4/9 (+.1/+.1) 2. B&B 1.0/6 (-.1/same) 2. GH 1.0/6 (+.2/+.1) 4. DAYS 0.9/6 (same/+.2)Women 18-34 Viewers 1. Y&R 275,000 (+29,000/+62,000) 2. B&B 196,000 (-2,000/+47,000) 3. GH 176,000 (+6,000/+29,000) 4. DAYS 157,000 (-16,000/+34,000)Women 18-34 Rating 1. Y&R 0.8 (+.1/+.2) 2. B&B 0.6 (same/+.2) 3. DAYS 0.5 (same/+.1) 3. GH 0.5 (same/+.1)Day-To-Day Ratings - HH/Total ViewersB&B Monday: 2.6/3,535,000 Tuesday: 2.5/3,470,000 Wednesday: 2.5/3,491,000 Thursday: 2.4/3,255,000 Friday: 2.7/3,796,000DAYS Monday: 2.1/2,759,000 Tuesday: 1.9/2,432,000 Wednesday: 1.7/2,175,000 Thursday: 1.9/2,411,000 Friday: 1.9/2,474,000GH Monday: 1.9/2,633,000 Tuesday: 1.9/2,531,000 Wednesday: 1.8/2,429,000 Thursday: 1.7/2,344,000 Friday: 1.7/2,309,000Y&R Monday: 3.5/4,961,000 Tuesday: 3.3/4,612,000 Wednesday: 3.4/4,692,000 Thursday: 3.3/4,445,000 Friday: 3.2/4,559,000For the SEASON September 24, 2012 through July 14, 2013Households 1. Y&R 3.6 2. B&B...
Thursday, July 18, 2013 12:50 PM EDT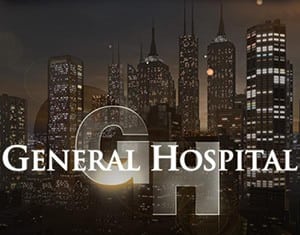 If you were one of the fans hoping that workout fanatic Richard Simmons would someday return to "General Hospital," don't sweat it: He's coming back!
Wednesday, July 17, 2013 1:17 PM EDT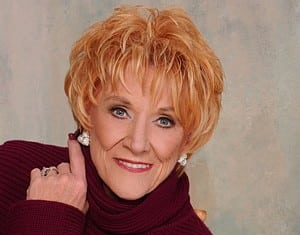 The recent death of "Glee's" Cory Monteith, who died of a heroin overdose in a Vancouver hotel on Saturday, July 13, hit the show's fans just as hard as the death of "The Young and the Restless'" Jeanne Cooper (Katherine Chancellor) hit soap fans earlier this year — if not more so, considering the Fox star was only 31. The powers that be at "Y&R" scrambled to come up with an appropriate way to handle Cooper's death onscreen, leading to a beautiful tribute episode in which castmembers — as themselves rather than their characters — shared their favorite memories of the legendary lady. And The Boston Herald thinks that "Glee" should follow suit.
Tuesday, July 16, 2013 4:50 PM EDT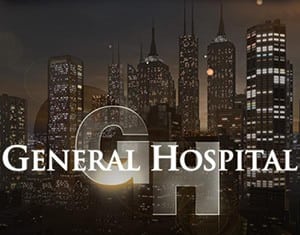 Former "General Hospital" star James Franco (ex-Franco) is about to get a serious roasting on Comedy Central's upcoming special, "Comedy Central Roast of James Franco," but that's not all that is in the actor's future: A Fox rep confirms he'll also be guest-starring on a two-episode arc of "The Mindy Project."