ALL ARTICLES ABOUT

General Hospital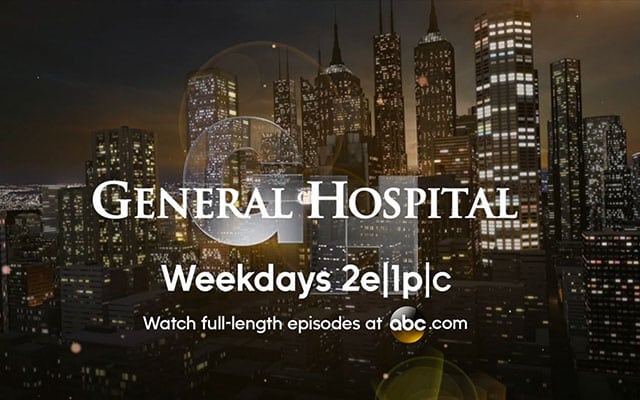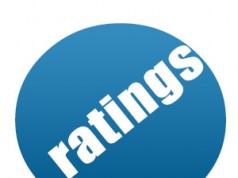 Ratings Report for the Week of November 5-9, 2012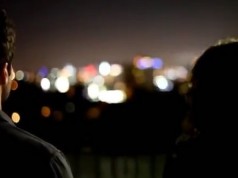 "I wish she'd tell me what she was thinking" are the first spoken words in the teaser trailer for the upcoming  film "On Air" by Paos Revolution, a new production company formed by Jordi Vilasuso ("All My Children," "Guidiing Light") and acting coaches from "AMC" and "General Hospital." The film will tell the fictionalized story of life after a popular soap opera gets canceled and how the stars of the program are forced to move on.
Although it wasn't listed with the other "Hot" stuff in TV Guide Magazine's Annual "Hot List" issue (pages 16-35), "General Hospital" did earn a spot under Michael Logan's Daytime Highlights column (page 84) under the heading "Hot Again." NBC's "Days of our Lives" also made the cut under the heading "Hot Days, Hotter Nights" courtesy of daytime's hottest (and only) gay on screen couple, Will Horton (Chandler Massey) and Sonny Kiriakis (Freddie Smith).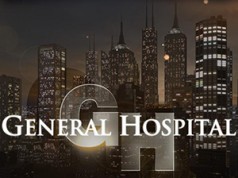 ABC's "General Hospital" posted its largest overall audience in nearly 21 months (since week of February 21-25, 2011) as the daytime drama series averaged 2.82 million viewers during the week of November 5-9, 2012. This was the programs largest overall audience under executive producer Frank Valentini and head writer Ron Carlivati.The series was up 21% compared to the same week last year (week of November 7-11, 2011) in Total Viewers (2.82 million vs. 2.27 million), 54% in Women 18-34 (266,000 vs. 161,000) and 23% in Women 18-49 (679,000 vs 571,000). "General Hospital" edged "The Young and the Restless" in Women 18-34 with its largest competitive advantage in nearly 4 1/2 years (since week of June 23, 2008).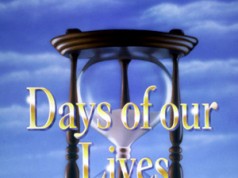 Ratings Report for the Week of October 29 - November 2, 2012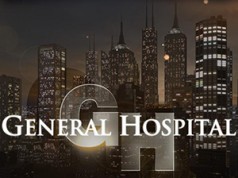 Ratings Report for the Week of October 22-26, 2012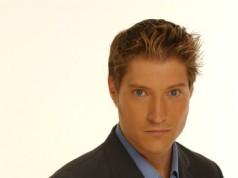 Although fans of ABC's "General Hospital" got their first glimpse of Sean Kanan back on screen as AJ Quartermaine on the Friday, October 26 episode, they didn't learn much about why the character had returned to Port Charles. Kanan himself may be able to shed some light when he joins fans for an upcoming live Twitter chat during the east coast broadcast of the daytime drama series.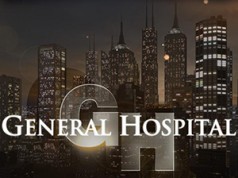 Ratings Report for the Week of October 15-19, 2012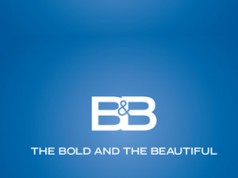 Ratings Report for the Week of October 8-12, 2012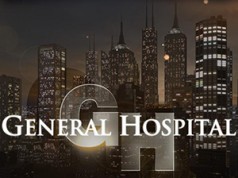 Ratings Report for the Week of October 1-5, 2012