General Hospital

ALL THINGS RELATED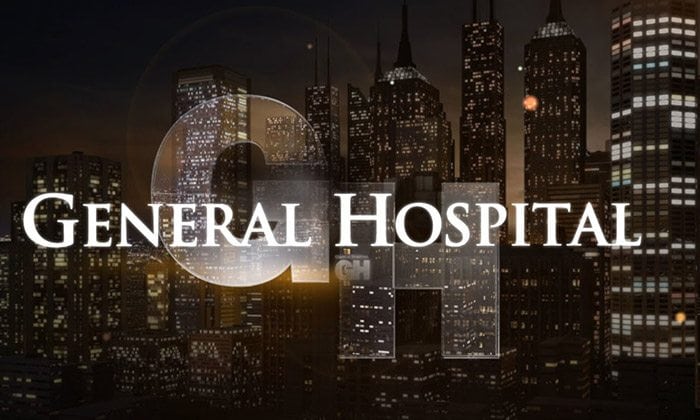 Monday, March 7, 2016 4:22 PM EDT
Kristina Wagner opened up about life with and without ex-husband Jack Wagner (Frisco Jones) in a recent episode of "Oprah: Where Are They Now?" on OWN. The pair, of course, fell in love while playing a soap opera supercouple on "General Hospital" in the 1980s.
Sunday, March 6, 2016 2:07 PM EDT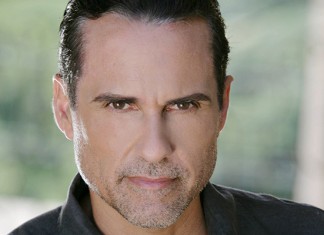 From crime lord to crime drama. "General Hospital's" Maurice Benard (Sonny Corinthos) is guest-starring on ABC's "Castle." The actor will appear in the 19th episode of Season 8 of the ABC drama, which looks to be airing in April, with Jonathan Silverman.
Friday, March 4, 2016 5:57 PM EDT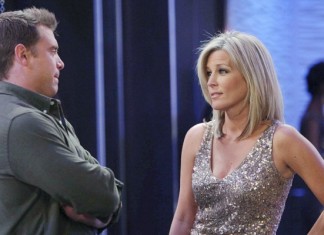 Here's what's coming up on "General Hospital" the week of March 7 to 11, 2016.
Friday, March 4, 2016 5:16 PM EDT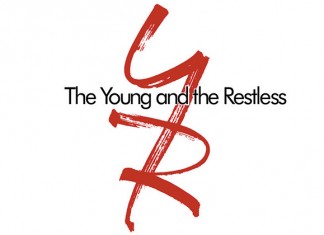 Ratings Report for the Week of February 22-26, 2016
Friday, March 4, 2016 1:39 PM EDT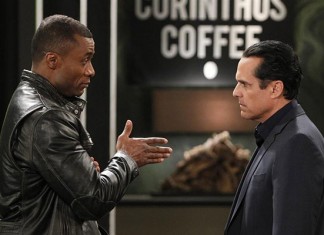 Another former daytime star has joined the cast of "Devious Maids." Sean Blakemore, remembered as Shawn Butler on "General Hospital" has boarded the Season 4 cast of the Lifetime series.
Wednesday, March 2, 2016 8:16 PM EDT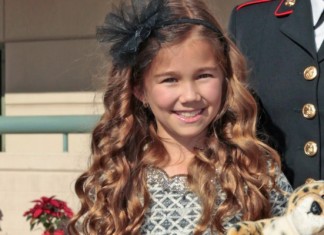 Grandma Anna (Finola Hughes) is about to get a very special house guest. Brooklyn Rae Silzer is heading home to "General Hospital" as Emma Drake this month.
Wednesday, March 2, 2016 1:23 AM EDT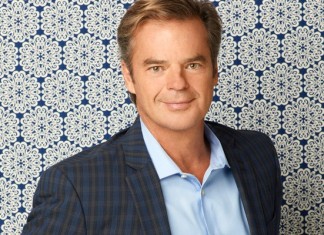 Wally Kurth is going to be doing double duty, again. The actor, who was taken off contract at "Days of our Lives" where he plays Justin Kiriakis, is now able to return to "General Hospital" to reprise his role of Ned Ashton.
Monday, February 29, 2016 4:05 PM EDT
After three go-rounds in Port Charles, he's back on set for a fourth. Michael Easton, who previously portrayed John McBain, Caleb Morley and Silas Clay, has returned to work at "General Hospital" and announced his first air date.
Monday, February 29, 2016 3:11 PM EDT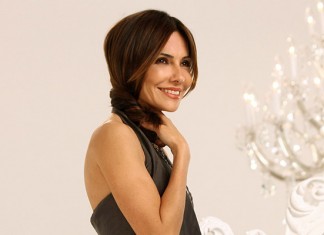 "General Hospital" alum Vanessa Marcil (Brenda Barrett), her fiance MC, and their children were involved in a serious car accident on Friday, February 26. While the actress and the couple's kids were unharmed, MC was immediately taken to the hospital for treatment.
Monday, February 29, 2016 1:49 PM EDT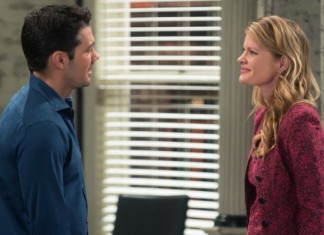 Here's what's coming up on "General Hospital" the week of February 29 to March 4, 2016: