ALL ARTICLES ABOUT

General Hospital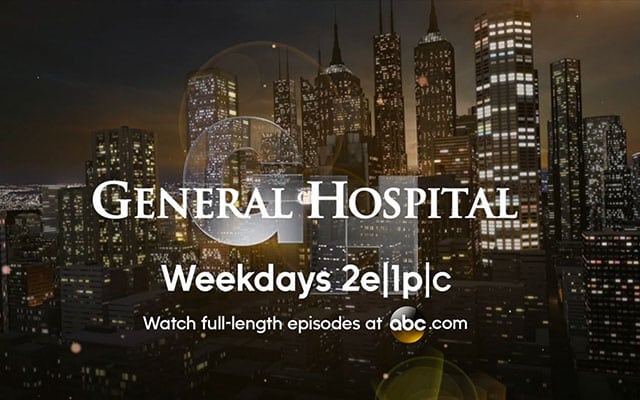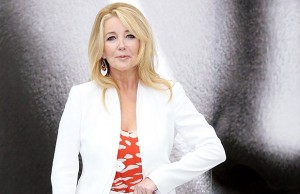 Fans of online series "Youthful Daze" will soon get a dose of "The Young and the Restless'"
Melody Thomas Scott
(Nikki Newman), when she debuts in upcoming episodes as Nicole Wallace, the mother of resident bad boy Randy Milhouse (
Reese Mishler
). Scott's character is described as being "calculated and waspy."
News
on Wednesday, January 7, 2015 @ 12:45 AM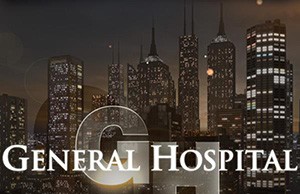 Ratings Report for the Week of December 22-26, 2014
Promos
on Wednesday, January 7, 2015 @ 12:42 AM
Primetime
on Tuesday, January 6, 2015 @ 10:00 AM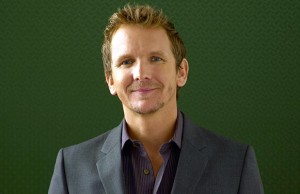 The second half of the fourth season of ABC's "Once Upon a Time" will include "General Hospital" alum 
Sebastian Roché
(ex-Jerry Jacks), who has been cast as King Stefan, Aurora's (
Sarah Bolger
) father who has a complicated past with Maleficent (
Kristin Bauer Van Straten
),
reports
Entertainment Weekly
.
Nancy Lee Grahn
(Alexis Davis). The series, which brings fans closer to their favorite Port Charles denizens than ever before, is set to premiere on ABC.com and the WATCH ABC app on
Monday, January 12
with the first three of six episodes,
reports
TVLine
.
Contracts
on Tuesday, January 6, 2015 @ 9:00 AM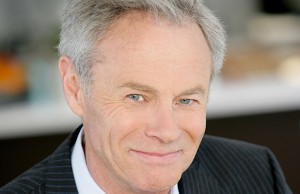 After returning from holiday break in Australia, "The Young and the Restless'"
Tristan Rogers
 (Colin Atkinson) announced that he is sticking around for at least another year on the daytime drama series, which recently
celebrated
26 years as the most watched scripted series in the daypart.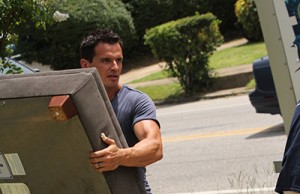 Bellum Entertainment and Raycom Media announced today that it has picked up two seasons of "Fix It & Finish It," hosted by "General Hospital" and "Dancing with the Stars" alum
Antonio Sabato, Jr
., and sister series "Flip My Food," hosted by
Chef Jeff Henderson
. The pickup for seasons 2 and 3 for both includes 150 episodes per season and expands the reach of each series beyond the existing Raycom Media stations.
Just before the holiday break, actor
Robb Derringer
announced on social media that he will soon be departing ABC's "General Hospital," where he's been portraying the recurring role of Special Agent Kyle Sloane opposite
Finola Hughes
(Anna Devane) since mid-November.
Events
on Wednesday, December 31, 2014 @ 10:30 AM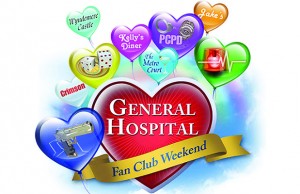 "General Hospital" will be celebrating its 52nd birthday in 2015, and in honor of the continued success of the series, the official "GH" fan club will be holding its annual weekend where fans of the daytime drama series can meet and interact with the entire cast.
Music
on Tuesday, December 30, 2014 @ 7:12 PM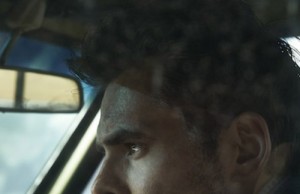 "General Hospital" is littered with talented individuals who can not only act circles around anyone who may appear next to them on screen, but they can also sing as well, as evidenced by the Nurses Balls and even ABC Daytime's now defunct Broadway Cares charity events.
Jason Thompson
, who portrays Patrick Drake on the daytime drama series, is no different.
Primetime
on Monday, December 29, 2014 @ 10:30 AM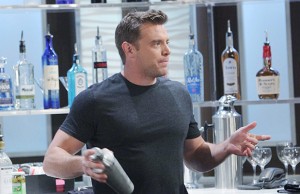 Scheduled to return from its midseason break on
Wednesday, January 28
for the remaining six episodes of its fourth season,
Soap Opera Network
has learned that "General Hospital's"
Billy Miller
(Jason Morgan) will appear in the season finale episode of USA Network's "Suits."
Clips
on Monday, December 29, 2014 @ 10:15 AM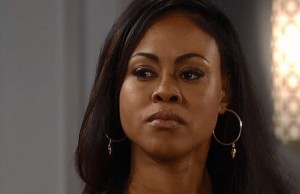 In an newly released promo highlighting the goings on in Port Charles as it gets ready to close out 2014, and enter the prospect of new beginnings in 2015, ABC'S "General Hospital" is kicking things off with a bang in the New Year as several characters hit the sheets, some expected and some very surprising!