ALL ARTICLES ABOUT

General Hospital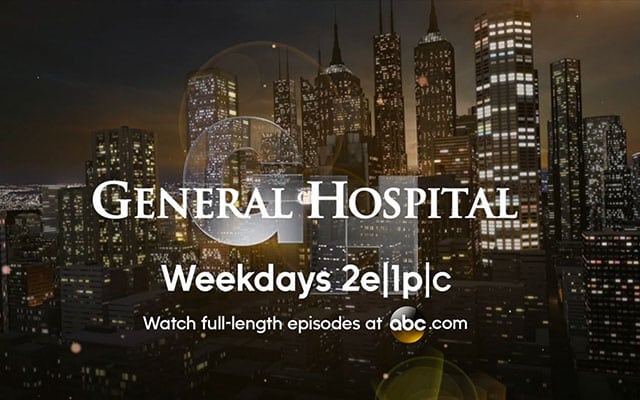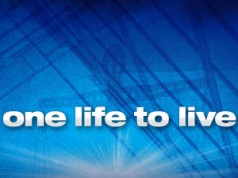 Kamar de los Reyes left ABC's "One Life to Live" in 2009 after portraying the uber popular role of Antonio Vega off and on for nearly 14 years. When he joined the soap in 1995, the character was introduced as a former gang member recently released from prison after serving time for killing a man. As the eldest son of Carlotta Vega, Antonio was able to prove the crime was in fact an act of self defense with help from Nora Buchanan. In "Call of Duty: Black Ops II," which was released in November 2012, de los Reyes portrays Raul Menendez the terrorist behind a new world at war that is set in the year 2025. The game, also starring some of Hollywood's biggest stars including Sam Worthington, Michelle Rodriguez and Michael Keaton with appearances by former soap stars Eden Riegel ("All My Children") and Brianna Brown ("General Hospital"), grossed over $500 million on its first day of release. The team at Treyarch Invention made the game so real-life like that de los Reyes is now immortalized as a very recognizable video game character, despite the evil things the character induces.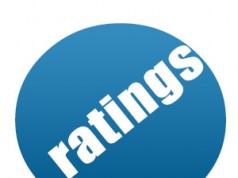 Ratings Report for the Week of December 10-14, 2012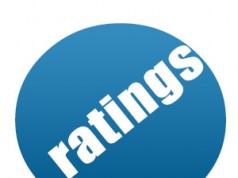 Ratings Report for the Week of December 3-7, 2012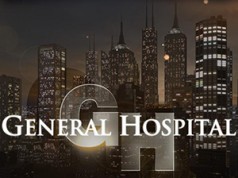 As part of the on going promotion of "General Hospital" and its 50th anniversary season through social networking, actress Kirsten Storms (Maxie Jones) will be tweeting live with fans during today's East Coast broadcast of the ABC drama series.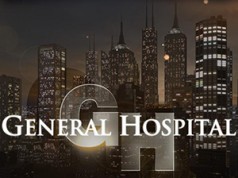 Scott Reeves, who has portrayed Dr. Steven Lars Webber on "General Hospital" since 2009, has announced via his Twitter account that the ABC series has released him from his contract and that he will last air on the soap sometime in February."Hey guys, u know how much u mean 2 me and I wanted u 2 hear it from me. I was let go from GH today and my last day should b in Feb sometime," said Reeves in a Twitter posting shortly after 9:00 PM PST on Wednesday, December 12.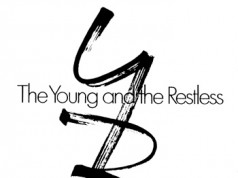 According to a tweet by Robert Adamson, who portrays Noah Newman on CBS' "The Young and the Restless," daytime newcomer Jhoanna Flores has joined the cast in an as yet to be determined role. "@ jhoannamarissa welcome to #YR.. I'll keep it under wraps for now who she's playing. But she's doing a great job!" read Adamson's tweet.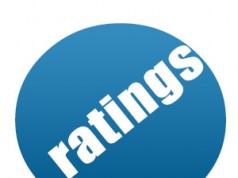 Bell-Phillip Television ProductionsRatings Report for the Week of November 26-30, 2012NOTE: Please do not copy and paste the entire ratings.  Thank you.Numbers are...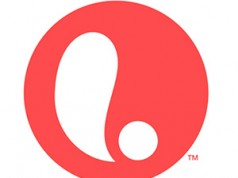 In yet another holiday film from Lifetime starring former soap stars, actors Claire Coffee (ex-Nadine Crowell, "General Hospital") and Ryan McPartlin (ex-Hank Bennett, "Passions") are headlining "Holly's Holiday." In the film, Coffee portrays Holly Maddux, a New York advertising executive who can't help notice the window display she passes by on her way to work every day, the one with the perfect, hunky mannequin. When Holly slips one day on the ice in front of the store and hits her head, she wakes up to find a perfect gentleman by her side, helping her up. That gentleman is portrayed by McPartlin in the role of Bo. As Holly and Bo hit it off almost perfectly, Holly soon realizes that the pressure to be perfect all the time is not all that it's cracked up to be as she has to make a choice between the perfect life she's always dreamed of... and the real love that's been waiting for her all along. The fim also stars Jeff Ward ("Body of Proof") in the role of Milo Ames.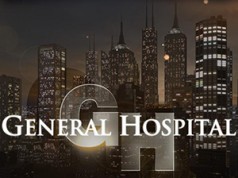 In a Twitter posting just after midnight on Tuesday, December 4 (on the east coast), Maurice Benard revealed that he signed a new contract with ABC's "General Hospital," which will keep him in the role of Sonny Corinthos for the foreseeable future. In his posting the actor said, "I just signed my contract for 'General Hospital.' It makes me feel good that I'm not leaving my family."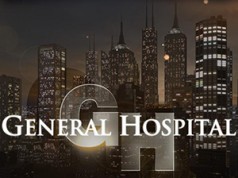 According to a report by the New York Post, ABC is developing a real-life version of its popular daytime soap "General Hospital." A network spokesperson confirmed the Post's report and said that the possible series, which recently began taping at UCLA Medical Center, is in its "earliest, pilot stages," and is intended "either for syndication or maybe cable." Of course, the news has put soap opera fans into a tizzy as they are now worried about the fate of "GH" when they really shouldn't be - yet.