General Hospital

ALL THINGS RELATED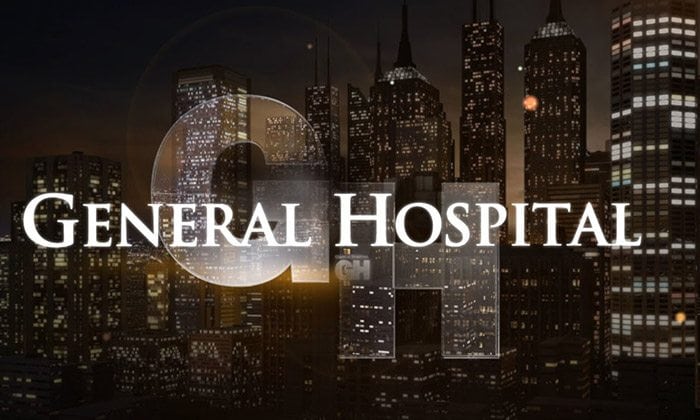 Friday, July 27, 2012 7:05 PM EDT
Ratings Report for the Week of July 16-20, 2012
Monday, July 23, 2012 1:38 PM EDT
(SoapOperaNetwork.com) -- "General Hospital" DVR Alerts for the Week of July 23, 2012. GENERAL HOSPITAL: DVR ALERTS Monday: A fire puts lives in jeopardy. Lulu comforts Patrick. Will Johnny incriminate himself? Tuesday: Someone is shot. Anna gets life-changing news. Dire circumstances brings Lulu and Dante closer. Wednesday: Is Heather playing mind games? Is John's secret safe with Todd? Can Sonny be happy for his son? Thursday: Anna confronts Heather. Can Ewen rekindle his relationship with Liz? Someone else learns about what Johnny's been hiding. Friday: Carly and Spinelli try to get Sam and Jason to work things out. Johnny uses his insurance policy to keep his secret safe. Anna...
Sunday, July 22, 2012 11:37 PM EDT
Actress Jen Lilley, who was given the ultimate acting challenge when she replaced Kirsten Storms in the role of Maxie Jones on ABC's "General Hospital" in September 2011 now finds herself relinquishing the role back to Storms as the show prepares a time slot change in the coming weeks.
Sunday, July 22, 2012 1:20 AM EDT
Former "General Hospital" and "General Hospital: Night Shift" star Graham Shiels (ex-Cody Paul) will appear on the Sunday, July 22 episode of TNT's "Leverage."
Friday, July 20, 2012 5:51 PM EDT
Ratings Report for the Week of July 9-13, 2012
Tuesday, July 17, 2012 5:20 PM EDT
Innovative noir soap opera Milgram and the Fastwalkers premieres today on KoldCast TV, the leading international discovery network for original television series.
Saturday, July 14, 2012 4:50 PM EDT
Ratings Report for the Week of July 2-6, 2012
Friday, July 6, 2012 7:32 PM EDT
Ratings Report for the Week of June 25-29, 2012
Saturday, June 30, 2012 9:40 AM EDT
Ratings Report for the Week of June 18-22, 2012
Friday, June 22, 2012 6:30 PM EDT
Ratings Report for the Week of June 11-15, 2012
Thursday, June 14, 2012 6:50 PM EDT
Ratings Report for the Week of June 4-8, 2012
Saturday, June 9, 2012 8:51 AM EDT
Ratings Report for the Week of May 28 - June 1, 2012
Friday, June 1, 2012 6:29 PM EDT
Ratings Report for the Week of May 21-25, 2012