General Hospital

ALL THINGS RELATED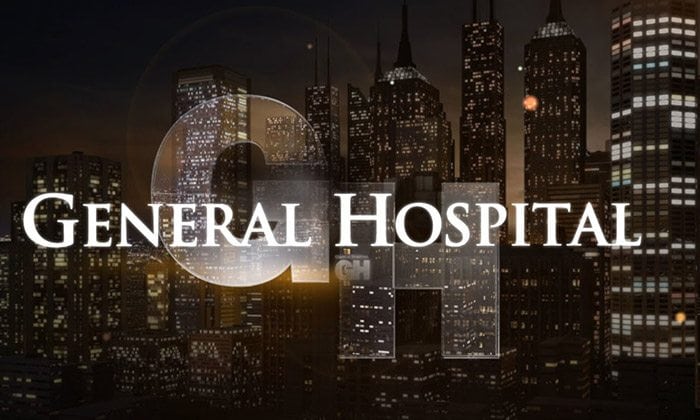 Wednesday, November 20, 2013 4:37 PM EDT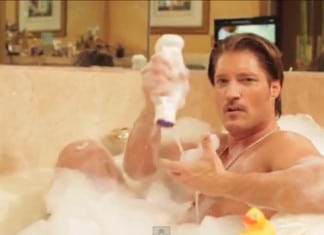 It's not uncommon for soap opera stars to appear in music videos (we've even done features about it in the past), but "General Hospital's" Sean Kanan (A.J. Quartermaine; ex-Deacon Sharpe, "The Bold and the Beautiful"/"The Young and the Restless") and his wife, Michele Kanan, have turned the tables: The duo actually made their own music video specifically about the genre!
Monday, November 18, 2013 3:27 PM EDT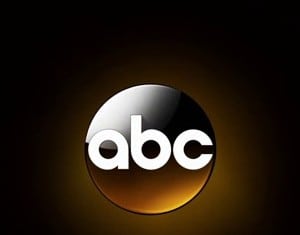 In celebration of its "Home for the Holidays" campaign, ABC announced today plans to incorporate United States Veterans in upcoming episodes of its daytime and primetime programming, including "Modern Family," "Last Man Standing" and "General Hospital." Comedy "The Neighbors" will offer a veteran the opportunity to shadow one of their directors as they put an episode together. Meanwhile, "The View" and "The Chew" will support the vets with various themed episodes throughout the holiday season.
Monday, November 18, 2013 2:38 PM EDT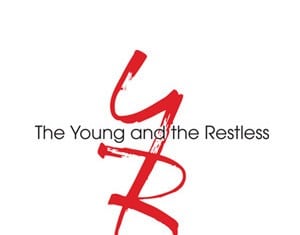 With word that Tristan Rogers would be departing ABC's "General Hospital" and returning to CBS' "The Young and the Restless," it was only a matter of time before fans heard from the actor himself on the abrupt change in status from one soap to the next. Said Rogers on Twitter of his "GH" experience, "I'd like to thank Frank [Valentini, executive producer] and Ron [Carlivati, head writer] for great storyline that kept Scorpio true to himself." On his "Y&R" return Rogers said, "I'm stoked on Colin's return to #YR in 2014 and delighted to once again be a part of the CBS Daytime family."
Friday, November 15, 2013 2:08 AM EDT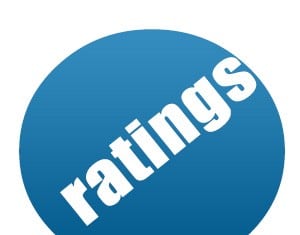 Ratings Report for the Week of November 4-8, 2013
Thursday, November 14, 2013 5:52 PM EDT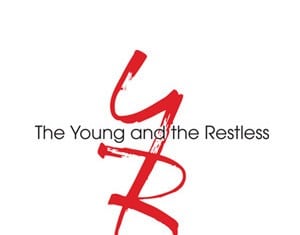 With sudden word that Tristan Rogers would soon be departing ABC's "General Hospital," one could only imagine what may have been the catalyst behind the actor's decision. Looks like a move [back] to "The Young and the Restless" may have persuaded the actor to say goodbye once more to Port Charles' Robert Scorpio and hello again to Genoa City's Colin Atkinson, Cane Ashby's (Daniel Goddard) father. A spokesperson for the CBS drama series confirms to Soap Opera Network that the actor is returning to the soap in early 2014.
Thursday, November 14, 2013 2:27 PM EDT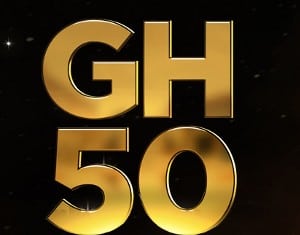 The return of Tristan Rogers (Robert Scorpio) to "General Hospital" is short lived, it seems. According to head writer Ron Carlivati, the actor will be leaving the canvas in February. "I had no idea @tristanrogers was leaving. I found out last night. I now have 1 day to write him out of a big Feb Sweeps storyline," Carlivati tweeted earlier today. He added, "Meanwhile, you will see a lot of Robert between now and February! And please respect @tristanrogers and his decision. Thanks."
Wednesday, November 13, 2013 6:55 PM EDT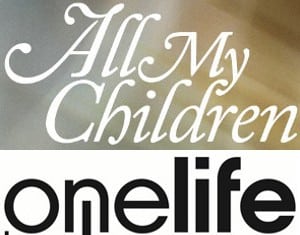 Get ready for your jaws to drop, because the battle over "All My Children" and "One Life to Live" just got a hell of a lot uglier! In addition to the lawsuit that Prospect Park launched against ABC this April for the alleged sabotage of the company's efforts to move the two sudsers online, the plaintiff filed a new amended complaint today with more details regarding the alphabet network's alleged fraud and a claim that ABC schemed to create a "mega soap." And guess what? It all comes with a demand for more than $95 million in damages!
Monday, November 11, 2013 10:21 PM EDT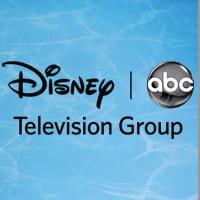 On Friday, November 8, Soap Opera Network reported that SOAPnet, now the old way to watch soaps, would cease operation on December 31, 2013 at 11:59:59 ET. In a piece by the Los Angeles Times, Ben Pyne, president of global distribution for Disney Media Networks, said, "SOAPnet had a great run." He added, "It served an audience of super-soap fans. And when given the opportunity, all of our affiliates kept the channel up and running." The affiliates Pyne refers are the cable and satellite operators including DirecTV and Cablevision, et al that have kept the cable network on their channel listings whether a new deal with Disney and the carriers was signed or not.
Saturday, November 9, 2013 6:05 PM EDT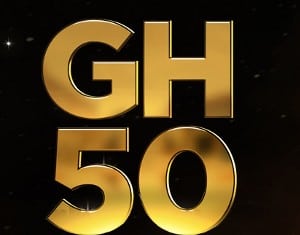 Earlier today a fan tweeted, "@JohnStamos @carlivatiron @valentinifrank #BringBlackieBack #GH," which attracted the attention of the intended parties, but the responses themselves were the least expected of all.Stamos, who portrayed Blackie Parrish on ABC's "General Hospital" in the 1980's replied to the tweet and said, "Sociopathic! You don't remember [the] phone call in @valentinifrank office?" As confusing as the tweet appeared, it became less confusing when "GH" head writer Ron Carlivati responded to Stamos' tweet with, "Yes, I remember it well. But for some reason you seem determined to rewrite the narrative."
Friday, November 8, 2013 5:47 PM EDT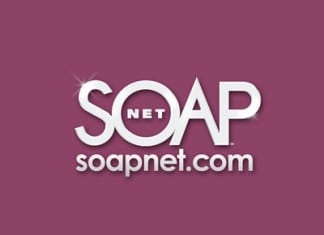 The ABC Cable Networks Group, a division of Disney/ABC Television Group, has informed cable and satellite operators across the United States that they will cease operating SOAPnet, the cable network devoted to airing same day episodes of "Days of our Lives" and "General Hospital" at night along with off-network airing rights to such shows as "Veronica Mars," "Beverly Hills,90210," "Gilmore Girls," "One Tree Hill" and more. The network, which launched January 20, 2000, is expected to go dark effective on December 31, 2013 at 11:59:59 PM EST. Despite SOAPnet's reported replacement, Disney Junior, already operating since 2012 on several providers across the country, the kids friendly network will officially replace the women's network at 12:00:00 AM EST on January 1, 2014.