ALL ARTICLES ABOUT

General Hospital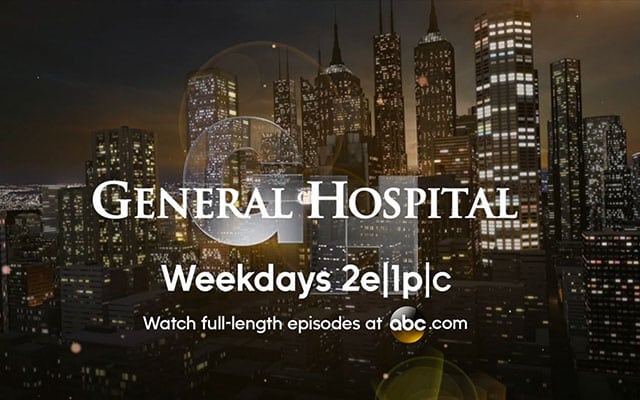 News
on Thursday, April 19, 2012 @ 10:18 AM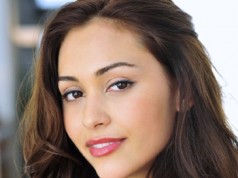 TVLine is reporting that ABC's "General Hospital" has recast the role of Kristina Davis with daytime newcomer Lindsey Morgan. She replaces Lexi Ainsworth, who exited the soap in October as the character was sent to Yale University. According to a show representative, upon Kristina's return to the canvas, the daytime drama plans to take the character into a different direction.
Previews
on Sunday, April 15, 2012 @ 6:50 PM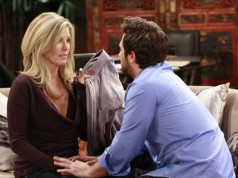 "General Hospital" DVR Alerts for the Week of April 16, 2012.
News
on Friday, April 13, 2012 @ 6:17 PM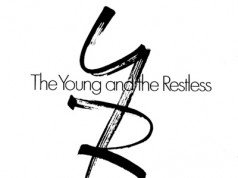 Ratings Report for the Week of April 2-6, 2012
News
on Wednesday, April 11, 2012 @ 9:35 PM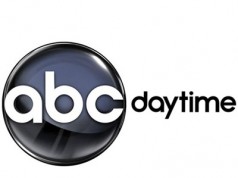 As Soap Opera Network first reported on March 16, Deadline's Nellie Andreeva is reporting that ABC has officially canceled "The Revolution" and plans to slide "General Hospital" into the 2:00 PM ET/1:00 PM PT timeslot beginning Monday, September 10, the same day the network hands over the 3:00 PM ET/2:00 PM PT time period to affiliates. The news was later reported by The New York Times.
News
on Tuesday, April 10, 2012 @ 9:47 PM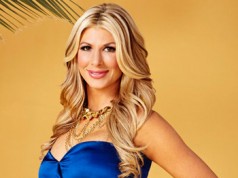 "The Real Housewives of Orange County" star Alexis Bellino tweeted earlier this evening that she had been brought in for a cameo appearance on ABC's "General Hospital."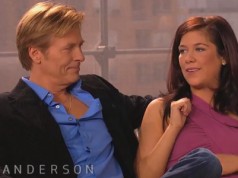 As previously reported, soap star and recent dancing fiend Jack Wagner was a scheduled guest on the daily syndicated talk show "Anderson Cooper." The actor filmed his appearance earlier today at the New York studio of the talk show, which is scheduled to air on Tuesday, April 10 in national syndication, and was joined by his newly discovered 23-year-old daughter, Kerry.
News
on Monday, April 9, 2012 @ 4:18 PM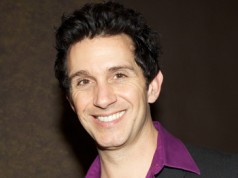 In an effort to raise funds for the production of Theatre 68's summer season, the Theatre 68 Cent Crew Theatre Company will be hosting a fun filled night of Legendary Drag Queen Bingo at West Hollywood's Landmark Burger Palace; the Fabulous Hamburger Mary's!
After weeks of speculation, Soap Opera Network can now report that actress Florencia Lozano will be reprising her role as Téa Delgado from "One Life to Live" on ABC's "General Hospital" in the coming weeks. The news was broken by website We Love Soaps.
The actor will discuss "Dancing with the Stars" and learning he had a long-lost daughter.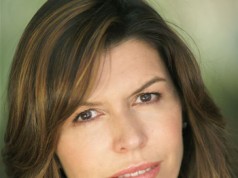 Finola Hughes, who has portrayed Anna Devane on "All My Children," "General Hospital" and its spin-off "General Hospital: Night Shift" over the course of nearly thirty years, has been bumped to contract status at "GH" according to executive producer Frank Valentini, who made the announcement via Twitter.
News
on Friday, April 6, 2012 @ 6:49 PM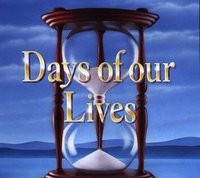 Ratings Report for the Week of March 26-30, 2012
News
on Friday, April 6, 2012 @ 4:54 PM
The "One Life To Live" invasion continues at "General Hospital" as the show has makes changes to its writing staff.
News
on Wednesday, April 4, 2012 @ 12:51 PM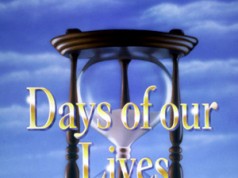 Soap Opera Network has learned that Marlene McPherson and Darrell Ray Thomas, Jr. were fired and replaced by Gary Tomlin and Christopher Whitesell.