General Hospital

ALL THINGS RELATED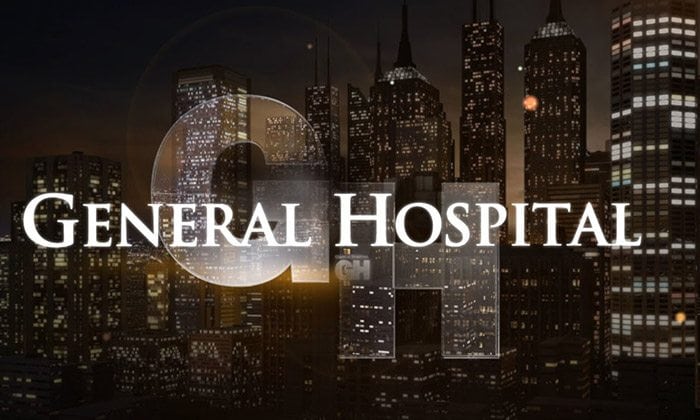 Wednesday, December 4, 2013 4:55 PM EDT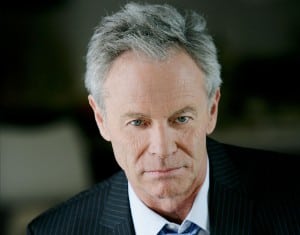 The Emmy-nominated online soap opera "The Bay" is back for its 11th chapter, and the sudser's return is expected to be edgier, bigger and better than ever!
Wednesday, December 4, 2013 1:13 AM EDT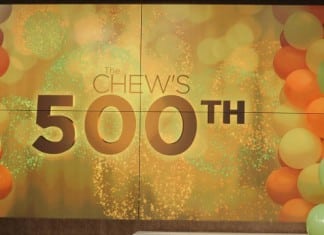 On Monday, September 26, 2011, ABC premiered a new daytime talk show that brought food back to the table and into our everyday lives. Now in its third season, "The Chew" is currently enjoying one of its highest rated on record in both total viewers and key women sales demos. As the talk show celebrated its 500th episode yesterday, fans of the ABC version of "All My Children" continued to mourn the loss of their favorite daytime soap opera, which made Susan Lucci and her character Erica Kane a household name to mainstream viewers.
Monday, December 2, 2013 3:02 PM EDT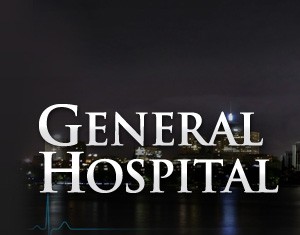 From Friday, March 14 through Monday, March 17, former "General Hospital" star Ronnie Marmo (ex- Ronnie Dimestico) will be MC'ing a weekend of comedy on Princess Cruises Lines' SAPPHIRE as it heads down to Mexico. Joining the actor as performers will be comedians French Stewart ("The Middle," "3rd Rock From the Sun") and Mo Collins ("MADtv," "Parks & Recreation"), among many others.
Tuesday, November 26, 2013 1:37 PM EDT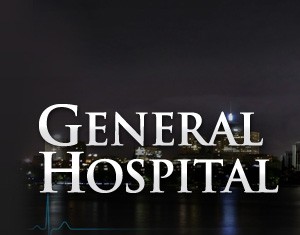 As if tackling daytime soap operas and the Academy Awards wasn't challenge enough for James Franco (ex-Franco, "General Hospital"), the actor is gearing up to next take on broadway as he's signed on to make his debut in "Of Mice and Men" next year. Franco will portray George in the production, which is based on the John Steinbeck novel of the same name. The character is one half of two migrant workers looking for employment during the Great Depression. Actor Chris O'Dowd will portray Lennie, the other migrant worker.
Friday, November 22, 2013 2:35 AM EDT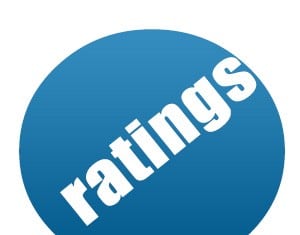 Ratings Report for the Week of November 11-15, 2013
Wednesday, November 20, 2013 4:37 PM EDT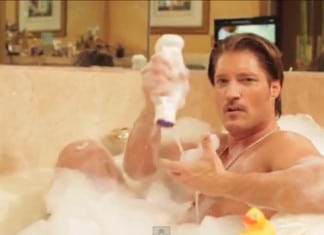 It's not uncommon for soap opera stars to appear in music videos (we've even done features about it in the past), but "General Hospital's" Sean Kanan (A.J. Quartermaine; ex-Deacon Sharpe, "The Bold and the Beautiful"/"The Young and the Restless") and his wife, Michele Kanan, have turned the tables: The duo actually made their own music video specifically about the genre!
Monday, November 18, 2013 3:27 PM EDT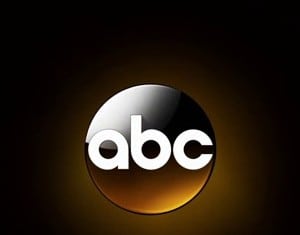 In celebration of its "Home for the Holidays" campaign, ABC announced today plans to incorporate United States Veterans in upcoming episodes of its daytime and primetime programming, including "Modern Family," "Last Man Standing" and "General Hospital." Comedy "The Neighbors" will offer a veteran the opportunity to shadow one of their directors as they put an episode together. Meanwhile, "The View" and "The Chew" will support the vets with various themed episodes throughout the holiday season.
Monday, November 18, 2013 2:38 PM EDT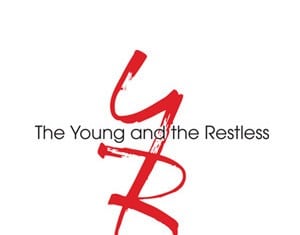 With word that Tristan Rogers would be departing ABC's "General Hospital" and returning to CBS' "The Young and the Restless," it was only a matter of time before fans heard from the actor himself on the abrupt change in status from one soap to the next. Said Rogers on Twitter of his "GH" experience, "I'd like to thank Frank [Valentini, executive producer] and Ron [Carlivati, head writer] for great storyline that kept Scorpio true to himself." On his "Y&R" return Rogers said, "I'm stoked on Colin's return to #YR in 2014 and delighted to once again be a part of the CBS Daytime family."
Friday, November 15, 2013 2:08 AM EDT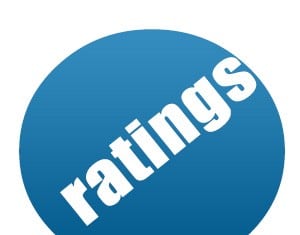 Ratings Report for the Week of November 4-8, 2013
Thursday, November 14, 2013 5:52 PM EDT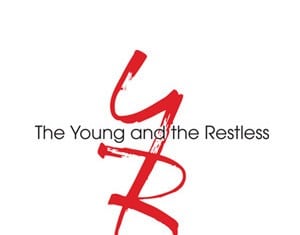 With sudden word that Tristan Rogers would soon be departing ABC's "General Hospital," one could only imagine what may have been the catalyst behind the actor's decision. Looks like a move [back] to "The Young and the Restless" may have persuaded the actor to say goodbye once more to Port Charles' Robert Scorpio and hello again to Genoa City's Colin Atkinson, Cane Ashby's (Daniel Goddard) father. A spokesperson for the CBS drama series confirms to Soap Opera Network that the actor is returning to the soap in early 2014.