General Hospital

ALL THINGS RELATED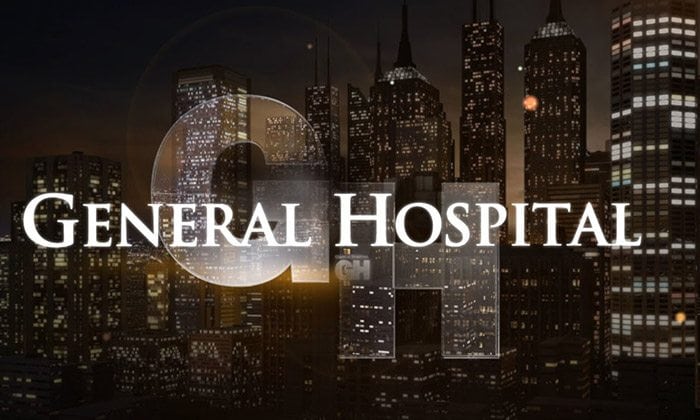 Saturday, December 21, 2013 2:53 AM EDT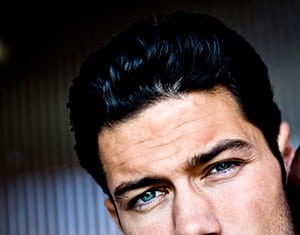 "General Hospital" head writer Ron Carlivati tweeted about a newcomer hitting Port Charles and now Soap Opera Network has the details! Per a rep for the show, actor/model Ryan Paevey is joining the cast of the soap in the contract role of Nathan West, a detective working for the Port Charles Police Department.
Friday, December 20, 2013 1:51 PM EDT
Due to a White House press conference, ABC's "General Hospital" will be preempted today, December 20, 2013. As a result, episodes will be pushed back and today's previously scheduled original will instead air on Monday, December 23. In a statement, ABC says, "We apologize for any inconvenience and hope you'll tune in Monday for a fantastic episode!"
Friday, December 20, 2013 2:43 AM EDT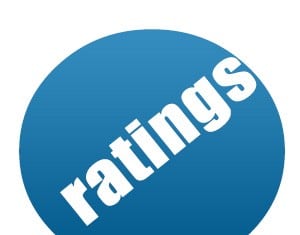 Ratings Report for the Week of December 9-13, 2013
Thursday, December 19, 2013 7:21 PM EDT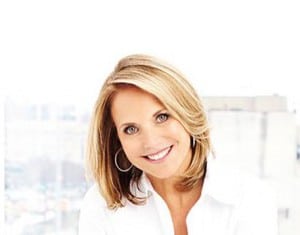 Although it had long been rumored, Disney/ABC Domestic Television made it official today that it has canceled "Katie," the daytime talker hosted by Katie Couric. "While production will continue on 'Katie' through June 2014, we've mutually agreed that there will not be a third season of the show," the company and Couric's team said in a joint statement. "We're very proud of everyone's contributions to making 'Katie' the #1 new syndicated talk show of 2012-2013, and we look forward to the rest of the season."
Thursday, December 19, 2013 2:16 PM EDT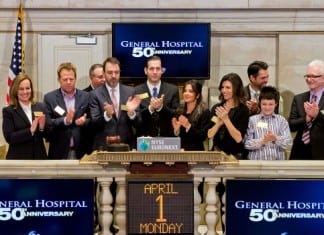 For the week of December 9-13, 2013, ABC's "General Hospital" continued to pace for its best season in seven years in total viewers (since 2006/2007 television season), and is turning in its best performance in the key women sales demos in 2 1/2 to 4 years. The soap was number 1 in Women 18-49 for the second consecutive week (779,000/1.2 rating), which is the first back to back win the soap has had in the demo in six-and-a-half years (since week of 5/21/07). "GH" turned in its 2nd-most-watched week in over two years in Women 18-49 and in over two and a half years in Women 25-54 (1.06 million/1.7 rating), behind only last week and since weeks of 8/15/11 and 3/21/11, respectively. Moreover, the past three weeks have been the show's Top 3 most-watched weeks in nearly three years in Total Viewers – since week of 12/27/10. Additionally, "GH" posted the largest year-to-year increases of any broadcast daytime drama in Women 18-49 (+28% – 779,000 vs. 610,000) and Women 25-54 (+37% – 1.06 million vs. 774,000).
Wednesday, December 18, 2013 8:12 PM EDT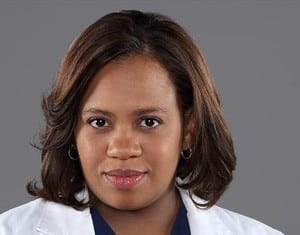 It looks like "Grey's Anatomy" star Chandra Wilson and hospitals are a match made in heaven: She's temporarily taking a break from her Seattle hospital and visiting "GH's" Port Charles!
Tuesday, December 17, 2013 4:33 PM EDT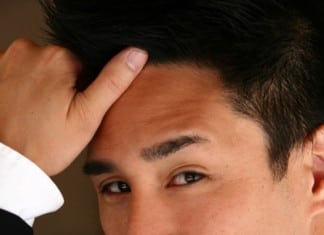 Ever walk into a room and get a resounding boo? "General Hospital's" Parry Shen (Brad Cooper) sure has, but the New York native took it in stride. When several people at this year's "GH" Fan Club weekend shouted their disapproval upon Shen's arrival to the event, he laughed it off and took it as par for the course.
Monday, December 16, 2013 8:43 PM EDT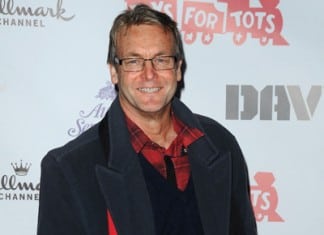 The cast and crew of "The Young and the Restless" have a major milestone to smile about: The CBS sudser has officially marked its 25 year anniversary of being the number one rated soap opera on national television! In honor of the very special occasion, Soap Opera Network spoke with longtime castmember Doug Davidson (Paul Williams), who's been with the show since 1978, to discuss the elements that have gone into keeping "Y&R" in the coveted top-notch position for so long.
Monday, December 16, 2013 2:02 PM EDT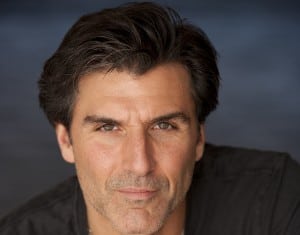 There's a rumor going around that former "All My Children" star Vincent Irizarry (ex-David Hayward) has been tapped to play the role of "General Hospital's" Valentin Cassadine — a role former "AMC" star Matthew Borlenghi (ex-Brian Bodine) had been cast to play before the storyline was scrapped back in 2009. And when Borlenghi caught wind of the supposed recast, his online comments prompted "GH" headscribe, Ron Carlivati, to shed some news on the Irizarry casting rumor!
Saturday, December 14, 2013 7:18 PM EDT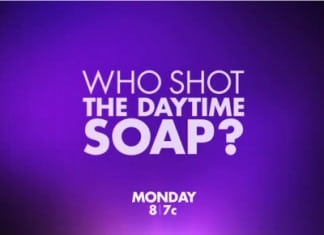 TVGN is proving why it's now the "the new way to watch soaps." With the network already picking up encore airing rights to "The Young and the Restless" this past summer, and "The Bold and the Beautiful" earlier this month, the network plans to provide soap fans with even more "soap" for their viewing pleasure courtesy of the new documentary, "Who Shot the Daytime Soap?" Airing Monday, December 16 at 8:00 PM ET/PT, preceded by airings of "B&B" at 6:30 PM ET/PT and "Y&R" at 7:00 PM ET/PT, the documentary tackles the history of daytime soap operas as told by those who were there during the good times, the bad times and the new times.