General Hospital

ALL THINGS RELATED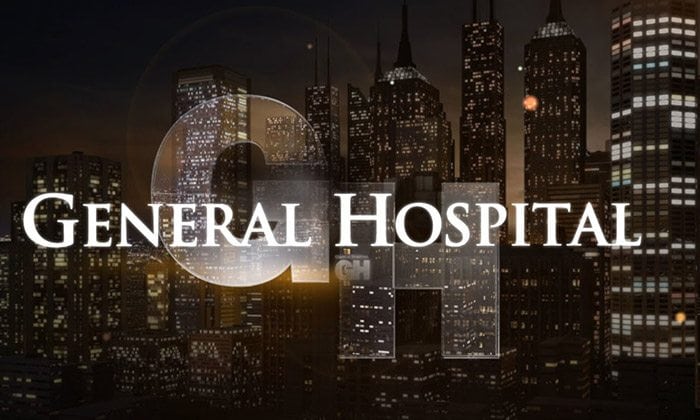 Wednesday, January 8, 2014 10:09 PM EDT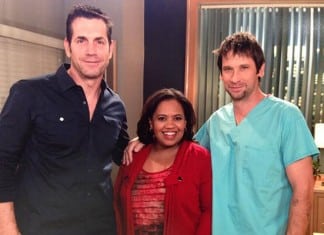 As previously reported, "Grey's Anatomy" star Chandra Wilson (Dr. Miranda Bailey) will be appearing on ABC's "General Hospital" in scenes alongside Jon Lindstrom's Kevin Collins on Thursday, January 29 (previously scheduled for Tuesday, January 28 before a national preemption occurred on Friday, December 20, 2013). In honor of her upcoming appearance, the show released an image of the actress on set posing with "GH" executive producer Frank Valentini and actor Roger Howarth (Franco).
Wednesday, January 8, 2014 9:48 PM EDT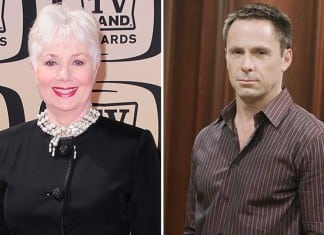 While character and storyline details are not yet known, a rep for ABC's "General Hospital" confirms that Shirley Jones, former star of "The Partridge Family" and "Shirley," will appear on the daytime soap opera in an episode airing next month.
Wednesday, January 8, 2014 10:08 AM EDT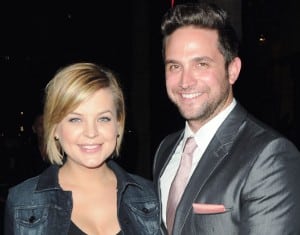 "General Hospital's" real-life couple Kirsten Storms (Maxie Jones) and Brandon Barash (ex-Johnny Zacchara) officially have a perfect start to their new year: Storms has given birth to their baby girl!
Tuesday, January 7, 2014 2:24 PM EDT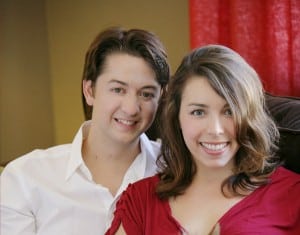 There must be something in the water over at "General Hospital," because not only are Kirsten Storms (Maxie Jones) and Teresa Castillo (Sabrina Santiago) pregnant, Bradford Anderson (ex-Spinelli) took to Twitter to announce that he and his wife are expecting a baby, as well!
Tuesday, January 7, 2014 2:16 PM EDT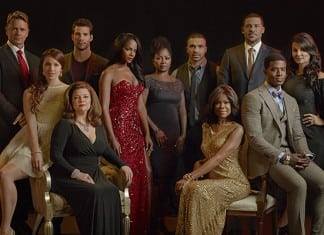 As we previously reported, season two of "Tyler Perry's The Haves and the Have Nots" starring former "One Life to Live" actress Tika Sumpter (ex-Layla Williamson) premieres tonight — and it looks like it's going to be hot, hot, hot!
Tuesday, January 7, 2014 3:21 AM EDT
Ratings Report for the Week of December 16-20, 2013
Sunday, January 5, 2014 5:39 PM EDT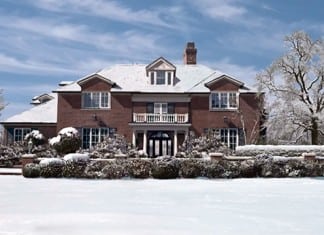 Fans love it when their show goes on location, but whatever happened to exterior shots - images of outdoor locations inserted before a scene takes place between characters - which were heavily utilized on "Passions," the now defunct NBC and DirecTV daytime soap opera?
Sunday, January 5, 2014 3:57 PM EDT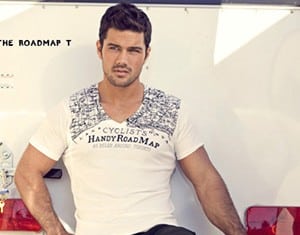 After someone pulled a social media fast one on fans of ABC's "General Hospital" last week by claiming to be the soap's newest star, Ryan Paevey (Nathan West), the actor's management team confirmed today that the actor is now officially on Twitter.
Friday, January 3, 2014 6:22 PM EDT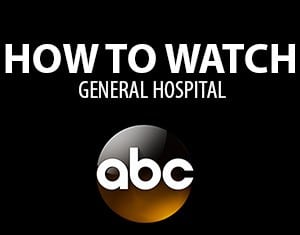 Earlier today, we reported on changes affecting those viewers who use WATCH ABC to view their favorite ABC programming. In our report, we noted that in order to view the network's shows online or On Demand, viewers would only be able access programming within one week of air if they are a current subscriber to participating TV service providers. This change goes into effect on Monday, January 6. Not in our report was how this change would directly effect ABC Daytime's "The View," "The Chew" and "General Hospital."
Friday, January 3, 2014 5:47 PM EDT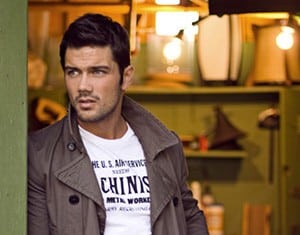 Fans had inquired with us whether the Twitter handle @Ryan_Paevey was in fact "General Hospital's" newest stars' social media address. Sadly, as we always suspected, the account is in fact not real. A rep for the soap confirms that the account is not the actor's and subsequently, the handle has been deleted. Additionally, Justice & Ponder, a management firm based in Los Angeles, which represents Paevey, confirmed the fake account when it said, "SOOOO, it turns out @Ryan_Paevey is not our client RYAN PAEVEY and we are alerting Twitter now that this is an impostor using his name." The company notes that the actor will begin using the social media platform for the first time sometime next week when he begins tweeting via his (real) account.