ALL ARTICLES ABOUT

General Hospital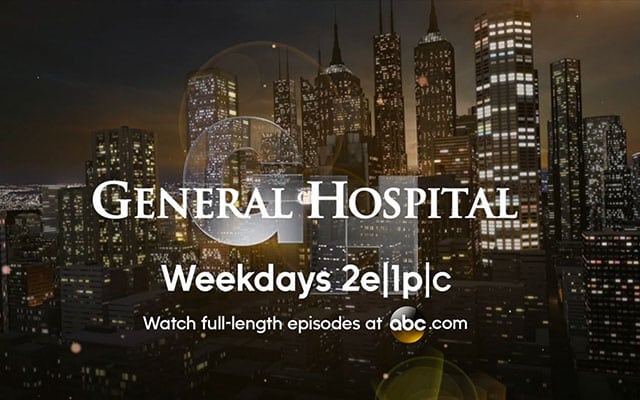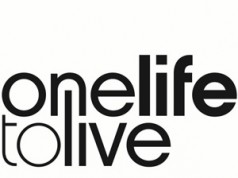 In a new interview with Carolyn Hinsey's "Tainted Dreams" blog, Kassie DePavia reveals other excitement on the return of "One Life to Live" and previews what fans can expect from the show now that it is being produced by Prospect Park.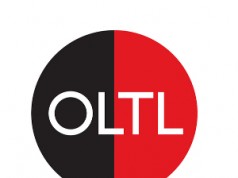 With just over one month to go until "One Life to Live" makes its online debut, more storyline details and behind-the-scenes pictures are slowly beginning to emerge. However, it isn't only the regular cast and crew that are spilling secrets and posting photos. Several of the show's dayplayers and extras have also started talking about their recent set-side experiences.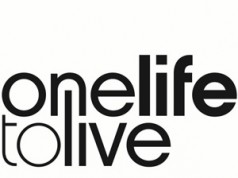 Ok, all you Roger Howarth (Todd Manning) fans: There may be a lot of brouhaha surrounding the beloved soap star's status with "General Hospital" at the moment, but you can breath a sigh of relief when it comes to "One Life to Live": He's definitely making an appearance in Llanview, and here are the new photos to prove it!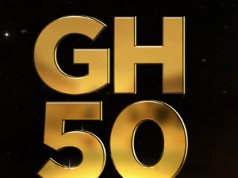 As previously reported, beginning Friday, March 29 at 10:00 PM ET/PT and running through Monday, April 1 at 12:00 AM ET/PT (Sunday night/Monday morning), SOAPnet will be airing a 50-hour marathon of 50 classic episodes from the 50 years of ABC's "General Hospital."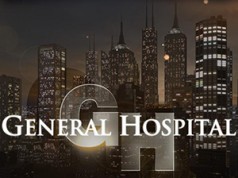 It's only been a few weeks since "General Hospital's" Brandon Barash (Johnny Zacchara) announced that he was ending his six-year stint in daytime, and the actor already has a primetime role in the works: He'll be playing a stripper on Fox's crime comedy-drama, "Bones"!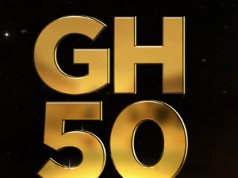 Nobody does shockers better than daytime dramas, and today's episode of "General Hospital" is going to prove it! In light of the soap's 50th Anniversary celebration, headwriter Ron Carlivati teases that fans better hold onto their seats, because four huge surprises are on the way!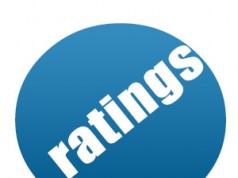 Ratings Report for the Week of March 11-15, 2013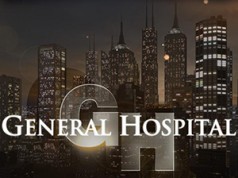 "General Hospital's" Amber Tamblyn (ex-Emily Quartermaine) and Lexi Ainsworth (ex-Kristina Corinthos) won the hearts of soap fans during their time in Port Charles, and now the two actresses are set to win over more as characters in new pilots!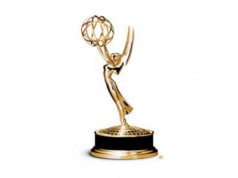 A soap is a soap is a soap. Or is it? That's the question the National Academy of Television Arts & Sciences committee is rumored to be discussing at their next meeting, where the fate of "All My Children" and "One Life to Live" will be determined.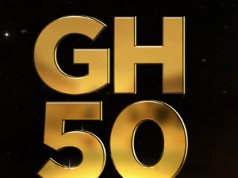 As previously reported by Soap Opera Network, ABC News' "20/20" will be honoring the 50th anniversary of ABC's "General Hospital" on Saturday, April 6. Dubbed "'General Hospital' - The Real Soap Dish," Katie Couric will take viewers behind the scenes of the fictional town of Port Charles, NY. The hour-long special will include interviews with such "GH" stars as Anthony Geary (Luke Spencer), Genie Francis (Laura Spencer), Jack Wagner (Frisco Jones), Rick Springfield (Noah Drake), Kelly Monaco (Sam McCall), Lisa LoCicero (Olivia Falconeri) and many more. Fans will also get to hear from Frank Valentini, who has spearheaded the soap into increased ratings since taking over as executive producer in January 2012.