General Hospital

ALL THINGS RELATED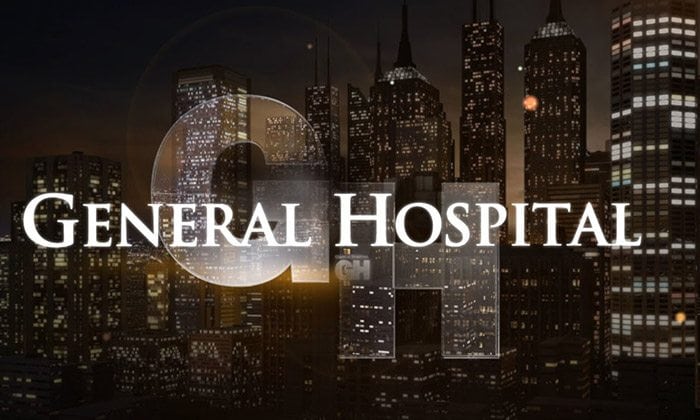 Saturday, June 14, 2014 4:34 PM EDT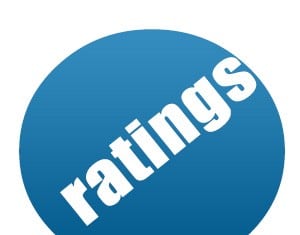 Ratings Report for the Week of June 2-6, 2014
Saturday, June 14, 2014 3:10 PM EDT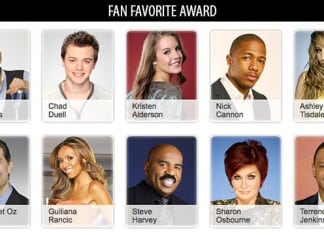 As is the case for almost all of the awards shows these days, "The 41st Annual Daytime Emmy Awards" will include an online only voting component where fans are given the ability to vote on the first ever Fan Favorite Award.
Friday, June 13, 2014 7:00 PM EDT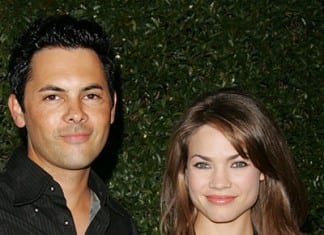 On Monday, June 16, Michael Saucedo returns to ABC's "General Hospital" as Juan Santiago, who is back in Port Charles to support his cousin, Sabrina Santiago (Teresa Castillo), during her hour of need. You'll recall that Sabrina's baby with Patrick Drake (Jason Thompson), Gabriel Drake Santiago, died last week following the hit -and-run car accident that forced the early delivery of the child in late April.
Thursday, June 12, 2014 11:58 PM EDT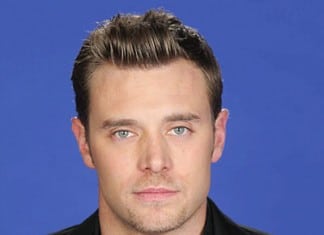 Rumors of Billy Miller (ex-Billy Abbott, "The Young and the Restless") joining the cast of ABC's "General Hospital" have been out there almost as long as rumors of Michelle Stafford (ex-Phyllis Summers, "Y&R") joining the daytime drama series had been, but sometimes rumors turn out to have major truth to them, especially with Stafford recently joining the cast in the contract role of Nina Clay. Earlier this evening, TV Guide's Michael Logan tweeted, "Billy Miller. General Hospital. Done deal? This is what I'm hearing."
Thursday, June 12, 2014 4:45 PM EDT
When a fan commented on a recent update of the "General Hospital" opening sequence featuring the inclusion of Michelle Stafford (Nina Clay), Nathan Varni, Manager, Current Series, ABC, responded to the viewer with news that there will be multiple new openings showcasing the talented cast of the daytime drama series in the near future. If you're wondering how soon that'll be, a representative for the soap tells Soap Opera Network, "Viewers will start seeing the new openings in early July."
Thursday, June 12, 2014 2:18 PM EDT
For the week of June 2-6, 2014, ABC's "General Hospital" ranked as the week's #1 program in daytime among Women 18-49 (680,000/1.1 rating – tied on rating) and placed an ultra-competitive #2 in Women 25-54 (909,000/1.5 rating), rising to 8-week highs in the target demos – since week of 4/7/14, per Nielsen Media Research ratings data.
Thursday, June 12, 2014 12:15 AM EDT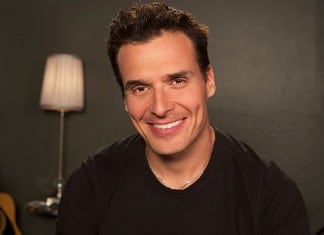 On On Sunday, June 15, OWN: Oprah Winfrey Network presents an all-new episode of "Oprah: Where Are They Now?" featuring several former daytime and primetime soap stars, along with Candy Spelling, the family matriarch famous for her 38-year marriage to legendary mega-producer Aaron Spelling, and who recently made headlines for her public feuds with daughter Tori. Spelling will be joined by "Knots Landing" veterans Joan Van Ark and Donna Mills and former "General Hospital" and "The Bold and the Beautiful" hunk Antonio Sabato Jr.
Monday, June 9, 2014 10:37 PM EDT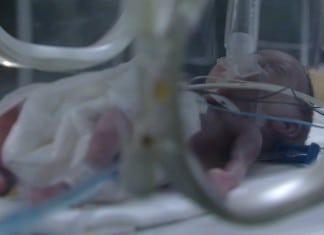 Several weeks have gone by since the hit and run caused by an unidentified individual forced Patrick (Jason Thompson) and Sabrina's (Teresa Castillo) car to veer off the road, which resulted in Sabrina to prematurely gave birth to their son - Gabriel Drake Santiago, who has since died.
Monday, June 9, 2014 4:55 PM EDT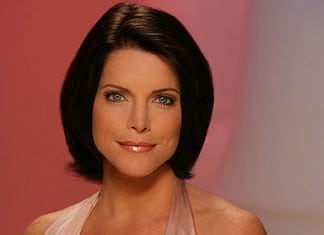 Soap star Lesli Kay is returning to CBS' "The Bold and the Beautiful" as Felicia Forrester. The actress tweeted the news on Thursday, June 5. "Worked an episode of B&B today. It was great fun!"
Sunday, June 8, 2014 6:53 PM EDT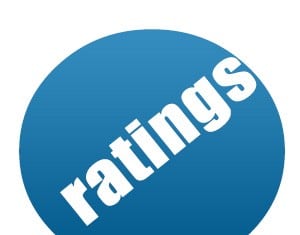 Ratings Report for the Week of May 26-30, 2014