General Hospital

ALL THINGS RELATED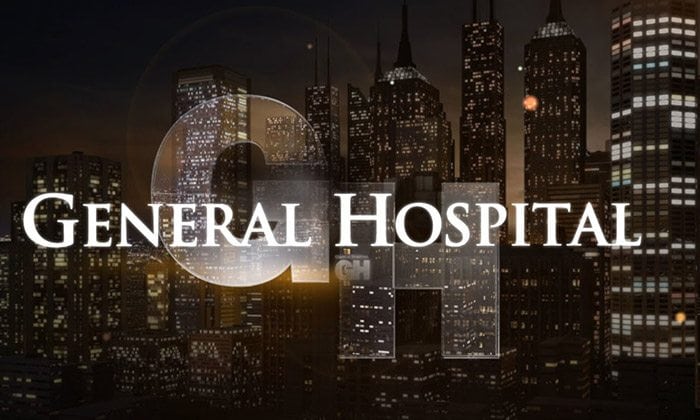 Thursday, June 5, 2014 12:55 AM EDT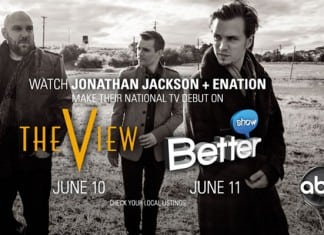 Fans who've attended the "General Hospital" fan club weekend over the years have had the pleasure of experiencing music by former "GH" star Jonathan Jackson (ex-Lucky Spencer) and his Enation band. Surprisingly enough, the band, which includes Jackson's real-life brother, Richard Lee, and Daniel Sweatt, have yet to perform in front of a national audience. That will soon change when they perform their new single, "Everything Is Possible," from their upcoming fall 2014 album, on ABC's "The View" and the syndicated/online talk show, "The Better Show," co-hosted by former "All My Children" actress Rebecca Budig (ex-Greenlee Smythe).
Wednesday, June 4, 2014 11:09 PM EDT
On Thursday, May 29, "General Hospital's" Teresa Castillo (Sabrina Santiago) delivered her first child – a girl – with husband Shane Aaron. The actress tweeted yesterday, "My husband and I are happy to announce the arrival of our baby girl, Victoria Milani. She was born on May 29th. We are in LOVE."
Tuesday, June 3, 2014 4:05 AM EDT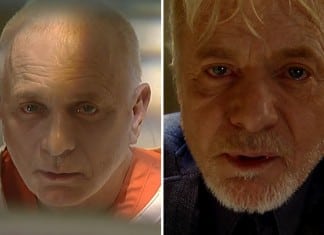 In the final segment of the Friday, May 30 episode of ABC's "General Hospital," the real Luke Spencer (Anthony Geary) asked the question, "Who are you?" to the person who has been impersonating him for the past several months. To amp up the drama, fans were treated to a chilling scene in which somber music played in the background as Fluke (aka: Fake Luke) responded and said, "Who am I? That's the million-dollar question, isn't it? Who do I look like? You? Lucas Lorenzo Spencer? But you want to know who is behind the face. You want to know who's pulling the strings, doing the dance. You want to know whose big, buzzing brain is behind this genius plan. Let me tell you in the simplest possible terms. Wouldn't you like to know?" Fluke then winked at Luke.
Tuesday, June 3, 2014 3:13 AM EDT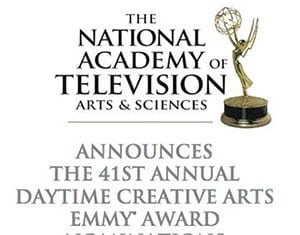 The National Academy of Television Arts & Sciences (NATAS) is set to formally announce a list of individuals scheduled to attend as presenters for the 41st Annual Daytime Creative Arts Emmy® Awards later today, Soap Opera Network has learned. The list includes several of daytime's biggest and brightest stars, past and present, and a number of behind the scenes talents from "All My Children," "The Bold and the Beautiful," "Days of our Lives," "General Hospital," "One Life to Live" and "The Young and the Restless," among other forms of daytime programming.
Monday, June 2, 2014 8:30 AM EDT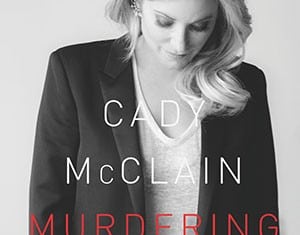 In an interview with "Entertainment Tonight," which aired this weekend in its entirety and was conducted by her former "All My Children" co-star Cameron Mathison (ex-Ryan Lavery), actress Cady McClain (Kelly Andrews, "The Young and the Restless"; ex-Dixie Martin, "AMC") talks about her new book, "Murdering My Youth: A Memoir," where she reveals that her parents used her for financial gain, how her years of sexual abuse at the hands of her father nearly led her down an emotional breaking point after filming love scenes at "AMC," and how her marriage to "General Hospital's" Jon Lindstrom (Kevin Collins) has helped her grow.
Sunday, June 1, 2014 5:33 PM EDT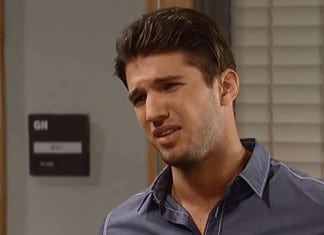 On "General Hospital," Sonny Corinthos (Maurice Benard) desperately wants to find out if Ava (Maura West) is really pregnant before he shoots her following last week's revelation that she, not AJ, was responsible for the death of his former lover, Connie Falconeri. In a newly released video preview highlighting scenes airing during the week of June 2, Sonny and Ava go to General Hospital to visit her OB-GYN, Britt Westbourne (Kelly Thiebaud), who informs them that they'll be able to find out with absolute certainty whether she's actually pregnant.
Friday, May 30, 2014 5:25 PM EDT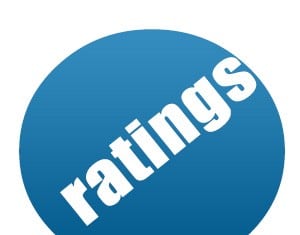 Ratings Report for the Week of May 19-23, 2014
Friday, May 30, 2014 3:03 PM EDT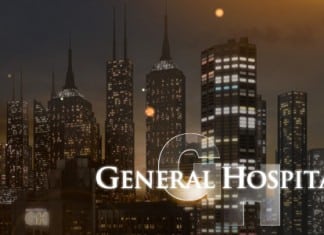 For the just concluded May Sweeps ratings period, ABC's "General Hospital" attracted its largest audience in seven years in Total Viewers (3.068 million) and best performance in three years in Women 18-49 (747,000/1.2 rating) and Women 25-54 (999,000/1.6 rating) – since May Sweeps 2007 and 2011, respectively. The soap ranked as the #1 daytime show in Women 18-49 (tied in rating). Further, "GH" stood as the #1 program in Women 18-34 (252,000/0.7 rating), hitting a 4 year high in the demo – since May Sweeps 2010.
Friday, May 30, 2014 2:40 PM EDT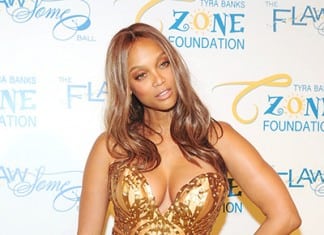 Disney-ABC Domestic Television announced today that it has a new new daily lifestyle syndicated talk show in development for 2015 with supermodel, business woman, producer, and media mogul Tyra Banks as host and executive producer. Produced by Disney-ABC's Summerdale Productions and distributed by Disney-ABC Domestic Television, the yet-to-be named nationally syndicated show will broadcast from Los Angeles. This marks Banks' return to daytime television after hosting "The Tyra Banks Show," which ran for five seasons, first in syndication (2005–2009) followed by a final season on The CW (2009–2010)."Tyra is an enormous and vibrant talent with widespread appeal and we're eager to introduce her new lifestyle show that will incorporate her personal message of self-confidence to the syndication marketplace," said Janice Marinelli, president, Disney-ABC Domestic Television."Tyra is truly unique in that she is both aspirational and extremely relatable to women of all ages," added Lisa Hackner, executive vice president, Daytime...
Friday, May 30, 2014 5:00 AM EDT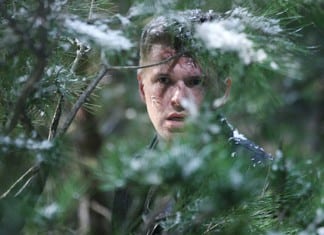 Michael Bruno, who manages several daytime soap stars past and present, including Amelia Heinle, who portrays Victoria Newman on "The Young and the Restless," appeared on the Thursday, May 29 edition of the Lilly Melgar ("General Hospital," "The Bay") and Martha Madison ("Days of our Lives," "The Bay") hosted radio show "Soap Box with Lilly and Martha" to discuss several soap related topics. One of which was the recent news of David Tom being let go from "Y&R" as Billy Abbott and being replaced by daytime newcomer Burgess Jenkins.