General Hospital

ALL THINGS RELATED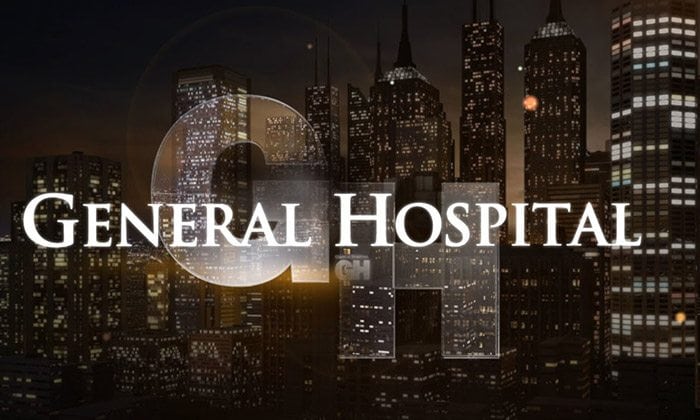 Wednesday, August 13, 2014 4:38 PM EDT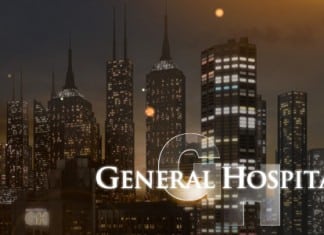 Some major news is in the works regarding ABC's sudser, "General Hospital:" The soap opera is switching time slots!
Wednesday, August 13, 2014 1:29 PM EDT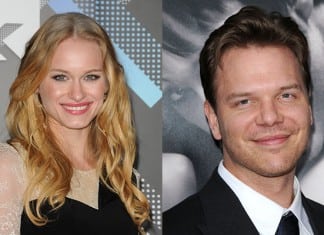 Last week was a good one for "All My Children" alum Levin Rambin (ex-Lily Montgomery): She and boyfriend Jim Parrack got engaged!
Sunday, August 10, 2014 3:57 PM EDT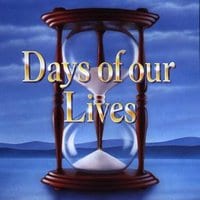 Ratings Report for the Week of July 28 - August 1, 2014
Thursday, August 7, 2014 4:19 PM EDT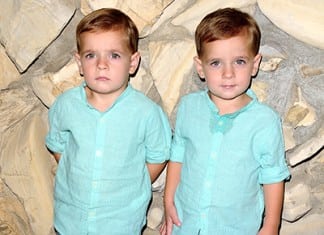 It looks like "General Hospital" fans are going to have to get used to a new face: The role of Danny has reportedly been recast!
Thursday, August 7, 2014 3:42 PM EDT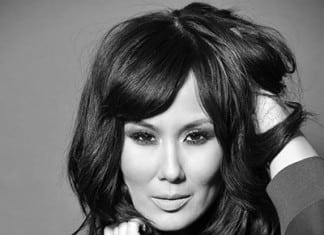 It wasn't that long ago that Minae Noji was starring as "General Hospital's" Dr. Kelly Lee, and now — BAM! — she's portraying the fierce ninja warrior Karai in the newest installment of the Teenage Mutant Ninja Turtles film franchise. Soap Opera Network caught up with the busy actress, who spilled details regarding the film, what Megan Fox is really like in the role of April O'Neil, and how her "GH" experience ultimately led her to sharing the screen and red carpet with the likes of Whoopi Goldberg, William Fichtner and Will Arnett.
Wednesday, August 6, 2014 4:34 PM EDT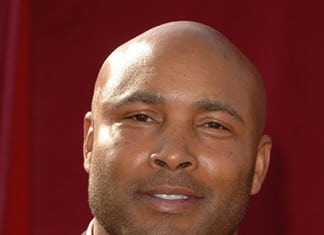 What do Marilyn Manson, Courtney Love, Lea Michele and "All My Children/General Hospital" alum Mathew St. Patrick (ex-Adrian Sword, "AMC;" ex-Marcus Taggert, "GH") have in common? They're all confirmed to join "Sons of Anarchy's" seventh and final season!
Thursday, July 31, 2014 3:15 PM EDT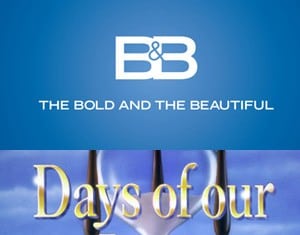 Ratings Report for the Week of July 21-25, 20
Monday, July 28, 2014 3:30 PM EDT
Congratulations are in order for former "General Hospital" star Stephen Kay (ex-Reginald Jennings), who married actress Piper Perabo over the weekend!The couple, who work together on USA's "Covert Affairs" (she in front of the camera, he behind), tied the knot on Saturday, July 26 at the Merchant House Museum in New York City.Congratulations to the happy couple!
Monday, July 28, 2014 3:01 PM EDT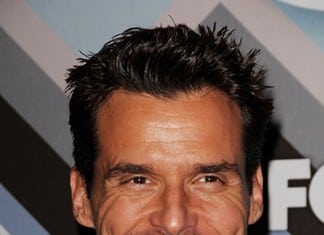 Antonio Sabato Jr. may be known for his roles as Jagger Cates on "General Hospital," Dante Damiano on "The Bold and the Beautiful" and Jack Parezi on "Melrose Place," but he's more than just a gorgeous soap star — which he's proving as the host of the new design show "Fix It and Finish It!"
Monday, July 28, 2014 1:59 PM EDT
It's a far cry from Port Charles, but "General Hospital's" Vanessa Marcil (ex-Brenda Barrett) will soon be seen in Puerto Rico — via Hallmark Channel's new film, "Stranded in Paradise!"