General Hospital

ALL THINGS RELATED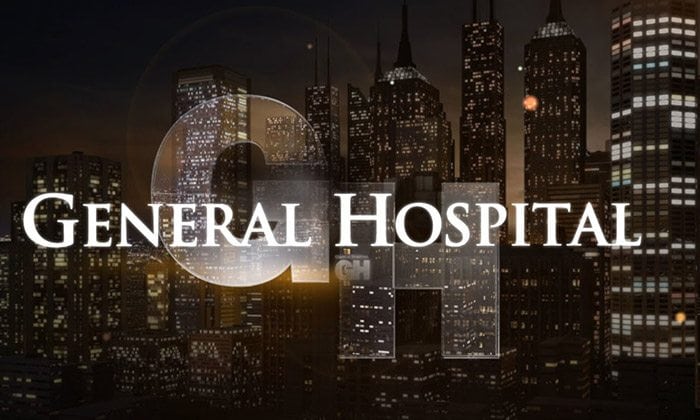 Friday, August 15, 2014 6:10 PM EDT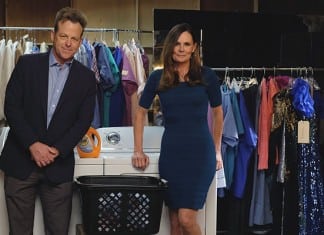 In conjunction with the new season launch of "Deadly Affairs" starring Susan Lucci ("All My Children," "Devious Maids") on Saturday, August 16 at 10:00 PM ET/9:00 PM CT, Investigation Discovery has announced the return of its daytime soap block hosted by several adored past and present soap stars. The block consists of encore episodes of some of the network's most scandalous series, such as "Wives with Knives," "My Dirty Little Secret," "Scorned: Love Kills" and "Evil Twins." Taking in the soap block as hosts are "General Hospital's" Lynn Herring and Kin Shriner, "Days of our Lives'" Mary Beth Evans and Wally Kurth, Lamon Archey from "The Young and the Restless," Darnell Williams from "All My Children" and telenovela actress Katie Barberi ("Dona Barbara"). The block kicks off Monday, August 25 with "Sinful Secrets Week."
Thursday, August 14, 2014 5:56 PM EDT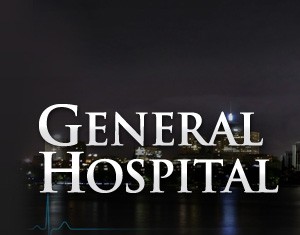 Ratings Report for the Week of August 4-8, 2014
Wednesday, August 13, 2014 11:11 PM EDT
With the new television season kicking off in just a few weeks, ABC stations that signed up to air the no longer in production daytime talker "Katie" in 2012, following ABC's decision to secede the 3:00 PM ET/2:00 PM PT network time slot to their affiliates in hopes that most of them would choose to pick up the talk show, has resulted in some of those stations deciding to move the network's "General Hospital" back to where it aired for more than 25 of its 51+ year run, it was confirmed today by ABC.
Wednesday, August 13, 2014 4:38 PM EDT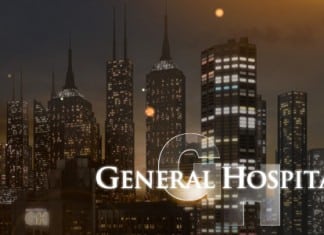 Some major news is in the works regarding ABC's sudser, "General Hospital:" The soap opera is switching time slots!
Wednesday, August 13, 2014 1:29 PM EDT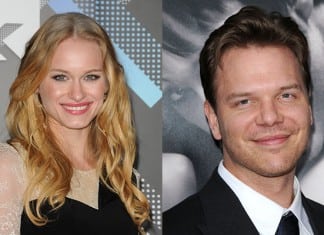 Last week was a good one for "All My Children" alum Levin Rambin (ex-Lily Montgomery): She and boyfriend Jim Parrack got engaged!
Sunday, August 10, 2014 3:57 PM EDT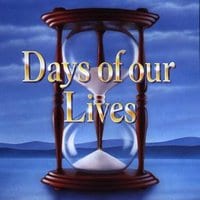 Ratings Report for the Week of July 28 - August 1, 2014
Thursday, August 7, 2014 4:19 PM EDT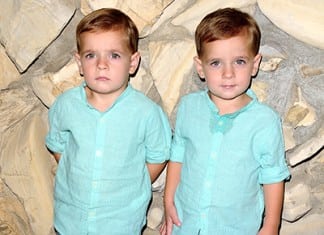 It looks like "General Hospital" fans are going to have to get used to a new face: The role of Danny has reportedly been recast!
Thursday, August 7, 2014 3:42 PM EDT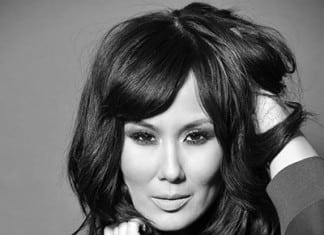 It wasn't that long ago that Minae Noji was starring as "General Hospital's" Dr. Kelly Lee, and now — BAM! — she's portraying the fierce ninja warrior Karai in the newest installment of the Teenage Mutant Ninja Turtles film franchise. Soap Opera Network caught up with the busy actress, who spilled details regarding the film, what Megan Fox is really like in the role of April O'Neil, and how her "GH" experience ultimately led her to sharing the screen and red carpet with the likes of Whoopi Goldberg, William Fichtner and Will Arnett.
Wednesday, August 6, 2014 4:34 PM EDT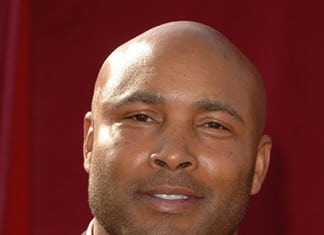 What do Marilyn Manson, Courtney Love, Lea Michele and "All My Children/General Hospital" alum Mathew St. Patrick (ex-Adrian Sword, "AMC;" ex-Marcus Taggert, "GH") have in common? They're all confirmed to join "Sons of Anarchy's" seventh and final season!
Thursday, July 31, 2014 3:15 PM EDT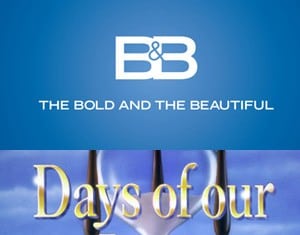 Ratings Report for the Week of July 21-25, 20