ALL ARTICLES ABOUT

General Hospital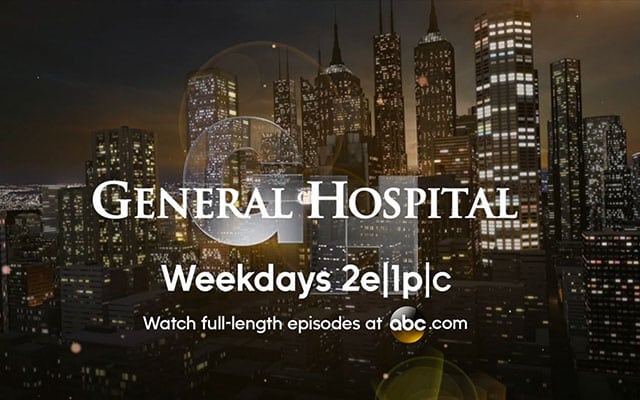 News
on Monday, July 1, 2013 @ 10:58 PM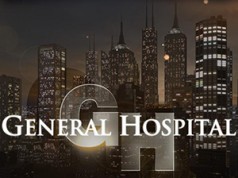 As has been the case for the last several years, ABC will be airing a re-run of "General Hospital" on Independence Day (Thursday, July 4). The episode scheduled to air is the Wednesday, March 27, 2013 episode (#12,773), which found an injured Nikolas injected by Luke as he prepares to search for Lulu on the missing Haunted Star with Dante and Anna's help. Laura arrives in time to join Luke on the adventure. Meanwhile, Carly debuts the Metrocourt Ballroom to Lucy and Sabrina and Felix find themselves in a tiff as they prepare for the Nurses Ball. Alexis and Shawn get a sweet surprise from Sam, Molly and TJ.
News
on Monday, July 1, 2013 @ 9:57 PM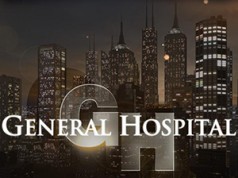 Proving you can't believe everything you read or see tweeted, earlier this evening a Twitter posting said to be by John Reilly, who portrayed Shawn --- on ABC's "General Hospital" from --- , stated the actor would be returning to the soap after nearly a 20 year absence. The tweet raised the hopes of many fans of the soap only to have those hopes get dashed not too longer afterward. A spokesperson for the soap confirms to Soap Opera Network that the tweet was not by Reilly and that the handle is a fake. "Not the real John Reilly," the spokesperson said.
News
on Monday, July 1, 2013 @ 12:33 PM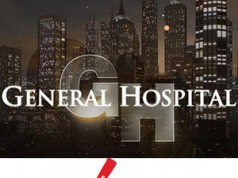 The newest issue of CBS Soaps In Depth, citing multiple sources, is reporting that there may be truth to reported rumors that Michelle Stafford is leaving Phyllis Summers and "The Young and the Restless" to head to ABC's "General Hospital." According to one of the mags sources, "It would be a big coup to get Michelle, and 'GH' knows it." This is of course in response to "Y&R" and "GH" swapping cast members. In January, Steve Burton (ex-Jason Morgan, "GH") joined "Y&R" as Dylan McAvoy, and in April, Emme Rylan (ex-Abbie Newman) joined "GH" as Lulu Spencer.
News
on Monday, July 1, 2013 @ 6:12 AM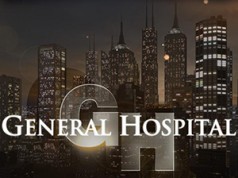 What would a summer on "General Hospital" be like if not for a triangle involving two women wanting a piece of Sonny Corinthos (Maurice Benard)? Have no fear, SOAPnet has released a promo covering the upcoming summer adventures of the mafioso, his two women (Olivia and Connie), his family (Michael and Morgan) and his business.
News
on Monday, July 1, 2013 @ 5:55 AM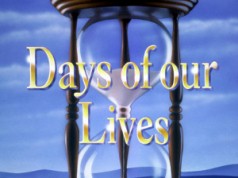 In addition to the SOAPnet promo highlighting "General Hospital" and "Days of our Lives" airtimes, the cable network has released a promo touting that "Everyone's Dark Side Will Be Exposed in the Light of DAYS."
News
on Monday, July 1, 2013 @ 5:48 AM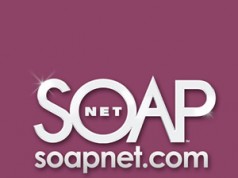 "There's now more times to watch your two favorite soaps on SOAPnet," is part of the lyrics used in a new SOAPnet promo highlighting additional airings of both "General Hospital" and "Days of our Lives," with the former taking over the 7:00 PM ET/PT timeslot previously occupied by "The Young and the Restless," which, as numerously reported, officially makes its move to TVGN beginning today, July 1. "GH" will continue airing at 9:00 PM ET/PT with "DAYS" airing at 8:00 PM ET/PT and 10:00 PM ET/PT.
News
on Saturday, June 29, 2013 @ 1:10 AM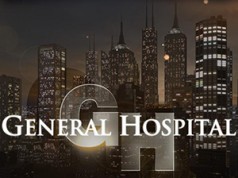 Hot on the heels of word breaking that Kelly Sullivan (Kate Howard/Connie Falconeri) would be departing ABC's "General Hospital" in the near future as a result of her character being written off canvas, the newest issue of Soap Opera Digest reveals that co-star Lisa LoCicero (Olivia Falconeri) has renewed her contract with the daytime soap. Ironically, the two portray cousins on "GH."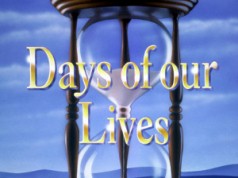 Bella Book Productions and Open Books Productions announced today that former "Days of our Lives" and "General Hospital" actress, Sarah Joy Brown, has joined the cast of the webs series "Beacon Hill," which follows the political world in Boston, Massachusetts. Filming is set to begin later this fall in and around Boston.
News
on Friday, June 28, 2013 @ 6:12 PM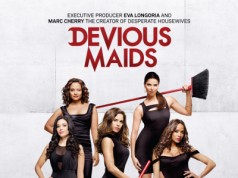 If you haven't tuned in to see "All My Children's" Susan Lucci (ex-Erika Kane) on her new series, "Devious Maids," then now might be the perfect time: She and her fellow castmates will be tweeting with fans during this Sunday's broadcast!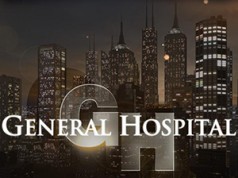 Reports surfaced yesterday that actress Kelly Sullivan (Kate Howard/Connie Falconeri) would be departing ABC's "General Hospital." While representatives for the show and the actress weren't commenting on the situation when Soap Opera Network reached out to them, the actress herself took to Facebook to set the record straight.
News
on Friday, June 28, 2013 @ 1:15 AM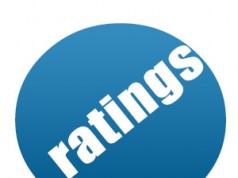 Ratings Report for the Week of June 17-21, 2013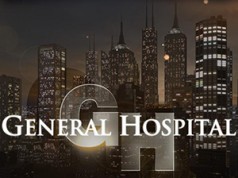 Bad news, Kate/Connie fans: Word on the street is that "General Hospital's" Kelly Sullivan (Kate Howard/Connie Falconeri) is exiting the canvas! Soap Opera Digest broke the news that the actress, who began the role of Sonny's (Maurice Benard) fashionable childhood sweetheart in 2011, will soon be leaving the canvas.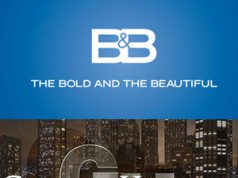 Longtime actor Jerry Ayres — also known as Gerald Holt Ayres — died of natural causes at his home in Valley Village, California, on May 14. Soap fans may remember Ayres as "Dynasty's" Tom, as "General Hospital's" David Hamilton, which he played rom 1978 to 1979, or as "The Bold and the Beautiful's" Conway Weston, which he played from 1987 to 1988.