ALL ARTICLES ABOUT

General Hospital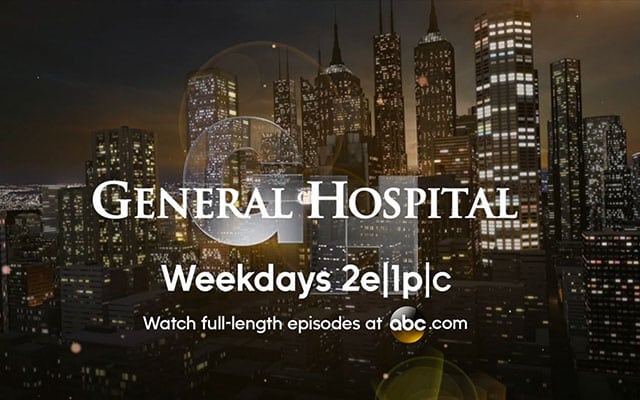 News
on Friday, November 8, 2013 @ 5:47 PM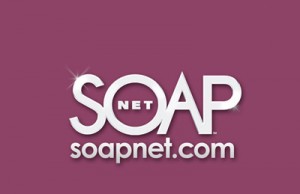 The ABC Cable Networks Group, a division of Disney/ABC Television Group, has informed cable and satellite operators across the United States that they will cease operating SOAPnet, the cable network devoted to airing same day episodes of "Days of our Lives" and "General Hospital" at night along with off-network airing rights to such shows as "Veronica Mars," "Beverly Hills,90210," "Gilmore Girls," "One Tree Hill" and more. The network, which launched January 20, 2000, is expected to go dark effective on December 31, 2013 at 11:59:59 PM EST. Despite SOAPnet's reported replacement, Disney Junior, already operating since 2012 on several providers across the country, the kids friendly network will officially replace the women's network at 12:00:00 AM EST on January 1, 2014.
News
on Friday, November 8, 2013 @ 4:49 AM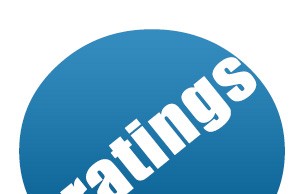 Ratings Report for the Week of October 28 - November 1, 2013
News
on Thursday, November 7, 2013 @ 5:53 PM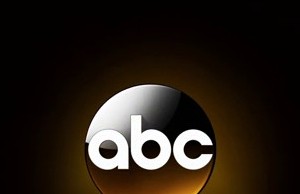 The alphabet network is very proud of its sole remaining daytime drama series, "General Hospital," which has increased its total audience and is surging in the key sales demos. The network is also proud of daytime talkers "The View" and "The Chew," which are both achieving increased audiences in demos. "Chew" is also reaching a new zenith in total audience as the talk show attracted its largest total viewer count and women 25-54 demo count in its history.
Movies
on Wednesday, November 6, 2013 @ 4:30 PM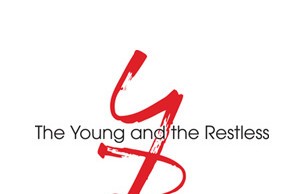 Marvel's "Thor: The Dark World" hits theaters nationwide on Friday, November 8, and the franchise's ABC drama, "Marvel's Agents of S.H.E.I.L.D.," is set to feel the film's repercussions in an all new episode, "The Well," slated for Tuesday, November 19!
News
on Wednesday, November 6, 2013 @ 1:29 PM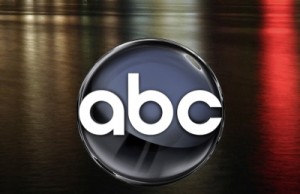 The ABC Television Network and Gray Television, Inc. announced today that they have reached a new affiliation agreement that allows Gray Television to broadcast ABC's full programming schedule in Laredo, Texas beginning in February 2014 using KGNS digital channel 8.2. Programming includes ABC's primetime lineup, "Good Morning America," "World News," "Jimmy Kimmel" and ABC's Daytime programming including "General Hospital."
News
on Friday, November 1, 2013 @ 3:54 AM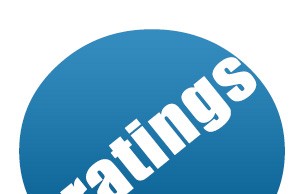 Ratings Report for the Week of October 21-25, 2013
News
on Thursday, October 31, 2013 @ 2:58 PM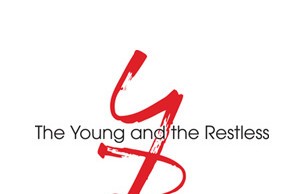 Daytime's number one rated show, "The Young and the Restless," can't be stopped! Not only has the sudser maintained the top spot in soap opera ratings for a consecutive 1,294 weeks, the latest Nielsen ratings reveal that the show notched nearly five million viewers for the week ending Sunday, October 27 — its largest audience in nearly two years! Click beyond the jump for the breakdown!
DETAILS
on Thursday, October 31, 2013 @ 12:34 PM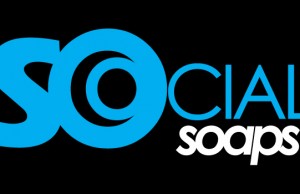 Get ready to scream in fright (or perhaps delight), because Soap Opera Network managed to get our hands on some deliciously devilish Halloween pictures from a few of your favorite "Days of Our Lives" and "The Young and the Restless" stars! From a pretty princess to a sinister slicer, these actors really know how to dress the part! But do you dare read on to find out witch was witch? If so, be warned: It's hair-raising, spirit-satisfying fun!
News
on Monday, October 28, 2013 @ 1:52 PM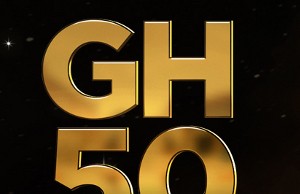 As previously reported, Ilene Kristen is returning to daytime television courtesy of ABC's "General Hospital" - the actress debuts today. While ABC wouldn't necessarily confirm which character Kristen would be playing - Delia Reid from "Ryan's Hope" or even Roxy Balsom on "One Life to Live" - when pressed for comment by Soap Opera Network on Friday, "GH" head writer, Ron Carlivati, spilled the beans over the weekend via Twitter.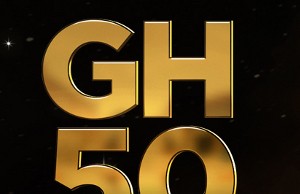 On Wednesday, October 23, Jacklyn Zeman tweeted, "@carlivatiron @valentinifrank Congrats on all you are doing, especially the past week. #GH rocks. I'm excited to be coming back. Good times!" With her simple tweet, fans across social media rejoiced as they learned that the actress would once again be reprising her role of Barbara Jean Spencer on ABC's "General Hospital."
News
on Friday, October 25, 2013 @ 7:01 PM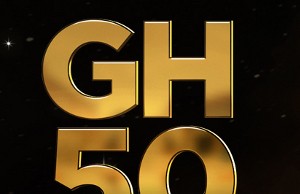 If you happened to be tuning into today's episode of ABC's "General Hospital," and stayed long enough for the end credits, you may have noticed a familiar face interacting with Sam McCall (Kelly Monaco) and Silas Clay (Michael Easton). "One Life to Live" and "Ryan's Hope" fan favorite Ilene Kristen was seen serving coffee to the pair in what appears to be Kelly's diner in the previews for the next episode of the drama series - airing Monday, October 28.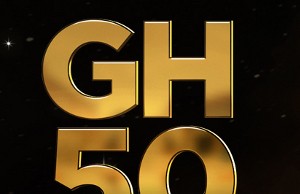 Last night on Twitter, Michael Saucedo thanked his fans for all their well wishes on word that he's set to reprise his role of Juan Santiago on ABC's "General Hospital" (see full message below). When we first reported the news a few days ago, we stated that Juan would show up on screen in the coming months. Per Saucedo, fans can expect to see the character return "sooner than later." According to sources, Juan may be arriving back in town just in time for November sweeps. What can viewers expect when Juan sees his adopted cousin Sabrina (Teresa Castillo) onscreen for the first time? One things for sure, you'll just have to tune in to find out!
News
on Friday, October 25, 2013 @ 3:53 AM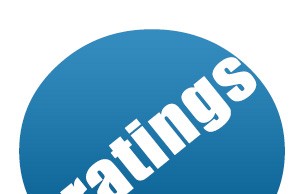 Ratings Report for the Week of October 14-18, 2013