General Hospital

ALL THINGS RELATED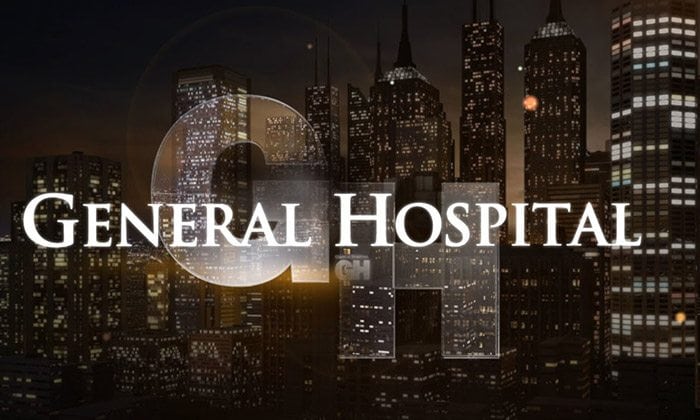 Friday, September 26, 2014 9:23 PM EDT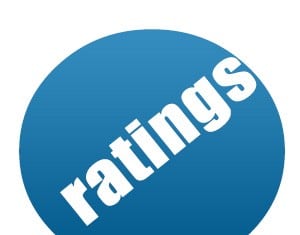 Ratings Report for the Week of September 15-19, 2014
Thursday, September 25, 2014 5:10 PM EDT
"The Young and the Restless" has cemented its spot as the number one daytime drama for the past 25 years with a record of outstanding decisions, and the sudser's latest flawless move was the addition of Emmy-winning actress
Gina Tognoni
, who took over the role of Phyllis Summers (previously portrayed by
Michelle Stafford
, Nina Clay, "General Hospital") this year. The Missouri native showed off her serious acting chops as "Guiding Light's" Dinah Marler and "One Life to Live's" Kelly Cramer, and now that Phyllis is finally out of her lengthy coma and headed back to Genoa City starting this week, Tognoni will be giving soap fans yet another dose of her powerhouse skills — but this time, as the feisty GC diva "Y&R" fans have loved since she hit the scene back in 1994!
Tuesday, September 23, 2014 4:47 PM EDT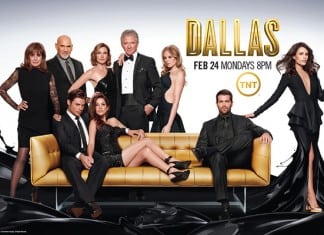 All we can say about the season three finale of TNT's primetime soap, "Dallas," is holy sheep sh*%#t! A promo for the popular series teased that an Ewing was going to die in last night's September 22 episode, and by golly, the show followed through: Christopher Ewing (played by former "Passions" star
Jesse Metcalf
) died in a fiery car explosion, much to the horror of audiences everywhere!
Tuesday, September 23, 2014 12:59 PM EDT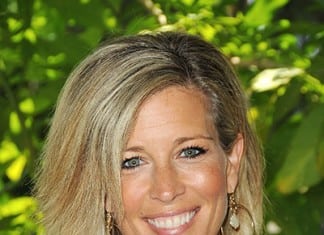 As "General Hospital" fans know, nobody knows how to host a party quite like Standing Sun winery owner
Laura Wright
(Carly Corinthos). And the actress is bumping up her game with a new twist: The actress and her husband,
John Wright
, have added an art gallery and a singer/song-writer music series to their Santa Barbara winery and will be hosting an all-day Harvest Blues Festival in the space this month!
Saturday, September 20, 2014 7:00 PM EDT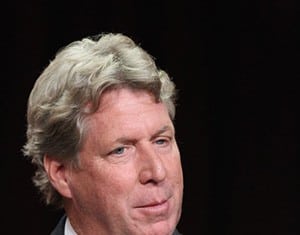 CBS' "The Young and the Restless" is getting a new head writer in the form of
Charles 'Chuck' Pratt, Jr.
, who is best known for his writing stints at "All My Children," "General Hospital" and "Santa Barbara." The news was first reported by
Highlight Hollywood
. Thanks to the power of social media, Pratt has already updated his
Twitter profile
to reflect his writing duties at "Y&R" while also indicating he will receive an executive producer credit.
Although the network and Sony Pictures Television, producers of the series, have yet to issue comment on the matter,
Daytime Confidential
is
reporting
that Pratt will lead the writing team of daytime's number one drama series beginning in November.
Friday, September 19, 2014 5:21 PM EDT
Ratings Report for the Week of September 8-12, 2014
Wednesday, September 17, 2014 1:48 PM EDT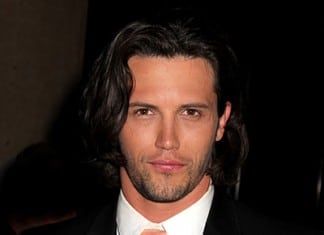 He's tackled popular series like "True Blood," "The Originals," and "General Hospital," and now Nathan Parsons (ex-Ethan Lovett) is moving on to conquer Internet television as the lead of Amazon's new pilot, "Point of Honor!"
Friday, September 12, 2014 8:57 PM EDT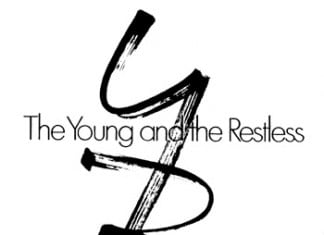 Ratings Report for the Week of September 1-5, 2014
Thursday, September 11, 2014 2:27 PM EDT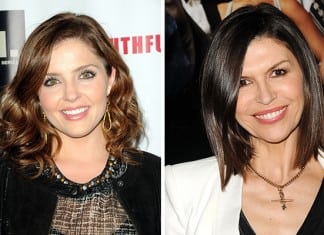 Masquerade balls are a staple on soap operas, but "Days of our Lives'" Jen Lilley (Theresa Donovan) and "General Hospital's" Finola Hughes (Anna Devane) are scheduled to attend a real-life masquerade gala in support of victims of domestic abuse being held this weekend in Los Angeles.
Thursday, September 11, 2014 1:48 PM EDT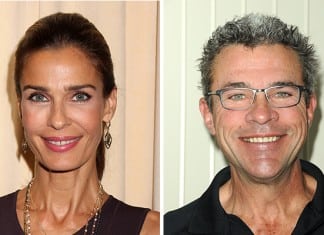 "Days of our Lives'" Kristian Alfonso (Hope Brady) and "General Hospital's" John York (Mac Scorpio) are currently sharing the screen, but not on a soap opera: The pair are the stars of new public service announcements bringing awareness to the fact that 37 million American adults are currently living without a high school diploma.