General Hospital

ALL THINGS RELATED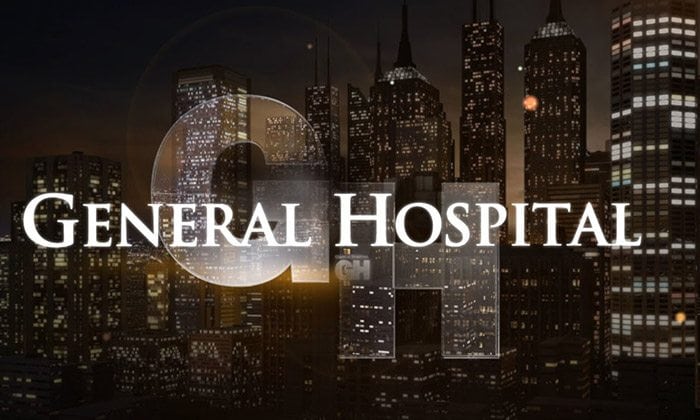 Wednesday, November 5, 2014 12:24 PM EDT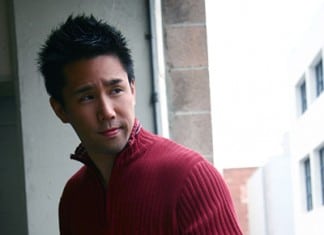 Yesterday,
we reported
that "General Hospital" star
Parry Shen
(Brad Cooper) will be guest-starring on an upcoming episode of "NCIS: Los Angeles," and today,
Soap Opera Network
is bringing you the first look of the actor in his primetime role!
Tuesday, November 4, 2014 8:54 PM EDT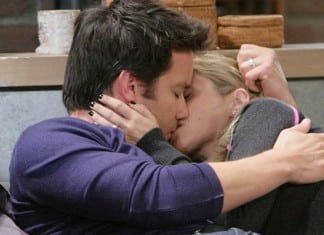 As the polls close in some states, and prepare to close in others, it might come as a surprise to learn which of your favorite television shows may appeal more to those who share a different political viewpoint from that of your own. In the weeks leading up to the mid-term elections taking place today, Bloomberg did a study that
followed political ad spending
on various forms of programming aired throughout the year leading up to election night. In it, Bloomberg noted that "General Hospital," "The Bold and the Beautiful," "The Talk," "The Steve Harvey Show" and even "Judge Judy," among others, aired more Democratic political ads while news oriented programming such as "CBS Sunday Morning," "NBC Nightly News," "Nightline," the Sunday editions of both "Good Morning America" and "The Today Show," and even game show "The Price is Right," aired more Republican ads.
Tuesday, November 4, 2014 1:59 PM EDT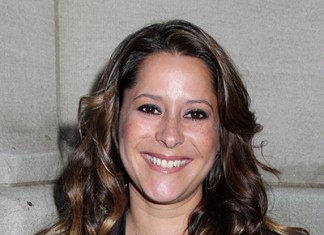 Congratulations are in order for "General Hospital's"
Kimberly McCullough
(ex-Robin Scorpio): The actress just landed a directing job!
Tuesday, November 4, 2014 1:48 PM EDT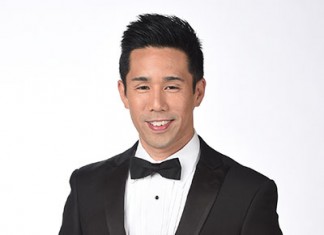 Get ready to see "General Hospital's"
Parry Shen
(Brad Cooper) in a whole new light: The actor is headed to CBS' "NCIS: Los Angeles!"
Saturday, November 1, 2014 1:57 PM EDT
Ratings Report for the Week of October 20-24, 2014
Thursday, October 30, 2014 2:00 PM EDT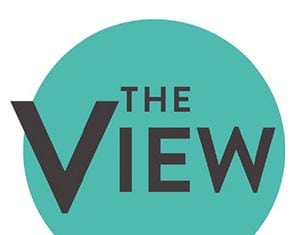 With ABC becoming full owner of "The View," after buying out
Barbara Walters
' stake over the summer, the network announced today that the daytime talker will now fall under the purview of ABC News after more than 17 years under the entertainment division, this despite a drastic makeover this fall with the inclusion of three new hosts joining
Whoopi Goldberg
on the panel. With the talk show now falling under the umbrella of the news division, "General Hospital" and "The Chew" remain the only entertainment programming airing during the daytime on the network.
Thursday, October 30, 2014 12:41 PM EDT
Something wicked this way comes: "The Taking of Deborah Logan," a horror flick starring "All My Children's"
Jill Larson
(ex-Opal Cortlandt)! And with Halloween creeping closer, there's no better time to delve deep into the devilishly delightful (or rather, frightful) details of the film, which is already being heralded as an occult classic.
Soap Opera Network
caught up with Larson to the get the behind-the-scenes scoop, so read on for the scary details — if you dare!
Wednesday, October 29, 2014 1:21 PM EDT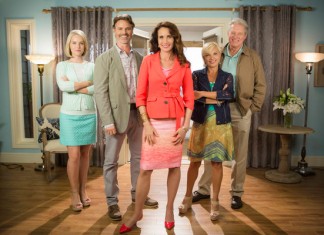 Hallmark Channel's first-ever original scripted primetime series has proven that it's got what it takes to survive the brutal competition of the entertainment world: The network has officially decided to renew the show for a third season!
Tuesday, October 28, 2014 4:03 PM EDT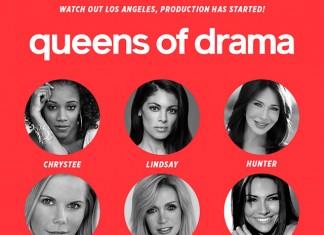 As
previously reported
, soap stars
Lindsay Hartley
("All My Children," "Days of Our Lives," "Passions"),
Crystal Hunt
("Guiding Light," "One Life to Live"),
Vanessa Marcil
("Beverly Hills, 90210," "General Hospital"),
Chrystee Pharris
("Passions," "General Hospital") and
Hunter Tylo
("The Bold and The Beautiful") have signed on for POP's newest reality series, "Queens of Drama," where the ladies will work together to produce a pilot for a new serialized primetime drama series. As the poster above warns, today, October 28, marks the beginning of production for show. 
Donna Mills
("General Hospital," "Knots Landing," "Melrose Place") will also be taking part with special appearances.
Tuesday, October 28, 2014 2:54 PM EDT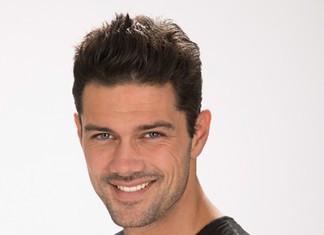 Why stop at being a hot soap actor when you can be a hot soap actor
and
a hot correspondent for "Extra?" That seems to be the thinking of "General Hospital" star
Ryan Paevey
(Nathan West), who has stepped into the role of TV journalist for the popular entertainment show, managing to not only snag an interview with "GH" executive producer
Frank Valentini
, but also to get the scoop on the drama headed toward Port Charles during November Sweeps!