ALL ARTICLES ABOUT

General Hospital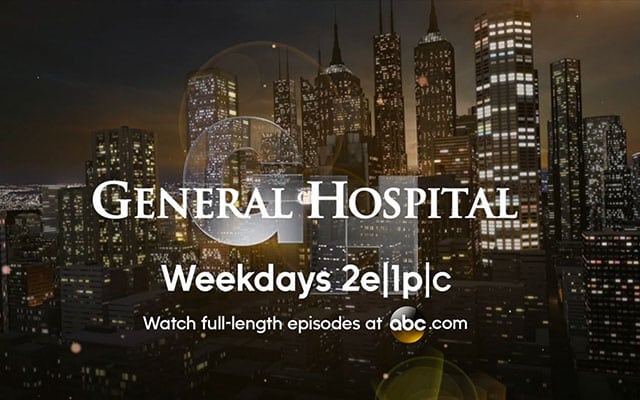 News
on Friday, January 17, 2014 @ 2:08 AM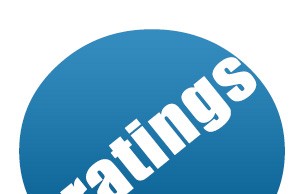 Ratings Report for the Week of January 6-10, 2014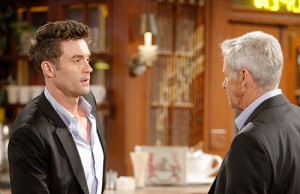 Just as we report Tristan Rogers' last airdate on "General Hospital," we can now report on his first airdate on "The Young and the Restless."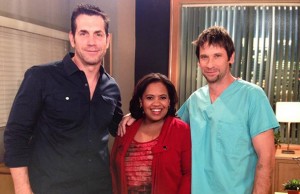 As previously reported, "Grey's Anatomy" star Chandra Wilson (Dr. Miranda Bailey) will appear on the Wednesday, January 29 episode of ABC's "General Hospital." The actress will appear as a patient of Dr. Kevin Collins (Jon Lindstrom), who goes to General Hospital for her regularly scheduled appointment. Since we first reported last month on Wilson's appearance on her favorite soap, many have been wanting to learn more about the character she will portray and now we can share all you need to know!
News
on Thursday, January 16, 2014 @ 4:21 PM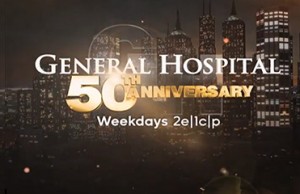 ABC's "General Hospital" continues to pace for its best season since the 2006/2007 television season as the series hit four week highs in Women 18-34 (254,000/0.8 rating – tied in rating) and was the #2 program in Women 18-49 (776,000/1.2 rating) and Women 25-54 (1.05 million/1.7 rating). The soap attracted its largest single episode audience in over 6 years in total viewers on Tuesday, January 7 as 3.55 million viewers tuned into the happenings going on in Port Charles. The last time the audience for a single episode was that high was November 12, 2007.
News
on Thursday, January 16, 2014 @ 3:45 PM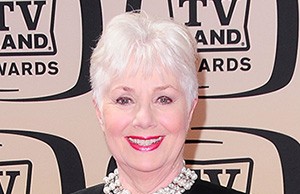 It was quite exciting news when word leaked that "The Partridge Family" star Shirley Jones was headed to "General Hospital" in February, but it looks like her Port Charles storyline may lead to even more of a thrill!
News
on Thursday, January 16, 2014 @ 2:33 PM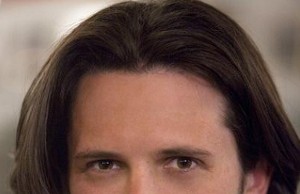 It looks like former "General Hospital" star Nathan Parsons (ex-Ethan) has some bloody good news to celebrate: He's been cast in the role of James on HBO's "True Blood!"
News
on Wednesday, January 15, 2014 @ 10:54 PM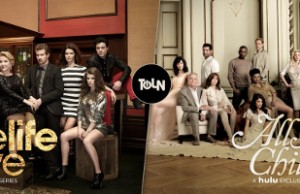 Back in November 2013, Prospect Park amended its lawsuit against ABC by demanding more than $95 million in damages following what it claims was the network's scheme to create a "mega soap" after ABC utilized characters from "One Life to Live" on "General Hospital."
Promos
on Monday, January 13, 2014 @ 11:15 PM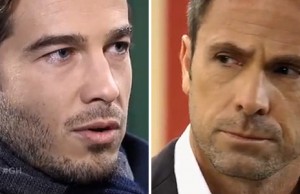 "I'm Lucas Jones. I'm your son," says an angered Lucas (Ryan Carnes) when he seemingly confronts his biological daddy this week on "General Hospital."
News
on Monday, January 13, 2014 @ 3:26 AM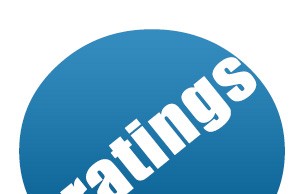 Ratings Report for the Week of December 30, 2013 - January 3, 2014
News
on Friday, January 10, 2014 @ 9:27 PM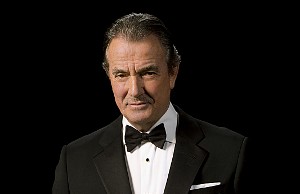 While several actors from "The Young and the Restless" have indirectly acknowledged the scandal surrounding Michael Muhney's (Adam Newman) firing last month and subsequent allegations he groped the breasts of Hunter King (Summer Newman) via social media, no actor has acknowledged the situation as publicly as the legendary Eric Braeden (Victor Newman).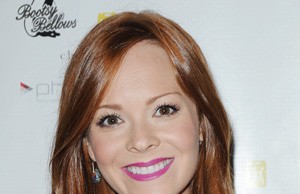 As previously reported, "General Hospital's" Emily Wilson (ex-Ellie Trout) announced that she will be appearing in an upcoming episode of ABC's "Castle," which Soap Opera Network has since learned will air on Monday, January 27.
News
on Thursday, January 9, 2014 @ 5:25 PM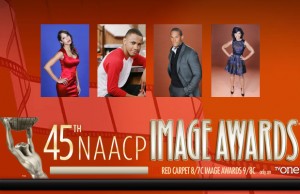 Nominees for Outstanding Actor and Actress in a Daytime Drama Series were announced today for "The 45th NAACP Image Awards," scheduled to air Saturday, February 22 on TV One. "The Young and the Restless" and "The Bold and the Beautiful" were once again dominant in both acting categories.
News
on Thursday, January 9, 2014 @ 3:33 AM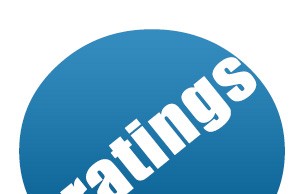 Ratings Report for the Week of December 23-27, 2013