General Hospital

ALL THINGS RELATED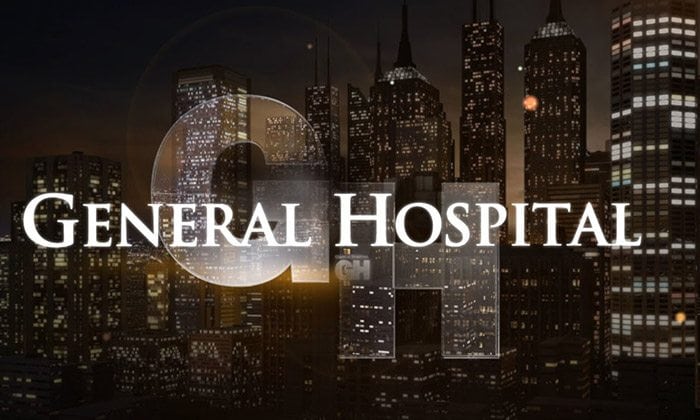 Friday, November 28, 2014 5:39 PM EDT
If things look a little bit different around here it's because things are different. As promised on our social networks, we have been working very hard behind the scenes leading up to this Thanksgiving holiday weekend to bring you the best user experience at
Soap Opera Network
, which not only includes the most up-to-date soap opera related content, but also a more visually appealing layout with page speed in mind. As a result of our new design, there will be plenty of new features we'll be able to play around with that'll provide our readers with the best presentation of our content, including
this puppy
.
Friday, November 21, 2014 9:34 PM EDT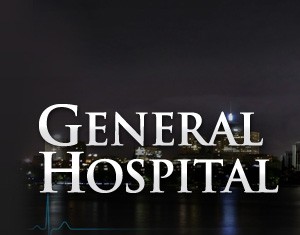 Ratings Report for the Week of November 10-14, 2014
Friday, November 21, 2014 6:47 PM EDT
Before becoming Thor for millions of fans in the "Thor" film series or "The Avengers" cinematic universe, actor
Chris Hemsworth
was probably best known for his role on the Australian soap "Home and Away," where he played Kimberly Jonathan "Kim" Hyde. Now a major movie star, Hemsworth has graced the cover of
People Magazine
as its "Sexiest Man Alive!" He's not the only one though as several of daytime's biggest and brightest stars of today and yesterday have also made the annual list of sexy men, which hits newsstands today.
Wednesday, November 19, 2014 2:53 PM EDT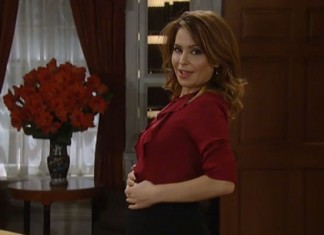 As part of "General Hospital's" ongoing "I'm Thankful For..." feature on ABC.com in celebration of the Thanksgiving holiday coming up, actress
Lisa LoCicero
, who portrays Olivia Falconeri on the daytime drama series, announced that she's pregnant with her second child!
Tuesday, November 18, 2014 1:30 PM EDT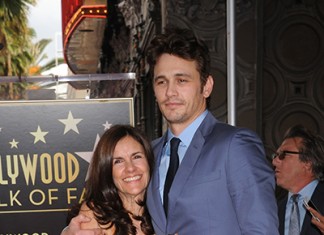 Even though her real life son is no longer on the show,
Betsy Franco
(mom of actor
James Franco
) is returning to "General Hospital!"
Monday, November 17, 2014 6:13 PM EDT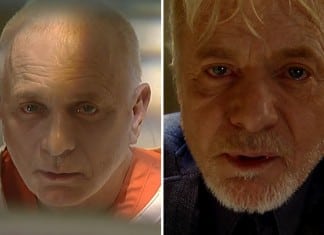 After a six-month absence, Daytime Emmy Award winner
Anthony Geary
returned
to the set of ABC's "General Hospital" earlier this month to once again film scenes as Luke Spencer, and to hopefully finally conclude the story of just who Fluke (aka: Fake Luke) truly is. This week the day may finally come as the newly released promo (
published
on
TV Guide
) promises that the real Luke is back with a vengeance after being locked away by a brutal impostor.
Friday, November 14, 2014 9:46 PM EDT
Ratings Report for the Week of November 3-7, 2014
Wednesday, November 12, 2014 9:06 PM EDT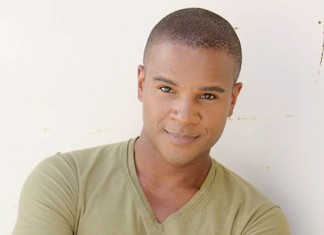 As first
reported
by
Soap Opera Network
, actor
Marc Anthony Samuel
has
confirmed
that he's now recurring on ABC's "General Hospital" as Felix DuBois after being bumped from contract status. "Hey fans, thanks for the support. 'GH' is just a small part of a great and ongoing journey. Onward and upward!" wrote Samuel on his Twitter page. "To be clear guys, I'm recurring. Not on contract though," he
continued
.
Wednesday, November 12, 2014 7:55 PM EDT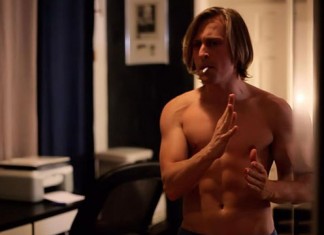 Thursday, December 4
at 3:00 PM, ET/12:00 PM, PT, marks the beginning of Chapter 13 of "The Bay: The Series," the much beloved web series created by
Gregori J. Martin
. With episodes set to run 20-22 minutes each all throughout the month of December, fans will be able to follow the drama online and through social media using the hashtags #Bayhem and #DecemberBayhem, in addition to the #TheBay. Following the conclusion of Chapter 13, Chapter 14 will debut in mid December.
Monday, November 10, 2014 3:29 PM EDT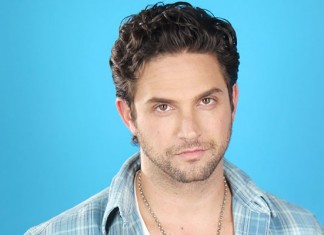 While
previously just a rumor
, a rep for "General Hospital" confirms to
Soap Opera Network
that actor
Brandon Barash
will once again reprise the role of Johnny Zaccara on the daytime drama series. While a first airdate, nor what brings the character back to the canvas, is known at this time, we're sure that any return of the bad boy to the soap will result in some much desired drama for several characters.