ALL ARTICLES ABOUT

General Hospital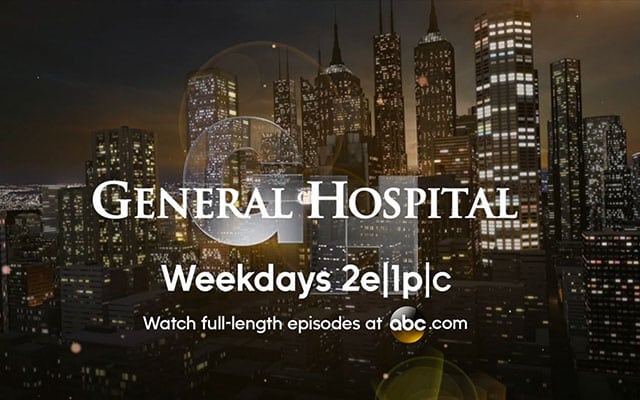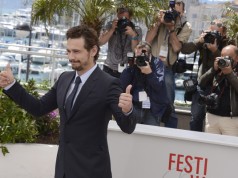 In perhaps his biggest directorial effort yet, James Franco adapts "Child of God," a film based on a Cormac McCarthy novel of the same name. A teaser trailer for the film was released last August, but today we get a first full-length look at the film.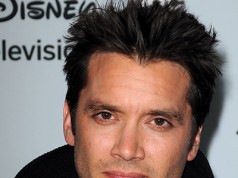 As "General Hospital's" executive producer, Frank Valentini, recently revealed to Soap Opera Network, the next few months of the iconic soap opera are going to be filled with can't-miss-television. And Dominic Zamprogna (Dante Falconeri) says that part of the excitement to come will definitely include some twists and turns in the complicated baby situation his alter ego is caught in with Britt Westbourne (Kelly Thiebaud) and Lulu Spencer (Emme Rylan).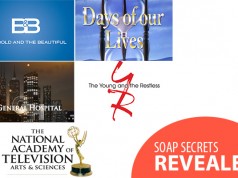 It seems like just yesterday that the world was ready to nail the lid on the coffin of daytime soap operas. Ratings were low across the board, and a slew of sudsers — "Guiding Light," "As the World Turns," "All My Children" and "One Life to Live" — were cancelled, leaving only "Days of our Lives," "General Hospital," "The Bold and the Beautiful" and "The Young and the Restless" on the air. But to the surprise of critics and many soap fans, 2013 saw a drastic turnaround: All four remaining soap operas saw a significant increase in ratings, and "The Young and the Restless" once again made a list of the top 10 most-searched television programs of the year, among popular series like "Breaking Bad" and "The Walking Dead." So why the complete 180 in daytime soap popularity?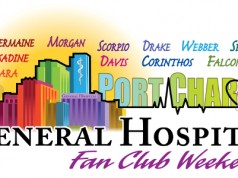 As previously reported, the annual "General Hospital" Fan Club weekend will take place from Thursday, July 31 through Monday, August 4 at the Sportmen's Lodge Hotel and Events Center in Studio City, CA. Tickets for the Kick Off Cocktail Party, Main Cast and Blast from the Past – Part II events went on sale last week Monday.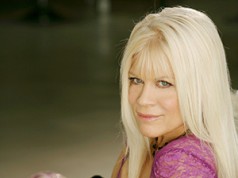 As first reported by Soap Opera Digest, Ilene Kristen (ex-Roxy Balsom, "One Life to Live") will again be reprising her "Ryan's Hope" role of Delia Ryan on ABC's "General Hospital."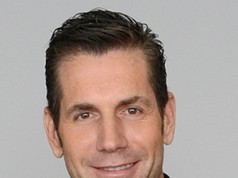 Anyone who's been watching "General Hospital" as of late knows that the iconic sudser is seriously on fire — and from what we can tell, the flames don't look as if they'll die down any time soon! In fact, when Soap Opera Network caught up with executive producer Frank Valentini at this month's Television Critics Association event at the Langham Hotel in Pasadena, California, he revealed that fans haven't seen anything yet! Read on for the scoop on what's to come in the weeks ahead, how interaction with the network heads has helped with the soap's recent success and what to expect for the long haul when it comes to everything Port Charles!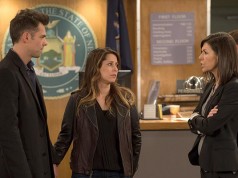 Fans of "General Hospital's" Kimberly McCullough (Robin Scorpio) have no doubt been thrilled to see the actress front and center on the canvas as of late, but the sad cat has officially been let out of the bag: She'll soon be departing Port Charles! But just how will Anna's (Finola Hughes) daughter be exiting the canvas? Read on to find out!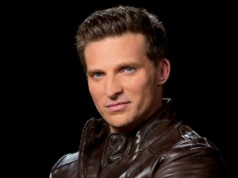 All it took was a simple tweet that said, "Can't wait for the games today..btw I'm having another kid..have a great day. God bless," and soap fans everywhere learned that "The Young and the Restless'" Steve Burton (Dylan McAvoy) and wife Sheree Gustin were expecting their third child.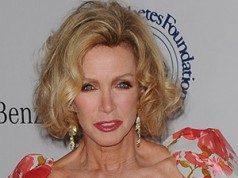 According to Entertainment Weekly, Donna Mills, famous for her portrayal of Abby Ewing on CBS' "Knots Landing," is joining the cast of ABC's "General Hospital" in a BIG new role.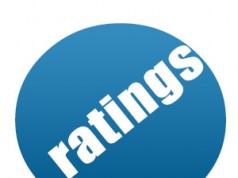 Ratings Report for the Week of January 6-10, 2014