General Hospital

ALL THINGS RELATED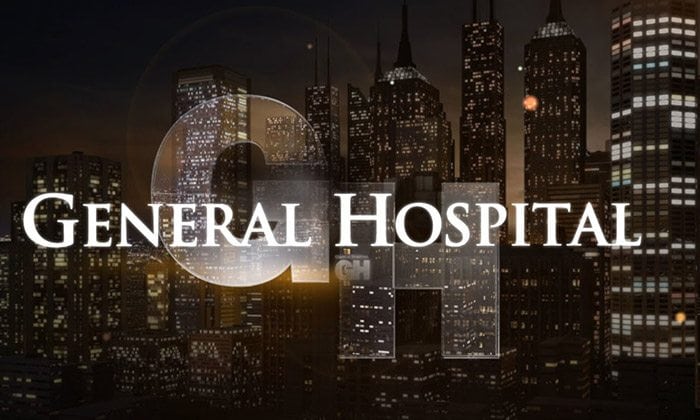 Friday, March 18, 2016 7:42 PM EDT
Ratings Report for the Week of March 7-11, 2016
Saturday, March 12, 2016 11:57 AM EDT
Ratings Report for the Week of February 29 - March 4, 2016
Thursday, March 10, 2016 6:01 PM EDT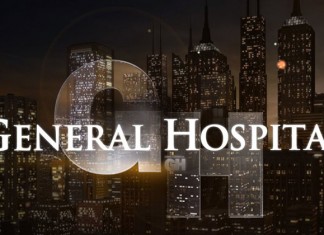 As
first reported
on our Twitter page earlier today, due to ABC News coverage of former first lady 
Nancy Reagan
's funeral, the network announced that it will be doing a full preemption of "General Hospital" on 
Friday, March 11
. Therefore, already completed episodes of the soap will be pushed back by one day, the network said. Reagan's funeral is scheduled to begin at precisely 2:00 PM, EST and is expected to conclude by approximately 3:30 PM, EST.
Thursday, March 10, 2016 4:24 PM EDT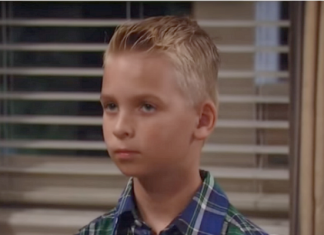 James Nigbor is out as Elizabeth (Rebecca Herbst) and Jason's (Billy Miller) son Jake on "General Hospital." The 9-year-old made his final appearance on Monday, February 29, 2016. The role is reportedly being recast.
Wednesday, March 9, 2016 4:05 PM EDT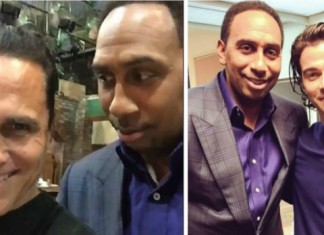 ESPN host Stephen A. Smith is returning to "General Hospital." Smith, who last appeared on the ABC soap in 2007 as a reporter, will appear on the Wednesday, March 30 episode in scenes opposite Maurice Benard (Sonny).
Monday, March 7, 2016 4:22 PM EDT
Kristina Wagner opened up about life with and without ex-husband Jack Wagner (Frisco Jones) in a recent episode of "Oprah: Where Are They Now?" on OWN. The pair, of course, fell in love while playing a soap opera supercouple on "General Hospital" in the 1980s.
Sunday, March 6, 2016 2:07 PM EDT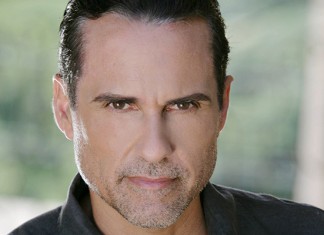 From crime lord to crime drama. "General Hospital's" Maurice Benard (Sonny Corinthos) is guest-starring on ABC's "Castle." The actor will appear in the 19th episode of Season 8 of the ABC drama, which looks to be airing in April, with Jonathan Silverman.
Friday, March 4, 2016 5:57 PM EDT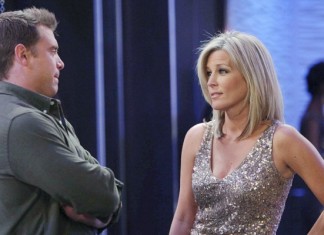 Here's what's coming up on "General Hospital" the week of March 7 to 11, 2016.
Friday, March 4, 2016 5:16 PM EDT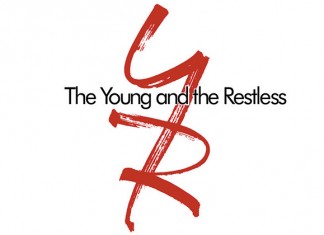 Ratings Report for the Week of February 22-26, 2016
Friday, March 4, 2016 1:39 PM EDT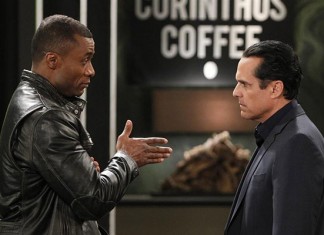 Another former daytime star has joined the cast of "Devious Maids." Sean Blakemore, remembered as Shawn Butler on "General Hospital" has boarded the Season 4 cast of the Lifetime series.