ALL ARTICLES ABOUT

General Hospital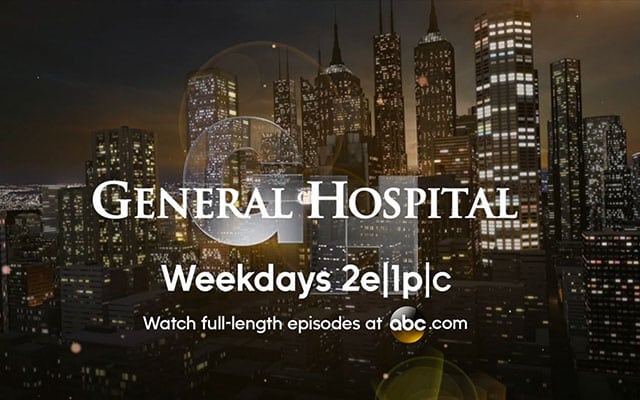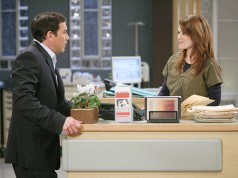 With "General Hospital's" 13,000th episode just around the corner — on Monday, February 24, to be exact — Tyler Christopher (Nikolas Cassadine) and Rebecca Herbst (Elizabeth Webber) sat down with reporters to dish on everything from Nikolas' limits when it comes to Britt (Kelly Thiebaud), the return of Ric (Rick Hearst) and their hesitation to delve into Nikolas and Liz's romantic past! Read on for the details!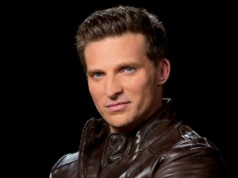 "The Young and the Restless'" Steve Burton (Dylan McAvoy) shared some great news with fans yesterday: He and his wife, Sheree, are expecting another daughter!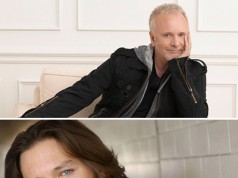 With soap operas having been on the air since "Guiding Light's" television debut in 1952, one would think the world would know by now that soap operas aren't the cheesy programs they're often made out to be. But for some reason, the four remaining soaps on air — "The Bold and the Beautiful," "The Young and the Restless," "Days of our Lives," and "General Hospital" — continue to be stereotyped, as do the slew of former soaps that used to exist and the actors who have or currently are appearing on them.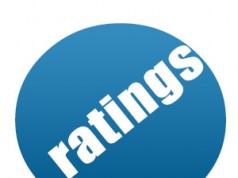 Ratings Report for the Week of February 3-7, 2014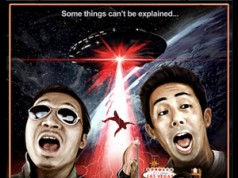 For those of you "General Hospital" fans who can't get enough of the love-him-or-hate-him Brad, there's a little treat for you online today: The actor's DVD, "Unidentified" was released today!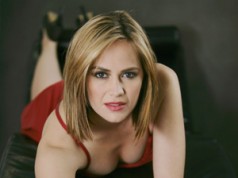 "General Hospital's" Port Charles is about to get a little chilly, as the ghost of Emily Quartermaine is on her way back again!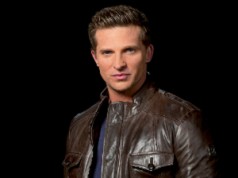 Yesterday's "General Hospital" episode sparked some fan excitement regarding Steve Burton, who used to play Jason Morgan on the sudser but now portrays Dylan McAvoy on "The Young and the Restless." After the infamous Victor Cassadine (Thaao Penghlis) teased that Jason is very much alive and well (if only in a cryogenic state) and then showed a picture of Burton onscreen, viewers began wondering if the actor is leaving his Genoa City home and returning to Port Charles! But is it true?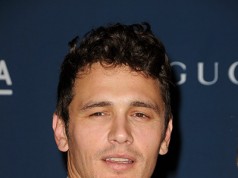 James Franco has been appearing just about everywhere these days, but is another stint as "General Hospital's" Franco in the works? According to a new report by Showbiz 411, the sudser's headwriter, Ron Carlivati, is trying to make it happen!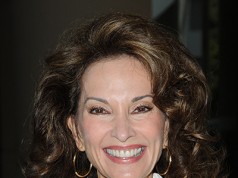 As we previously reported, former "All My Children" actress Susan Lucci (Erica Kane) appeared on OWN's "Oprah: Where Are They Now?" last week to discuss her initial shock regarding "AMC's" cancellation, her fears of never working again and some fun details regarding her new role on Lifetime's "Devious Maids." And now, the network has released a video clip of the daytime icon's spot on the show!
Hot on the heels of "All My Children's" Susan Lucci (Erica Kane) appearing on "Oprah: Where Are They Now?" comes an appearance by former "General Hospital" actor/musician Rick Springfield (ex-Noah Drake)!