General Hospital

ALL THINGS RELATED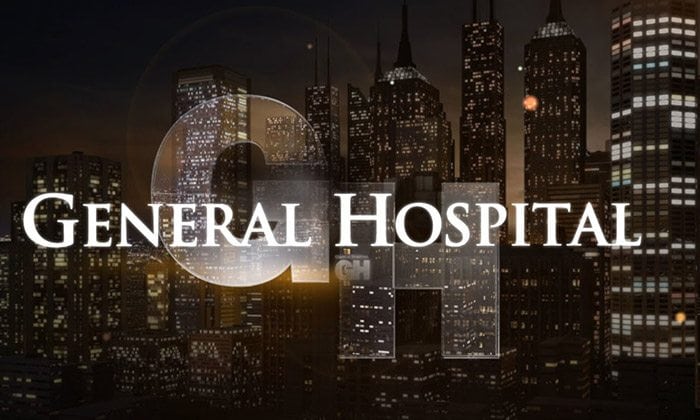 Wednesday, April 1, 2015 11:57 PM EDT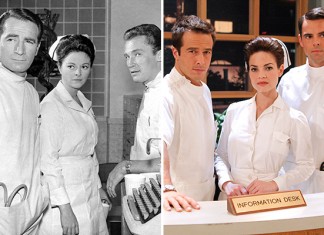 When history is re-created to tell a new tale on a daytime soap opera some of us can't help but groan at the mere thought, especially when history is mined by use of re-created flashback scenes. Sure, we love that stories continue day-to-day, but ultimately we don't expect it to truly have much impact in today's storied world. As "General Hospital" celebrated its 52nd anniversary earlier today, with re-created flashback scenes with several of its current cast playing yesterday's important characters, one can't help but be amazed at how far we've come in our quest for drama on screen, be it scripted or reality. The lack of shootouts, sex scenes, romantic triangles, catfights, or whatever passes for drama today, took a back seat to character driven story.
Tuesday, March 31, 2015 4:06 PM EDT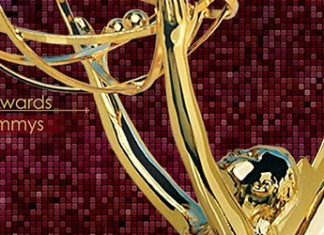 Nominees for the 42nd Annual Daytime Emmy Awards in select categories were announced earlier today on CBS' "The Talk." All in ABC's "General Hospital" is leading the pack with 28 nominations. "The Young and the Restless" is right behind with 25 nominations followed by "The Bold and the Beautiful" with 19 noms and "Days of our Lives" with 16.
Tuesday, March 31, 2015 1:37 PM EDT
In life you set goals for yourself, or at least you try to. You even have expectations for yourself that you hope will eventually get fulfilled. In my case, over the years I had set a specific list of goals that included certain expectations as they related to one another. Earlier this year, I officially crossed one of the major things off that list. It wasn't easy as it had plagued me for nearly a decade. A stepping stone you might call it. I took up something many years ago that eventually became impossible to maintain on a full-time basis. I decided to do it part-time. I went from part-time to being very part-time. Later you could say I dropped it completely in order to concentrate on the things that either gave me personal joy and fulfillment (this site) or put several well earned dollars in my pocket. I imagine I'm not the only one out there who's ever had pull some sort of double duty in their lifetime. Right?
Friday, March 27, 2015 6:00 PM EDT
Ratings Report for the Week of March 16-20, 2015
Friday, March 20, 2015 6:20 PM EDT
Ratings Report for the Week of March 9-13, 2015
Friday, March 13, 2015 4:56 PM EDT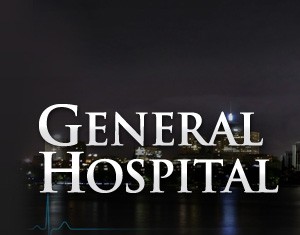 Ratings Report for the Week of March 2-6, 2015
Thursday, March 12, 2015 1:30 PM EDT
Lindsay Hartley ("All My Children," "Days of Our Lives," "Passions"), Crystal Hunt ("Guiding Light," "One Life to Live"), Vanessa Marcil ("Las Vegas," "General Hospital"), Chrystee Pharris ("PSNS," "GH") and Hunter Tylo ("The Bold and The Beautiful") are joined with special appearances by Donna Mills ("Knots Landing," "Melrose Place" and "GH") in their new reality series debuting Sunday, April 26 at 10:00 PM, ET/7:00 PM, PT, immediately following the network's exclusive live broadcast of "The 42nd Annual Daytime Emmy Awards."
Wednesday, March 11, 2015 7:57 PM EDT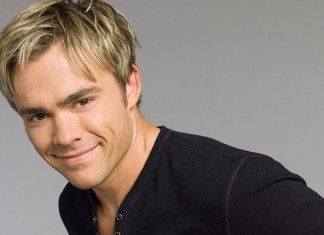 With production beginning this month,
Michael Caruso
's "Winterthorne" has added "One Life to Live" alum
John-Paul Lavoisier
to its cast. The soap star will portray the role of Hugh Cambridge, a handsome and mysterious man, who shares a past with Miranda Winterthorne, portrayed by "Days of our Lives" alum,
Martha Madison
. The character is said to be hell bent on becoming a member of the Winterthorne family and will go about any means necessary, including seducing Miranda, to get what he wants.
Friday, March 6, 2015 5:25 PM EDT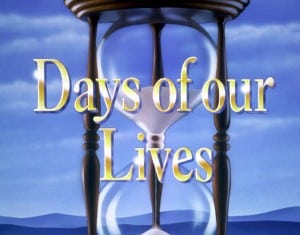 Ratings Report for the Week of February 23-27, 2015
Friday, March 6, 2015 3:14 PM EDT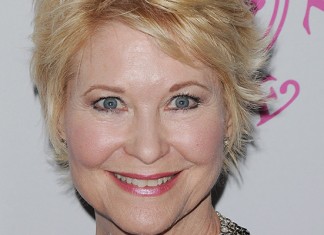 Actress and author 
Dee Wallace
has joined the cast of ABC's "General Hospital" as Patricia Spencer, the long-lost older sister of Luke and Bobbie Spencer (
Anthony Geary
and
Jacklyn Zeman
),
Soap Opera Network
has confirmed.