ALL ARTICLES ABOUT

General Hospital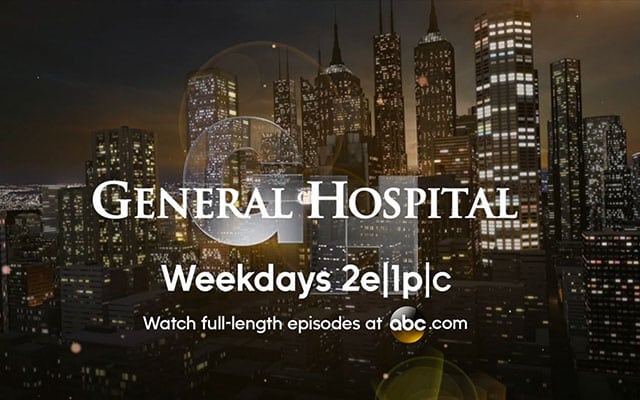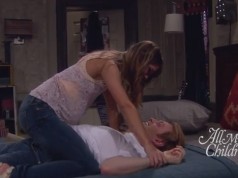 The official Drama Performer Pre-Nominations for this year's Daytime Emmy Awards were announced earlier today, and fans of "All My Children" and "One Life to Live" may have noticed something peculiar: Both online versions of the shows were much less represented than their network counterparts.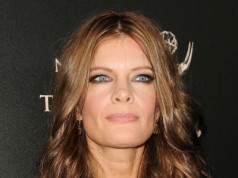 In response to rampant rumors that she will soon be joining the cast of "General Hospital" in the role of Nina, the comatose wife of Michael Easton's Silas Clay, Michelle Stafford (ex-Phyllis Summers, "The Young and the Restless") has taken to social media to dispel said rumors. The actress tweeted last night, "I want u all to remember as u drift off to sleep...people who start rumors have super little pee pees...," before wishing her fans and followers a good night's sleep. Previously, a rep for the ABC Daytime drama series issued a "no comment" to Soap Opera Network when contacted.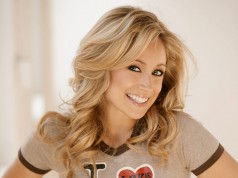 "General Hospital's" Emme Rylan (Lulu Spencer) is no stranger to heartbreaking baby loss storylines. As "Guiding Light's" Lizzie Spaulding, she had to play out the emotional arc in which Lizzie believed her daughter, Sarah, had died in a car accident. And while Rylan is proud of the work she was able to bring as her Springfield alter ego, she's of the opinion that now having two children of her own (Jackson, 4, and Levi, 2) is making her current baby-loss storyline much stronger.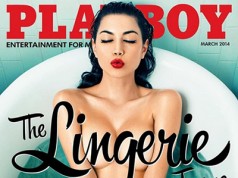 Playboy may have found popularity by publishing risqué photos of women, but as the old excuse goes, some people actually read it "for the articles." And those who picked up the March 2014 issue of the popular mag for reading purposes only were in for a lovely daytime related surprise: The publication stripped down popular primetime series made predominately for a male audience and declares they're exactly like "The Bold and the Beautiful," The Young and the Restless," "General Hospital," and "Days of our Lives" — with a manly twist.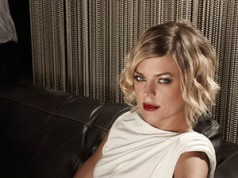 Good news Kirsten Storms fans: The actress will be back filming as "General Hospital's" Maxie Jones very soon!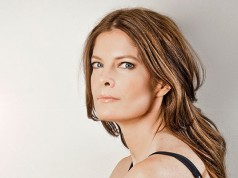 Former "The Young and the Restless" star Michelle Stafford (Phyllis Newman) repeatedly told reporters that she was walking away from her popular daytime role to pursue other projects, and rumors are swirling that her next gig might be over at "General Hospital!"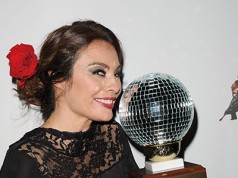 Long gone but never forgotten characters are popping up left and right on ABC's "General Hospital," leaving many fans wondering which fan favorite could be next. The recent reveal that Julian's (William DeVry) henchmen, Carlos Rivera (Jeffrey Vincent Parise), is from Puerto Rico had many under the impression that he was related to Sonny's (Maurice Benard) late wife, Lily Rivera (Lilly Melgar), which then lead fans to wonder if Melgar could be headed back to Port Charles!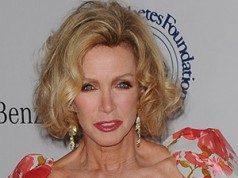 Ever since it was announced that former "Knots Landing" actress Donna Mills is headed to "General Hospital," tongues have been wagging regarding character details and a first airdate. And while the Illinois native has yet to reveal any details about her new alter ego, she has announced when fans can expect her to make her Port Charles debut!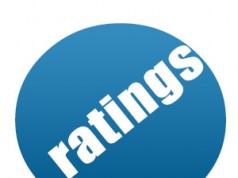 Ratings Report for the Week of February 10-14, 2014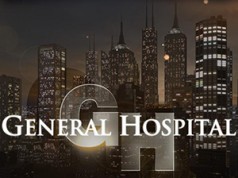 Today marks "General Hospital's" 13,000th episode, and in honor of the very special event, several of the sudser's stars are taking to Twitter to chat live with fans!