General Hospital

ALL THINGS RELATED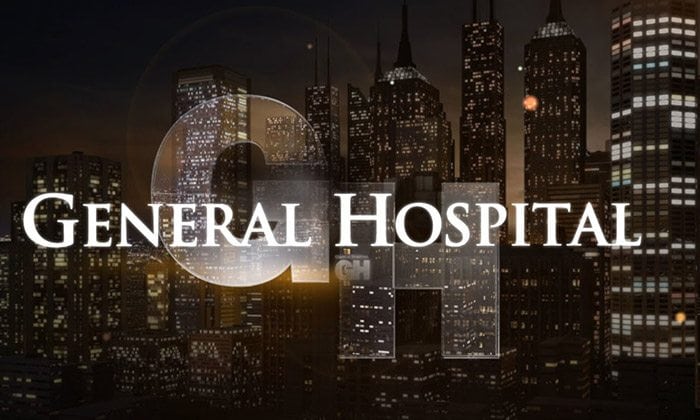 Wednesday, February 11, 2015 11:04 PM EDT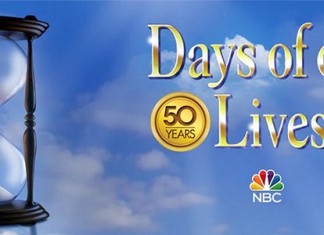 After several months of disastrous ratings returns that has left many in the industry wondering if "Days of our Lives" would survive its next renewal talks between NBC, Sony Pictures Television and Corday Productions, producers of the soap, the daytime drama series will welcome back veteran writer 
Dena Higley
, and former "One Life to Live" and "The Young and the Restless" head writer 
Josh Griffith
, as its new head writers. The two replace outgoing head writers
Gary Tomlin
and
Christopher Whitesell
.
Wednesday, February 11, 2015 10:29 PM EDT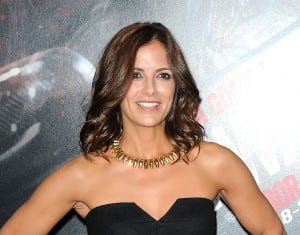 ABC's "General Hospital" is adding "All My Children" alum
Rebecca Budig
(ex-Greenlee Smythe) to its all-star cast, it was
announced
yesterday by executive producer
Frank Valentini
, following an ongoing Twitter conversation with head writer 
Ron Carlivati
, in response to Valentini's
promise
of a major casting announcement. "Hey @RebeccaBudig wanna join the cast of GH in a new Killer Role??" tweeted Valentini, after saying "okay okay" to head writer Ron Carlivati.
Friday, February 6, 2015 5:35 PM EDT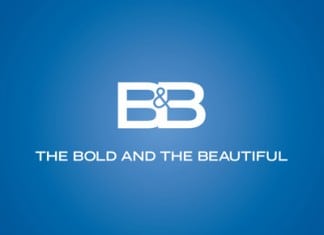 Ratings Report for the Week of January 26-30, 2015
Friday, January 30, 2015 5:53 PM EDT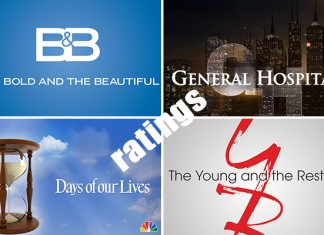 Ratings Report for the Week of January 19-23, 2015
Saturday, January 24, 2015 1:08 AM EDT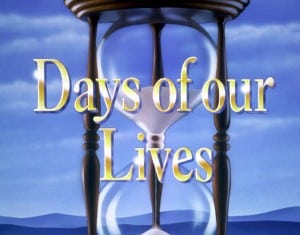 Ratings Report for the Week of January 12-16, 2015
Friday, January 23, 2015 4:27 PM EDT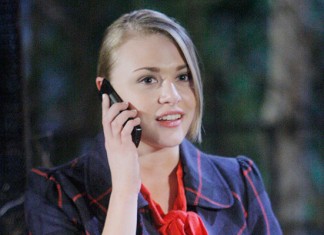 ABC has confirmed that it will be recasting the contract role of Kiki Jerome on "General Hospital" with "The Young and the Restless" alum Hayley Erin (ex-Abby Newman). She is set to first air sometime in late February. Kristen Alderson, who originated the role, opted to leave when her contract was up earlier this month. She last airs in early February.
Friday, January 23, 2015 3:32 PM EDT
The Casting Society of America (CSA) hosted the 30th Annual Artios Awards last night in ceremonies taking place simultaneously in New York and Los Angeles. "General Hospital's"
Mark Teschner
took home the casting award for Daytime Drama Series. He beat out "Days of our Lives" casting director
Marnie Saitta
, and associate
Bob Lambert
, and "The Young and the Restless" casting director
Judy Blye Wilson
, and associate
Greg Salmon
.
Monday, January 19, 2015 6:26 PM EDT
ABC will be celebrating the fans of "General Hospital" next month with the return of Fan February,
reports
ABC Soaps In Depth
. The fan campaign, which began in 2003 as a way for fans to take part in the development process of their favorite soap, a chance to visit the set or interact in some way with cast members, was last utilized in 2007.
Monday, January 19, 2015 6:03 PM EDT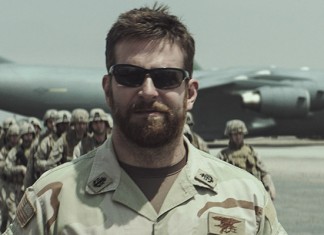 Starring
Bradley Cooper
and directed by
Clint Eastwood
, Warner Bros. Pictures is celebrating its "American Sniper" this Martin Luther King Jr. holiday as the film is currently setting several January box office records. Estimates have the film, which includes appearances by "General Hospital's"
Billy Miller
(Jason Morgan) and "Nashville's"
Eric Close
, taking in $89.5 million over the three-day weekend and $105.3 million over the four-day holiday weekend,
according to Box Office Mojo
.
Monday, January 19, 2015 4:49 PM EDT
Nathan Parsons
(ex-Ethan Lovett; "True Blood," "The Originals")
can now be seen
in the pilot, "Point of Honor," which follows a Virginia family, led by their West Point bred son, John Rhodes (Parsons), who at the start of the Civil War makes the controversial decision to defend the South while freeing all of their slaves.
Luke Benward
("Ravenswood") portrays Garland, the charming black sheep of the family.