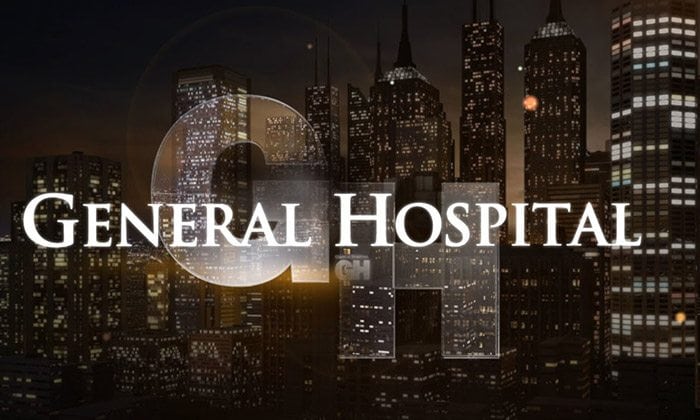 First, "Grey's Anatomy" lost Derek Shepherd. Now, Port Charles is losing their own resident McDreamy. After a decade as dashing Dr. Patrick Drake, Jason Thompson has taped his final scenes at "General Hospital."
Ratings Report for the Week of November 9-13, 2015
Port Charles is getting ready to celebrate the holiday season in style – and with a few surprises. Here's a sneak peek at "General Hospital's" upcoming Nutcracker Gala, airing in December.
Ratings Report for the Week of November 2-6, 2015
Ratings Report for the Week of October 26-30, 2015
Ratings Report for the Week of October 19-23, 2015
Ratings Report for the Week of October 12-16, 2015
Ratings Report for the Week of October 5-9, 2015
Ratings Report for the Week of September 28 - October 2, 2015
Ratings Report for the Week of September 21-25, 2015