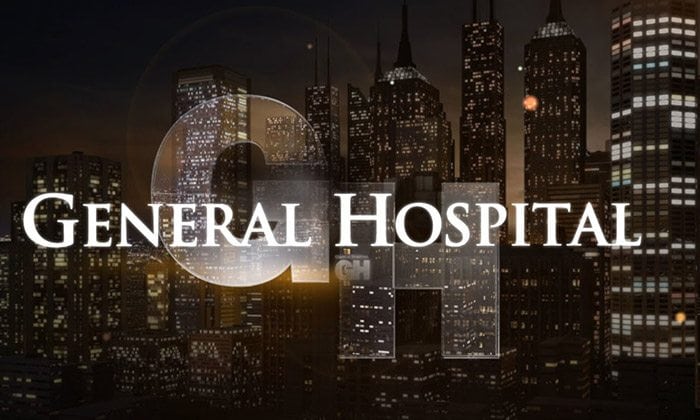 Aloha! "General Hospital" alum Ingo Rademacher (ex-Jasper "Jax" Jacks) is returning to "Hawaii Five-0" for a multiple-episode guest spot.
Ratings Report for the Week of November 30 - December 4, 2015
They've been dancing around each other for over a year, but they have to reconcile eventually. Don't they? In anticipation of "General Hospital's" Jason and Sam reunion, here are 5 moments that must happen.
Sebastian Roche is back to torment Robin as "General Hospital's" sexy, super villain Jerry Jacks. The actor, who is returning for a limited run, debuted on the Thursday, December 10 episode.
Maurice Benard (Sonny Corinthos), Laura Wright (Carly) and a group of other "General Hospital" stars have released a happy holidays video to fans, that's filled with smiles, a little singing and a whole lot of cheer.
Ratings Report for the Week of November 23-27, 2015
"General Hospital" fans around the world will once again congregate in the Los Angeles/Glendale area next summer when they come together for the annual fan club weekend, which this year was held at the Embassy Suites Hotel in Glendale. The weekend long event is scheduled from Thursday, July 28 through Monday, August 1.
When news of
Jason Thompson
's decision to leave ABC's "General Hospital" after a decade first came to light, timed around the announcement of
Burgess Jenkins
being out as the third Billy Abbott in two years at CBS' "The Young and the Restless,"
rumors ran rampant
that "GH's" loss would ultimately become "Y&R's" gain and that is now proven true. Thompson will officially join the "Y&R" cast on screen beginning in
January 2016
.
Ratings Report for the Week of November 16-20, 2015
While fans of NBC's "Days of our Lives" will soon be getting a chance to once again see Jack Deveraux (
Matthew Ashford
)
back on their screens
in the coming year, it looks like they'll also be saying goodbye to another beloved character. Actor
Greg Vaughan
, who has portrayed Eric Brady on the soap since November 2012, will reportedly be exiting the canvas after it was decided to write the character out of Salem.