General Hospital

ALL THINGS RELATED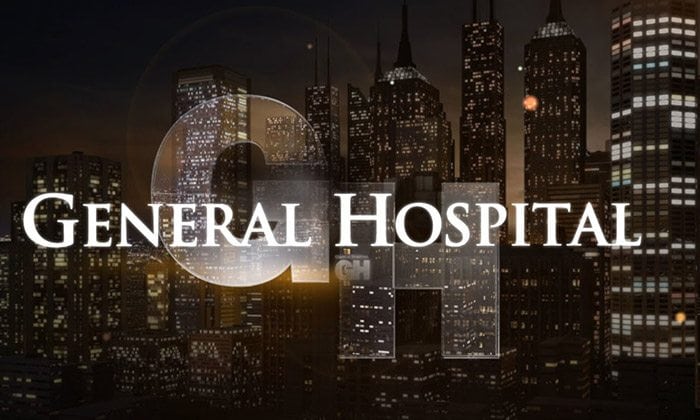 Thursday, May 21, 2015 5:49 PM EDT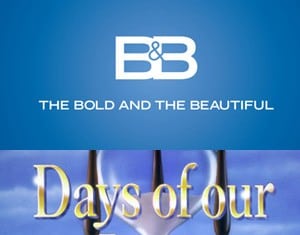 Ratings Report for the Week of May 11-15, 2015
Thursday, May 14, 2015 6:27 PM EDT
Ratings Report for the Week of May 4-8 2015
Friday, May 8, 2015 3:43 PM EDT
Friday, May 8, 2015 3:23 PM EDT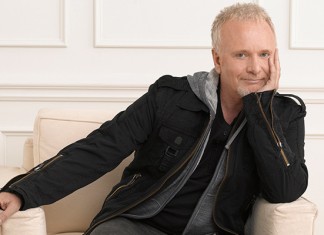 While it had long been rumored, the day has finally come where fans will soon get ready to say goodbye to Luke Spencer on ABC's "General Hospital." In an
interview
with
TV Insider
's
Michael Logan
, portrayer
Anthony Geary
 explains why he chose the leave the series, what viewers might expect for Luke's final chapter, reuniting with
Genie Francis
(Laura Spencer) at the recent Daytime Emmy Awards, and again on screen in the coming weeks and months ahead, and much more.
Friday, May 8, 2015 1:17 PM EDT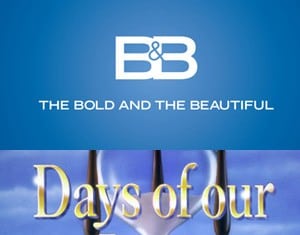 Ratings Report for the Week of April 27 - May 1, 2015
Sunday, May 3, 2015 11:10 PM EDT
Friday, May 1, 2015 11:55 PM EDT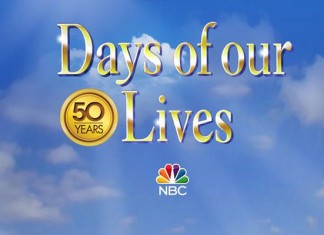 Ratings Report for the Week of April 20-24, 2015
Friday, May 1, 2015 7:20 PM EDT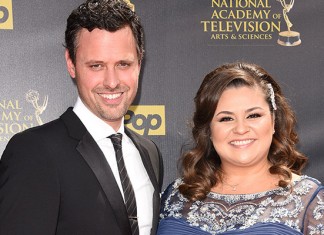 Being in charge of a powerhouse daytime lineup and the first-run syndication arm of one of the industries biggest production houses can't compare to the world of motherhood. CBS Daytime's
Angelica McDaniel
, fresh from the birth of her newborn daughter with husband
Brian McDaniel
,
Dylan Rose
, took the night off to share in all the fun and the glory with her friends, family and colleagues which concluded with CBS taking home the most Emmys of any network during the combined creative arts and broadcast ceremonies.
Wednesday, April 29, 2015 4:35 PM EDT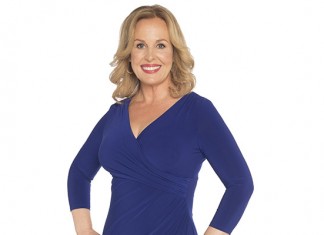 The reunion of Luke and Laura Spencer on Sunday night's "Daytime Emmys" telecast appears to have been just a tease of what's to come on ABC's "General Hospital." The network announced today that
Genie Francis
will once again reprise her iconic role as the matriarch of the Spencer clan alongside eight time Emmy winner,
Anthony Geary
.
Thursday, April 23, 2015 5:40 PM EDT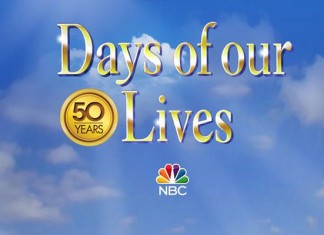 Ratings Report for the Week of April 13-17, 2015