General Hospital

ALL THINGS RELATED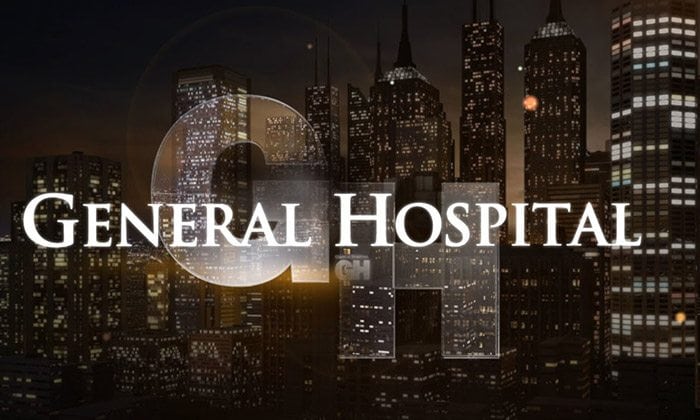 Monday, November 30, 2015 11:08 PM EDT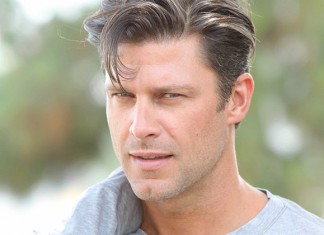 While fans of NBC's "Days of our Lives" will soon be getting a chance to once again see Jack Deveraux (
Matthew Ashford
)
back on their screens
in the coming year, it looks like they'll also be saying goodbye to another beloved character. Actor
Greg Vaughan
, who has portrayed Eric Brady on the soap since November 2012, will reportedly be exiting the canvas after it was decided to write the character out of Salem.
Sunday, November 22, 2015 5:27 PM EDT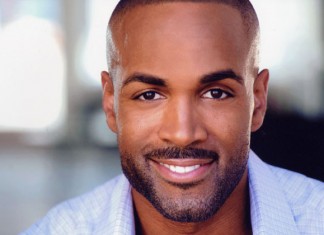 Beginning
Monday, November 30
, actor
Donnell Turner
 is joining the cast of ABC's "General Hospital" in the contract role of Curtis, who proves to be a valuable asset to a scheming Hayden Barnes (
Rebecca Budig
).
Sunday, November 22, 2015 4:07 PM EDT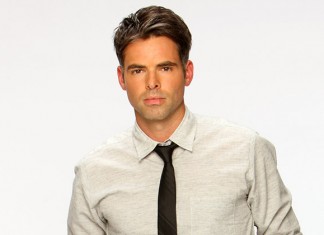 First, "Grey's Anatomy" lost Derek Shepherd. Now, Port Charles is losing their own resident McDreamy. After a decade as dashing Dr. Patrick Drake,
Jason Thompson
has taped his final scenes at "General Hospital."
Friday, November 20, 2015 6:47 PM EDT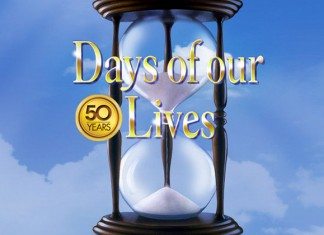 Ratings Report for the Week of November 9-13, 2015
Thursday, November 19, 2015 11:13 PM EDT
Port Charles is getting ready to celebrate the holiday season in style – and with a few surprises. Here's a sneak peek at "General Hospital's" upcoming Nutcracker Gala, airing in December.
Friday, November 13, 2015 4:28 PM EDT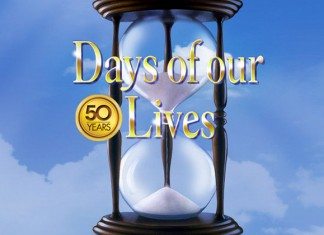 Ratings Report for the Week of November 2-6, 2015
Friday, November 6, 2015 4:38 PM EDT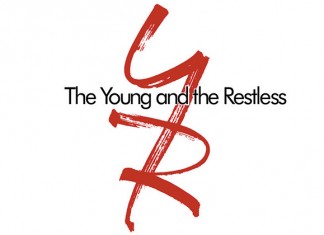 Ratings Report for the Week of October 26-30, 2015
Thursday, October 29, 2015 5:01 PM EDT
Ratings Report for the Week of October 19-23, 2015
Monday, October 26, 2015 3:55 PM EDT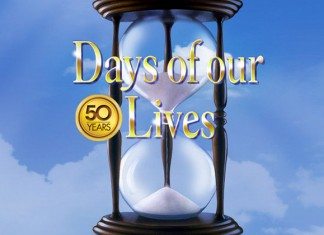 Ratings Report for the Week of October 12-16, 2015
Saturday, October 24, 2015 10:46 AM EDT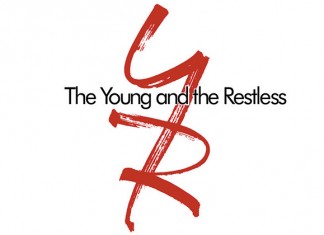 Ratings Report for the Week of October 5-9, 2015