General Hospital

ALL THINGS RELATED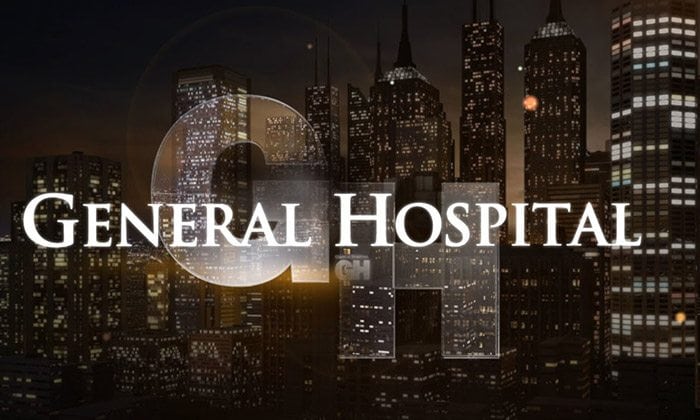 Saturday, October 24, 2015 10:46 AM EDT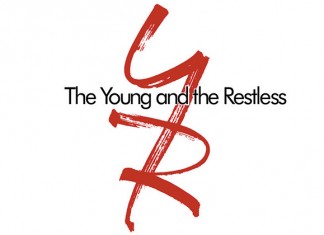 Ratings Report for the Week of October 5-9, 2015
Friday, October 9, 2015 8:42 PM EDT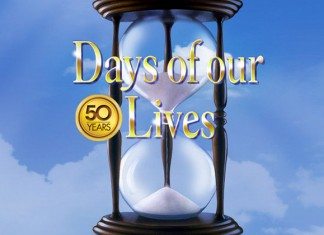 Ratings Report for the Week of September 28 - October 2, 2015
Friday, October 2, 2015 5:09 PM EDT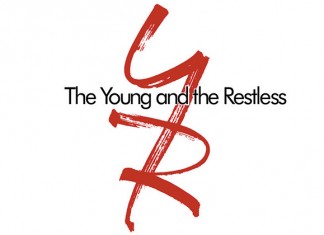 Ratings Report for the Week of September 21-25, 2015
Friday, September 25, 2015 4:47 PM EDT
Ratings Report for the Week of September 14-18, 2015
Friday, September 11, 2015 5:10 PM EDT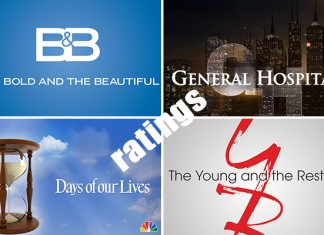 Ratings Report for the Week of August 31 - September 4, 2015
Friday, September 4, 2015 11:13 AM EDT
Ratings Report for the Week of August 24-28, 2015
Thursday, August 27, 2015 8:01 PM EDT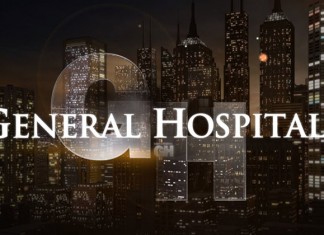 Ratings Report for the Week of August 17-21, 2015
Tuesday, August 25, 2015 11:59 PM EDT
Friday, August 21, 2015 11:58 PM EDT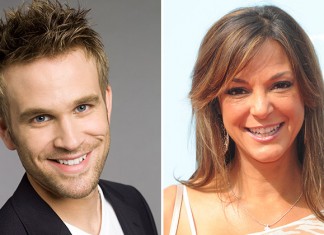 So you probably have already heard that Netflix green-lit a revival of the popular ABC comedy series "Full House," but you probably didn't know that said house, titled "Fuller House," will also include some familiar names from the soap opera world.
Friday, August 21, 2015 3:10 PM EDT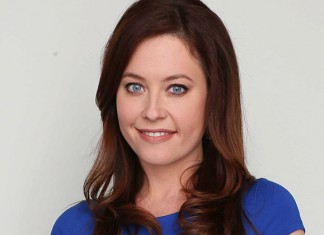 In the newest issue of
Soap Opera Digest
, on newsstands now, it's revealed that Serena Mason will become the first victim of the upcoming serial killer storyline on NBC's "Days of our Lives." The news doesn't come as much of a surprise considering the character was one of the first
reported to be leaving
Salem following the
hiring
of a new head writing regime earlier this year. In an interview with the magazine, portrayer
Melissa Archer
talks about how she found out about her character dying, what's next in her career and how Serena meets her maker!