General Hospital

ALL THINGS RELATED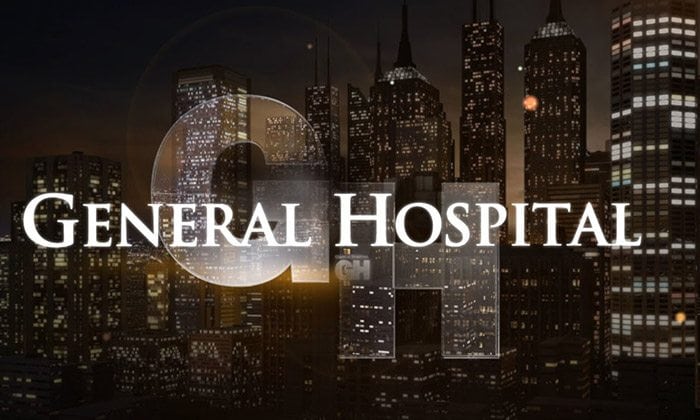 Saturday, December 19, 2015 7:09 PM EDT
Friday, December 18, 2015 3:47 PM EDT
As a result of
President Barack Obama
addressing the nation for his last press conference of 2015, ABC was forced to pull an original episode of "General Hospital" today, which was all but set to air until
Nathan Varni
, Manager, Current Series, Scripted, announced plans to pull it citing the importance of the current storyline. The episode will now air on
Monday, December 21
and an original episode will air on Christmas Eve (
Thursday, December 24
) in place of a previously scheduled encore.
Thursday, December 17, 2015 5:01 PM EDT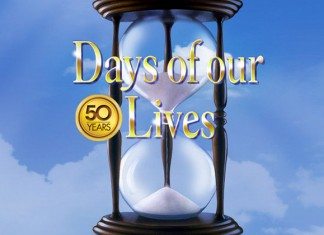 Ratings Report for the Week of December 7-11, 2015
Thursday, December 17, 2015 11:11 AM EDT
Candace Cameron-Bure, Jodie Sweetin and Andrea Barber as D.J. Tanner, Stephanie Tanner and Kimmy Gibbler, respectively, Netflix announced today that all 13 episodes of "Fuller House," the spin-off of the popular ABC sitcom that dominated the late 1980s and early 1990s, will release on Friday, February 26. The streaming service also released the first teaser trailer that brings back plenty of nostalgia for longtime fans.
Wednesday, December 16, 2015 7:45 PM EDT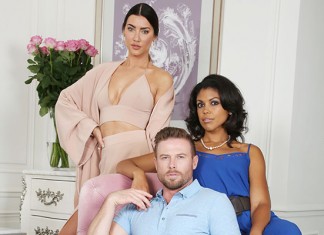 With a new year on the horizon it's inevitable that you'll be seeing a multitude of best and worst lists covering every facet of the entertainment world, and soaps are no exception. In his Best and Worst of 2015
report
,
TV Guide
's
Michael Logan
has named CBS' "The Bold and the Beautiful" daytime's best soap, praises "General Hospital" and "The Young and the Restless" for having the best actors and actresses, and calls out some of daytime's current and former writers for insulting viewers with tawdry storylines lacking direction.
Tuesday, December 15, 2015 10:48 PM EDT
The next time Mayor Janice Lomax surfaces in Port Charles, she'll be played by a new, yet familiar face.
Shari Belafonte
 has been cast in the "General Hospital" role, previously portrayed by 
Saidah Arrika Ekulona
.
Tuesday, December 15, 2015 8:29 PM EDT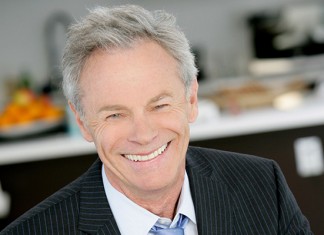 Robin's missing dad is heading back to Port Charles.
Tristan Rogers
returns to "General Hospital" as Robert Scorpio on
Thursday
,
December 17
.
Friday, December 11, 2015 2:29 PM EDT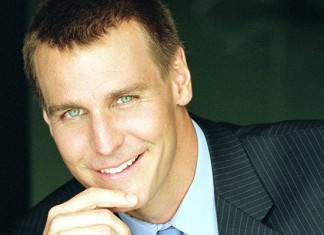 Aloha! "General Hospital" alum
Ingo Rademacher
 (ex-Jasper "Jax" Jacks) is returning to "Hawaii Five-0" for a multiple-episode guest spot.
Friday, December 11, 2015 12:43 PM EDT
Ratings Report for the Week of November 30 - December 4, 2015
Thursday, December 10, 2015 7:09 PM EDT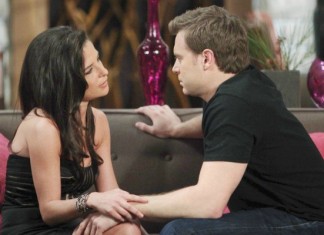 They've been dancing around each other for over a year, but they have to reconcile eventually. Don't they? In anticipation of "General Hospital's" Jason and Sam reunion, here are 5 moments that must happen.