General Hospital

ALL THINGS RELATED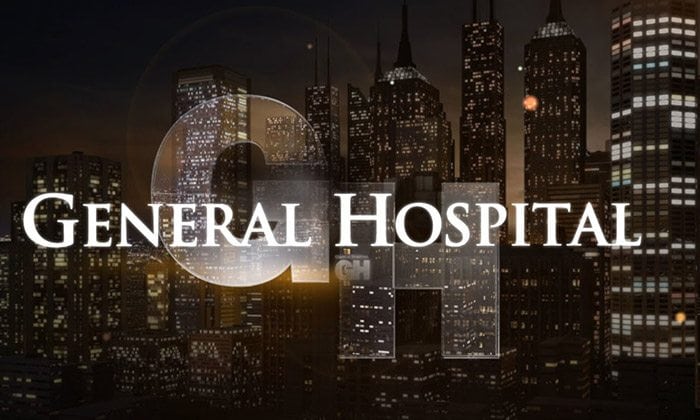 Sunday, November 22, 2015 5:27 PM EDT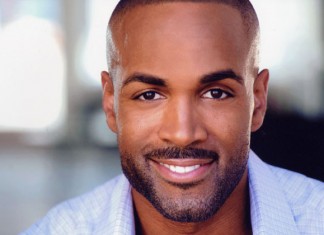 Beginning
Monday, November 30
, actor
Donnell Turner
 is joining the cast of ABC's "General Hospital" in the contract role of Curtis, who proves to be a valuable asset to a scheming Hayden Barnes (
Rebecca Budig
).
Sunday, November 22, 2015 4:07 PM EDT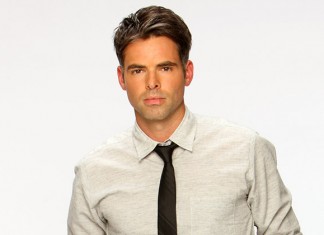 First, "Grey's Anatomy" lost Derek Shepherd. Now, Port Charles is losing their own resident McDreamy. After a decade as dashing Dr. Patrick Drake,
Jason Thompson
has taped his final scenes at "General Hospital."
Friday, November 20, 2015 6:47 PM EDT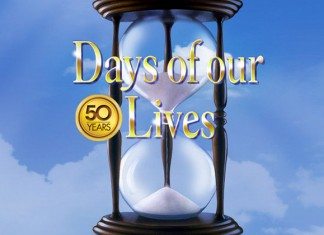 Ratings Report for the Week of November 9-13, 2015
Thursday, November 19, 2015 11:13 PM EDT
Port Charles is getting ready to celebrate the holiday season in style – and with a few surprises. Here's a sneak peek at "General Hospital's" upcoming Nutcracker Gala, airing in December.
Friday, November 13, 2015 4:28 PM EDT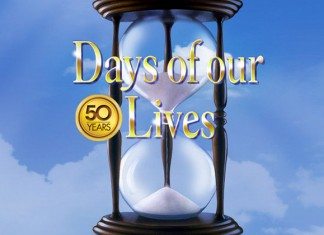 Ratings Report for the Week of November 2-6, 2015
Friday, November 6, 2015 4:38 PM EDT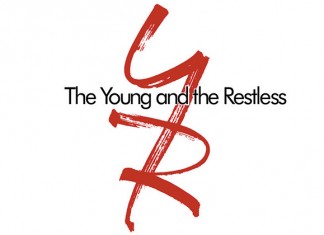 Ratings Report for the Week of October 26-30, 2015
Thursday, October 29, 2015 5:01 PM EDT
Ratings Report for the Week of October 19-23, 2015
Monday, October 26, 2015 3:55 PM EDT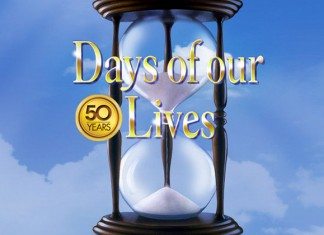 Ratings Report for the Week of October 12-16, 2015
Saturday, October 24, 2015 10:46 AM EDT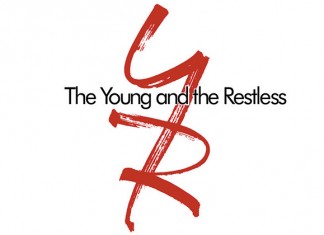 Ratings Report for the Week of October 5-9, 2015
Friday, October 9, 2015 8:42 PM EDT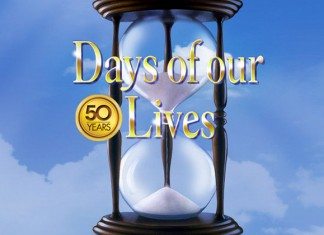 Ratings Report for the Week of September 28 - October 2, 2015