General Hospital

ALL THINGS RELATED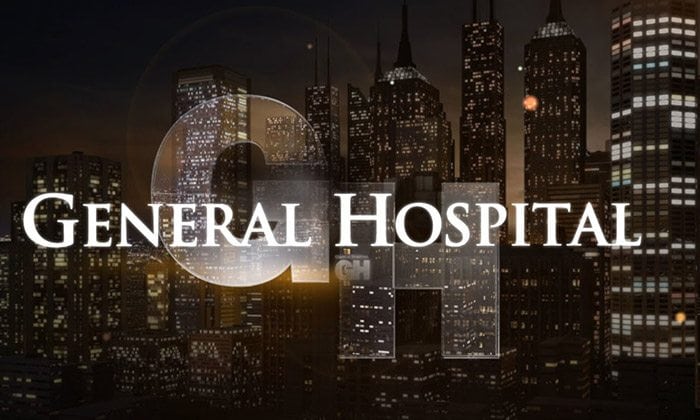 Tuesday, January 26, 2016 3:59 PM EDT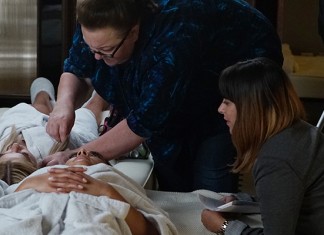 On the
Tuesday, January 26
episode of Freeform's "Pretty Little Liars," entitled "The Gloves Are On," former "Days of our Lives" actor
Blake Berris
(ex-Nick Fallon) makes his debut as Damian Hayes. While you won't be seeing "General Hospital's 
Kimberly McCullough
(ex-Robin Scorpio) on camera, you might want to pay special attention to the opening and closing credits as the actress directed the episode.
Tuesday, January 26, 2016 3:15 PM EDT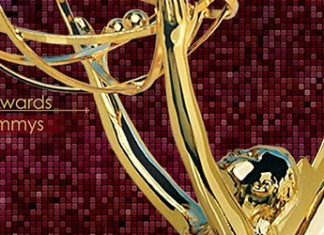 On Wednesday, January 27, we'll finally get our first glimpse at what the "43rd Annual Daytime Emmy Awards" nominees could potentially look like when the National Academy of Television Arts & Sciences (NATAS) releases pre-nominations in the categories of Outstanding Lead Actress, Lead Actor, Supporting Actor, Supporting Actress, Younger Actor and Younger Actress. Before the potential prospects are released, why not think about joining the judging panel, who collectively votes the pre-nominees into the final selection process? There's still time to do so!
Monday, January 25, 2016 10:52 PM EDT
In the newest issue of
CBS Soaps In Depth
, on newsstands now,
Nathan Varni
, manager, current series, ABC Entertainment, reveals that despite all the fan chatter on message boards, Facebook, Twitter and the like, offline viewers of the network's "General Hospital" continues to thwart online viewers when it comes to storyline direction.
Monday, January 25, 2016 4:38 PM EDT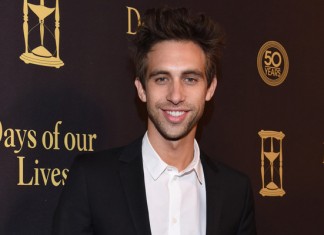 Former "Days of our Lives" star
Blake Berris
(ex-Nick Fallon) will guest-star in the
Monday, February 22
episode of CBS' "Supergirl,"
Soap Opera Network
has learned. He'll play the role of Gabriel Phillips, a handsome fugitive with a secret who falls under the sway of an even more dangerous enemy. In addition to the hit series from DC Comics and Warner Bros. Television, Berris will also appear in at least two upcoming episodes of Freeform's "Pretty Little Liars."
Saturday, January 23, 2016 5:48 PM EDT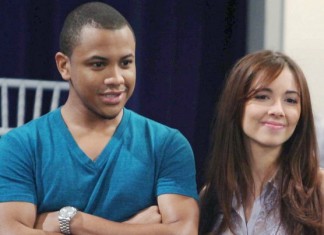 After a lengthy absence, Tequan Richmond is finally returning to "General Hospital," this week. His character, TJ Ashford, resurfaces on Monday, January 25, and does exactly what most boys his age would do: head immediately for his girlfriend, Molly (Haley Pul
Friday, January 22, 2016 6:14 PM EDT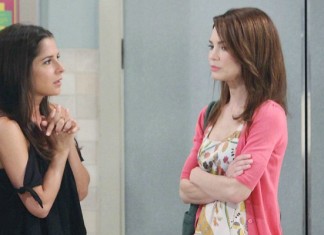 Here's what's coming up on "General Hospital" the week of January 25 to 28, 2016
Friday, January 22, 2016 5:43 PM EDT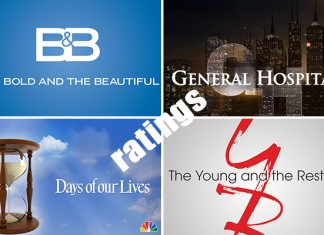 Ratings Report for the Week of January 11-15, 2016
Friday, January 22, 2016 12:53 AM EDT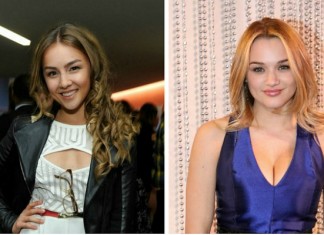 In case you missed in theaters, "General Hospital's" Lexi Ainsworth (Kristina Corinthos-Davis) and "The Young and the Restless'" Hunter King's (Summer Newman) movie, "A Girl Like Her," has been released on DVD, Digital HD and On Demand.
Tuesday, January 19, 2016 8:10 PM EDT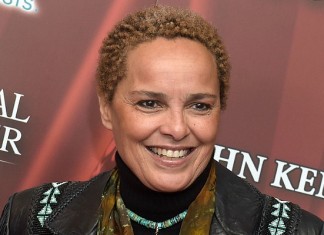 Shari Belafonte may have looked cool, calm and collected during her "General Hospital" debut as Janice Lomax, mayor of Port Charles, on Tuesday, January 19, but inside she was "a wreck," the actress admitted to Soap Opera Digest. "They threw me into the fire the first day, shooting two shows."
Saturday, January 16, 2016 10:04 PM EDT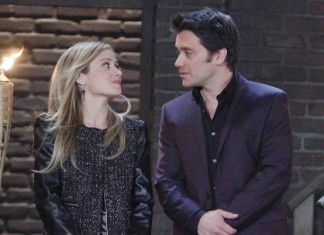 "General Hospital's" Dante (Dominic Zambrogna) and Lulu (Emme Rylan) have been in a marital mess for months. It all started when Dante wrongly thought Lulu cheated on him with Dillon (Robert Palmer Watkins), so he retaliated by sleeping with Valerie (Brytni Sarpi) Add Lulu's ex, Johnny (Brandon Barash), to the mix and things got even more complicated.