General Hospital

ALL THINGS RELATED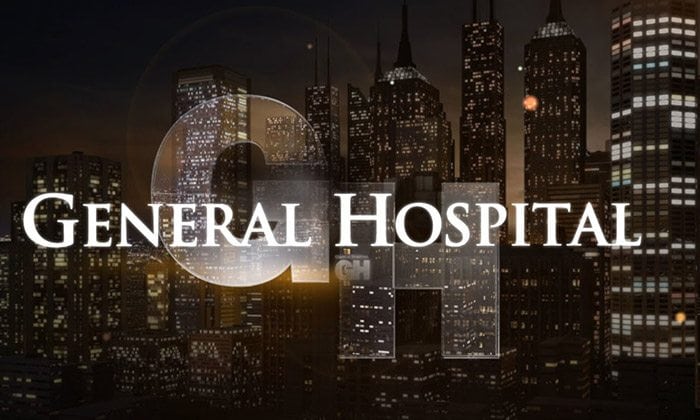 Friday, January 22, 2016 5:43 PM EDT
Ratings Report for the Week of January 11-15, 2016
Friday, January 22, 2016 12:53 AM EDT
In case you missed in theaters, "General Hospital's" Lexi Ainsworth (Kristina Corinthos-Davis) and "The Young and the Restless'" Hunter King's (Summer Newman) movie, "A Girl Like Her," has been released on DVD, Digital HD and On Demand.
Tuesday, January 19, 2016 8:10 PM EDT
Shari Belafonte may have looked cool, calm and collected during her "General Hospital" debut as Janice Lomax, mayor of Port Charles, on Tuesday, January 19, but inside she was "a wreck," the actress admitted to Soap Opera Digest. "They threw me into the fire the first day, shooting two shows."
Saturday, January 16, 2016 10:04 PM EDT
"General Hospital's" Dante (Dominic Zambrogna) and Lulu (Emme Rylan) have been in a marital mess for months. It all started when Dante wrongly thought Lulu cheated on him with Dillon (Robert Palmer Watkins), so he retaliated by sleeping with Valerie (Brytni Sarpi) Add Lulu's ex, Johnny (Brandon Barash), to the mix and things got even more complicated.
Saturday, January 16, 2016 4:16 PM EDT
There's a new doctor scrubbing in at "General Hospital." Matt Cohen has landed the role of Dr. Griffin Munro. The character makes his Port Charles debut the first week of February.
Saturday, January 16, 2016 3:28 AM EDT
What's better than one "General Hospital" villain in an upcoming Hulu drama? How about two of them? Constance Towers (ex-Helena Cassadine) is teaming up with James Franco (ex-Franco) in JFK mini-series "11.22.63," which begins streaming on Netflix on Monday, February 15 -- Presidents Day.
Friday, January 15, 2016 6:52 PM EDT
Here's what's coming up on "General Hospital" the week of January 18 to 22, 2016:
Friday, January 15, 2016 3:29 PM EDT
If you've missed seeing Spencer Cassadine on ABC's "General Hospital," don't fret as portrayer 
Nicolas Bechtel
 can be seen in the new Disney Channel Original Series, "Stuck in the Middle," which debuts on
Sunday, February 14
at 8:45 PM, EST, immediately following the network's premiere of "Frozen." The series will officially join the channel's lineup beginning
Friday, March 11
at 9:00 PM, EST.
Thursday, January 14, 2016 8:48 PM EDT
Ratings Report for the Week of January 4-8, 2016
Thursday, January 14, 2016 1:25 PM EDT
"General Hospital's" Parry Shen (Brad Cooper) is heading to "Dancing With the Stars" -- with his daughters, Avery and Kori. The actor got a personal invite to the show from dancer Karina Smirnoff, who's playing his wife in the film "Swing State."