General Hospital

ALL THINGS RELATED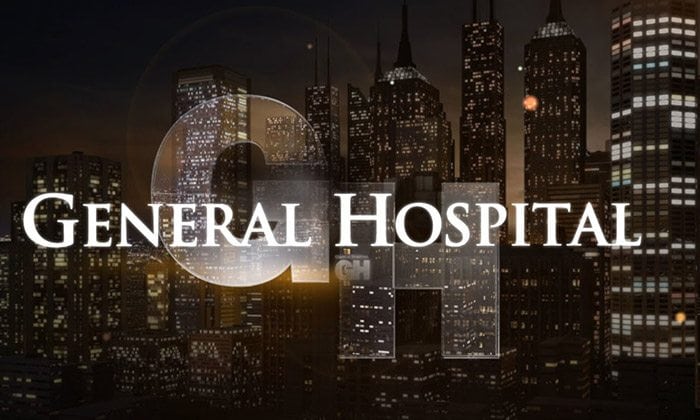 Friday, April 6, 2012 11:05 PM EDT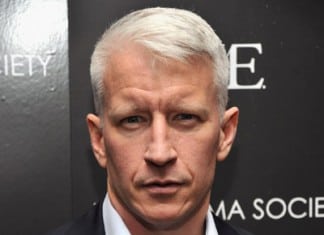 The actor will discuss "Dancing with the Stars" and learning he had a long-lost daughter.
Friday, April 6, 2012 6:59 PM EDT
Finola Hughes, who has portrayed Anna Devane on "All My Children," "General Hospital" and its spin-off "General Hospital: Night Shift" over the course of nearly thirty years, has been bumped to contract status at "GH" according to executive producer Frank Valentini, who made the announcement via Twitter.
Friday, April 6, 2012 6:49 PM EDT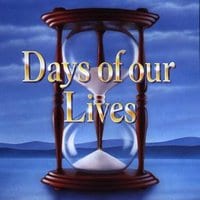 Ratings Report for the Week of March 26-30, 2012
Friday, April 6, 2012 4:54 PM EDT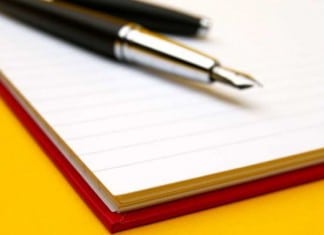 The "One Life To Live" invasion continues at "General Hospital" as the show has makes changes to its writing staff.
Wednesday, April 4, 2012 12:51 PM EDT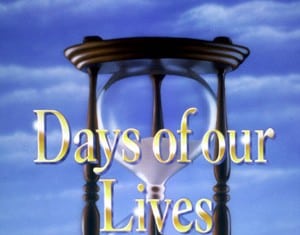 Soap Opera Network has learned that Marlene McPherson and Darrell Ray Thomas, Jr. were fired and replaced by Gary Tomlin and Christopher Whitesell.
Saturday, March 31, 2012 12:55 AM EDT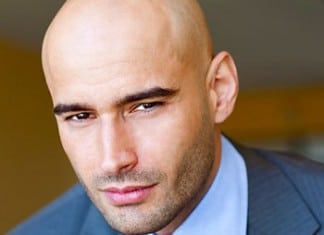 According to ABC Soaps in Depth, "General Hospital" has cast actor Christian Monzon in the recurring role of Eddie Cabrera - the onscreen husband of Delores Padilla (portrayed by Rebeka Montoya). While the character had been discussed on numerous occasions for several months, it wasn't clear if he would ever be seen. A first airdate is set for the week of April 16.
Friday, March 30, 2012 11:46 PM EDT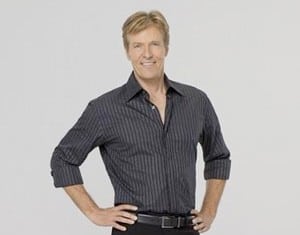 Jack Wagner, 52, is a soap opera legend and singer, but for millions of viewers he's a dancing star courtesy of ABC's "Dancing with the Stars." The actor joined the 14th cycle (season) of the reality-competition series along with such celebrities as Melissa Gilbert (actor, "Little House on the Prairie"), Sherri Shepherd (talk show host and actress, "The View"), Jaleel White (actor, "Family Matters"), Gladys Knight (singer), Donald Driver (NFL star, "Green Bay Packers"), William Levy (latin soap star), Katherine Jenkins (opera star), Gavin DeGraw (singer), Martina Navratilova (tennis star), Roshon Fegan (actor, "Shake It Up!) and Maria Menounos (TV host and correspondent), but what fans truly want to know is if Wagner is heading back to ABC's "General Hospital" after being taken off contract by CBS' "The Bold and the Beautiful" in early February.
Friday, March 30, 2012 9:02 PM EDT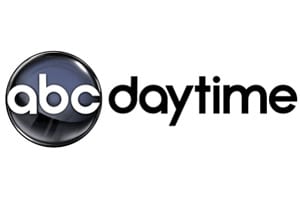 "General Hospital" and "The Revolution" are both fighting for a spot on the fall 2012-2013 schedule on ABC Daytime, although neither appear to be making a solid case for themselves.
Thursday, March 29, 2012 5:37 PM EDT
Ratings Report for the Week of March 19-23, 2012
Friday, March 23, 2012 6:31 PM EDT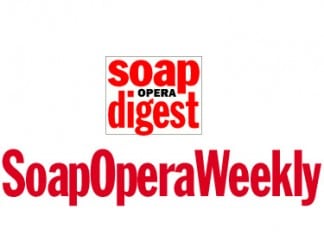 Although the likelihood was expected thanks to the loss of long-time soaps "All My Children" and "One Life to Live" in 2011 and 2012, which were preceded by the departures of "Guiding Light" and "As The World Turns" in 2009 and 2010, news broke on Thursday, March 22 that after 22 years in publication Soap Opera Weekly would end its successful run as one of the premier soap opera magazines. The final decision to end the mag was just one of many blows the soap opera industry has felt in as many years. Soap Opera Network takes a by the numbers look at Weekly and how its readership levels helped lead to its ultimate demise.