General Hospital

ALL THINGS RELATED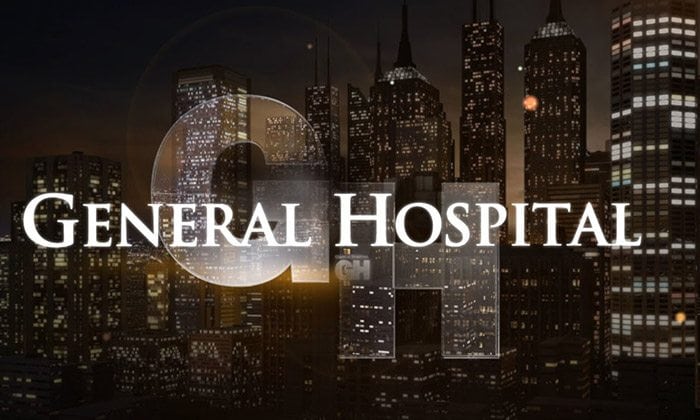 Friday, January 29, 2016 7:44 PM EDT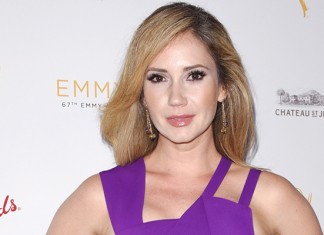 If you tuned into today's episode of ABC's "General Hospital," you might have been shocked to learn that the professor Kristina Davis (
Lexi Ainsworth
) admitted to have been willing to have sex with in order to receive a passing grade was not a man, but a woman! Even more shocking was how the soap was able to keep any hint of who would be portraying the role under wraps. Enter "The Bold and the Beautiful's"
Ashley Jones
(Bridget Forrester) as Parker Forsyth.
Friday, January 29, 2016 6:01 PM EDT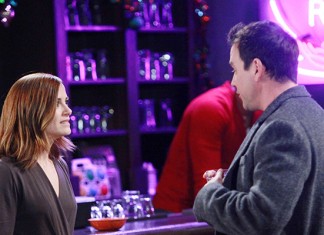 Here's what's coming up on "General Hospital" the week of February 1 to 5, 2016:
Friday, January 29, 2016 10:04 AM EDT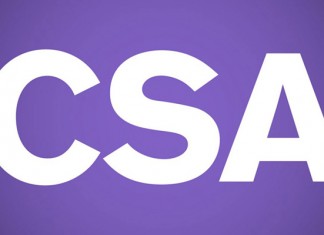 Last week, the Casting Society of America (CSA) presented "The 31st Annual Artios Awards," which honors casting directors for their hard work and dedication to casting television shows and films across the country during calendar year 2015. Sadly, for the first time in as many years, daytime was shut out of recognition by the organization. It only has itself to blame.
Thursday, January 28, 2016 5:11 PM EDT
Since being brought back to ABC's "General Hospital" in a recurring capacity in 2013, actress
Lynn Herring
has proven time and time again how viable her role as Lucy Coe is to the legacy of the daytime drama series, particularly in regards to the annual Nurses Ball event. Sadly, the soap hasn't provided the actress with enough story potential for her character, whose married so many men in Port Charles that she rivals only Pine Valley's Erica Kane (
Susan Lucci
) from "All My Children." Herring recently took to Facebook to share her desire to do more than an average day player appearance on the soap.
Wednesday, January 27, 2016 8:00 PM EDT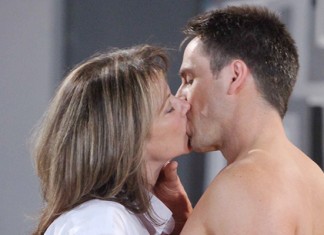 "General Hospital's" Nancy Lee Grahn and William deVry are heading to the chapel to get married as Alexis Davis and Julian Jerome on the soap's Friday, February 19 episode and tease that there will be "huge" drama at the wedding.
Wednesday, January 27, 2016 4:19 PM EDT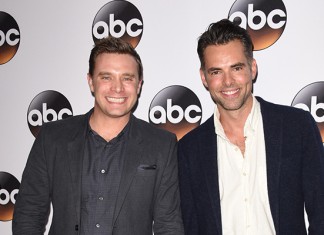 The 2016 Daytime Emmy Awards pre-nominations have been announced. As always, there were a few conspicuously missing performers and some interesting category choices. Here are 8 surprises about this year's contenders.
Wednesday, January 27, 2016 12:11 PM EDT
As we get closer to daytime's biggest night, taking place on
Sunday, May 1
, the industry is abuzz today over which actors were submitted for a pre-nomination for the "The 43rd Annual Daytime Emmy Awards," presented by The National Academy of Television Arts & Sciences (NATAS). With at least two actors per show for each category (exception being Supporting Actress) several of daytime television's biggest and brightest stars are looking to vie for the coveted trophy that celebrates their hard work during calendar year 2015.
Tuesday, January 26, 2016 6:52 PM EDT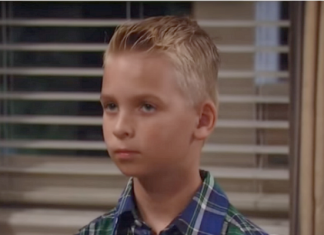 "General Hospital's" Jake (James Nigbor) hasn't been the same since he was rescued from the Cassadine compound. There's something off and menacing about Elizabeth (Rebecca Herbst) and Jason's (Billy Miller) son. What happened to the boy, while he was in captivity that caused the personality shift? And, more importantly, is Sam (Kelly Monaco) safe from 'The Bad Seed' Helena (Constance Towers) created?
Tuesday, January 26, 2016 5:45 PM EDT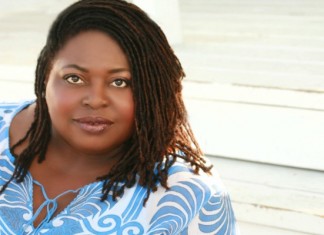 "General Hospital's" Sonya Eddy (Epiphany Johnson) is taking a break from her Port Charles nursing duties to guest star on ABC's "Castle" on Monday, February 8.
Tuesday, January 26, 2016 4:19 PM EDT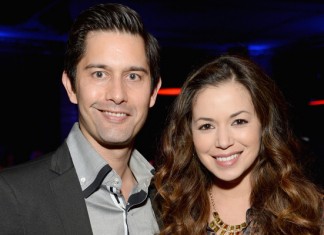 Congratulations are in order for "General Hospital" star
Teresa Castillo
(Sabrina ) and her husband,
Shane Aaron
. The two welcomed a new addition to the family with the birth of their second child, a son.