ALL ARTICLES ABOUT

General Hospital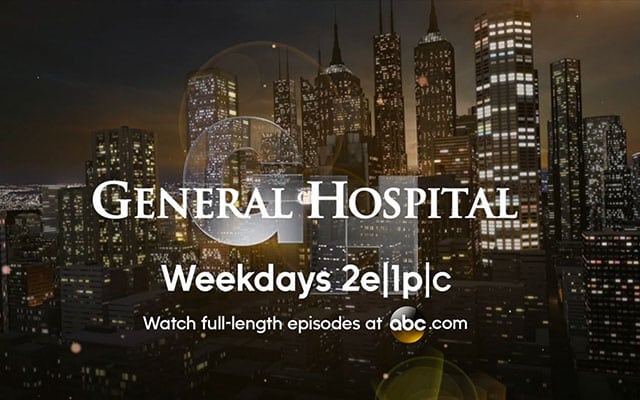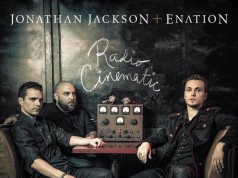 Loud & Proud RecordsLoud and Proud RecordsWhen he's not appearing on ABC's "Nashville," former "General Hospital" star Jonathan Jackson (ex-Lucky Spencer) is...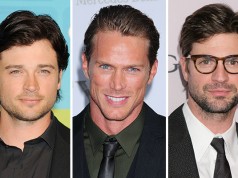 As they celebrated their first anniversary as hosts of "Soap Box with Lilly & Martha" on Thursday, August 21, former daytime soap stars Lilly Melgar ("General Hospital") and Martha Madison ("Days of our Lives") had soap journalist Michael Maloney, talent manager Michael Bruno and online soap reporter Michael Fairman on as guests as they discussed the week's biggest soap opera news. No story was bigger this past week than the news of Justin Hartley ("Passions," "Revenge," "Mistresses") returning to daytime television to portray a recast Adam Newman on CBS' "The Young and the Restless." According to Bruno, however, there was a chance that the role could have gone to Hartley's former "Smallville" co-star Tom Welling, "Sex and the City's" Jason Lewis or "Queer as Folk's'" Gale Harold.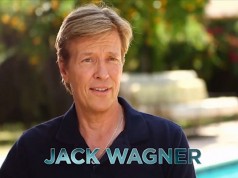 On Sundays all-new edition of "Oprah: Where Are They Now?" on OWN: Oprah Winfrey Network, the show provides an update on the status of former "General Hospital" and "The Bold and the Beautiful" star Jack Wagner. In the episode, Wagner opens up about his real-life divorce from former "GH" on-screen love interest, Kristina Wagner (Felicia Scorpio), meeting his long-lost daughter for the first time, and his music career.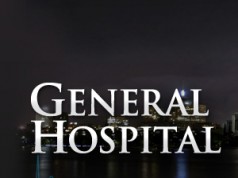 Ratings Report for the Week of August 11-15, 2014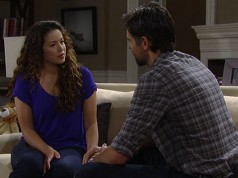 On the Thursday, August 21 episode of ABC's "General Hospital," Sabrina Santiago (Teresa Castillo) returned from her long trip away from Port Charles after looking to clear her head following the death of her son, Gabriel, with Patrick Drake (Jason Thompson). Upon her return, Sabrina is shocked to learn that for much of the time she had been gone Patrick knew who ran them off the road and caused their son's death. She also learns that her best friend Felix Dubois (Marc Anthony Samuel) knew as well. Neither Patrick or Felix opted to call her to tell her because they feared what it would do to her mental state, as noted by Castillo in Soap Opera Network's recent interview with the actress.
It's been awhile since shippers of Sonny Corinthos (Maurice Benard) and Carly Corinthos Jacks (Laura Wright) had something to be cheerful about when it comes to their favorite too perfect for each other couple, but this week they finally got some e's of glee - Sonny and Carly had sex!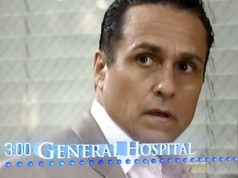 KABC featured on set interviews with the likes of Dominic Zamprogna (Dante), Sean Blakemore (Shawn), Jason Thompson (Patrick), Laura Wright (Carly), Ryan Paevey (Nathan) and executive producer Frank Valentini to promote the time slot switch of ABC's "General Hospital" back to 2:00 PM beginning Monday, September 8 in the Los Angeles market, while it's New York counterpart, WABC, has released several promos highlighting the sexy storylines and hot stars of the daytime drama series including the aforementioned Thompson and Wright, William deVry (Julian), Maurice Benard (Sonny) and Kirsten Storms (Maxie). "GH" moves back to 3:00 PM in the New York market also on Monday, September 8.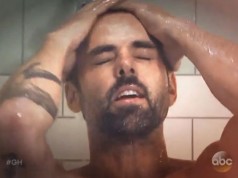 In a clip that aired during the Monday, August 18 broadcast of KABC's "Eyewitness News" at 4:00 PM, reporter George Pennacchio noted time slot changes taking place on the ABC Owned Television (OTV) station beginning Monday, September 8, which finds "General Hospital" returning to its original 25+ year time period of 2:00 PM on the station.
As previously reported, seven of the eight ABC Owned Television (OTV) stations - WABC in New York, KABC in Los Angeles, WLS in Chicago, WPVI in Philadelphia, KGO in San Francisco, KTRK in Houston, WTVD in Raleigh-Durham - along with KSAT in San Antonio will be moving "General Hospital" back to its former time period of 3:00 PM ET/2:00 PM CT/PT beginning Monday, September 8.
Former "General Hospital" star Minae Noji (ex-Kelly Lee) hit the big screen this month in the new "Teenage Mutant Ninja Turtles" film opposite Megan Fox and Whoopi Goldberg, but that's not all the star has up her sleeves these days! Soap Opera Network caught up with the busy actress just before TMNT was released, and while she spilled the deets regarding the film in Part One of our interview, here, she shares information about her latest project that involves "GH" stars Kent King (ex-Lainey Winters), Ron Melendez (ex-Andy Archer), Dominic Rains (ex-Leo Julian) and Graham Sheils (ex-Cody Paul)!