General Hospital

ALL THINGS RELATED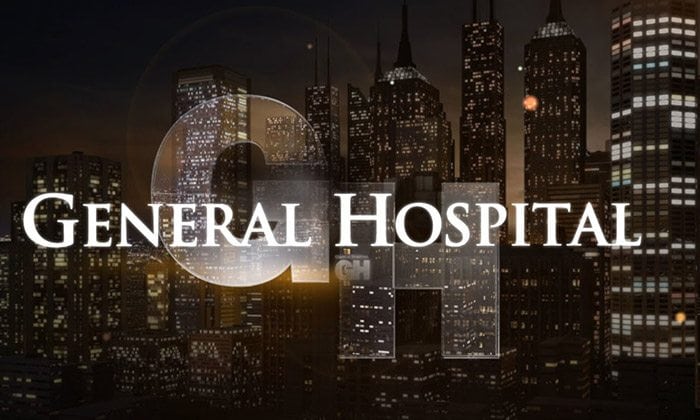 Thursday, August 2, 2012 4:09 PM EDT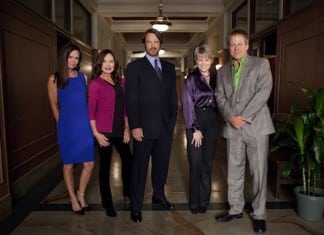 Walking in on your beau bedding your best friend... Halting your wedding because your evil twin stole your spot at the altar... Discovering that your mortal enemy is really your long-lost sibling. These may seem like the plotlines of a delicious daytime soap, but sensational stories are anything but fiction on Investigation Discovery. Dishing out the drama of blindsided betrayals, mistaken identities, and deadly deceptions, ID is staking its claim on real-life soap operas with the launch of daytime programming block DAYS OF OUR KNIVES on Monday, August 20 from 1-4 PM E/P.
Thursday, August 2, 2012 3:07 PM EDT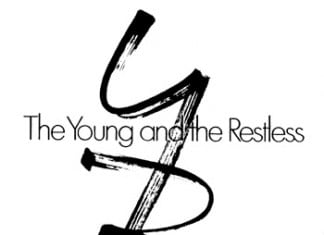 Soap Opera Network has learned that actor Graham Shiels, who most recently appeared in an episode of TNT's "Leverage," has booked a recurring role on CBS' "The Young and the Restless."
Thursday, August 2, 2012 1:04 PM EDT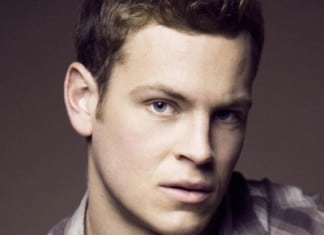 "General Hospital's" Nathin Butler (Ewen Keenan) will be chatting live with fans of the ABC Daytime drama series during the networks east coast broadcast (3:00 PM ET/12:00 PM PT) of the series. The actor will be taking questions via Twitter using the hashtag #AskGH for the full duration of the soap (one hour) using his twitter user name @nathinbutler.
Wednesday, August 1, 2012 5:04 PM EDT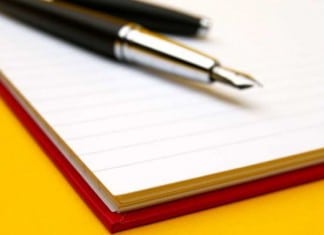 "General Hospital" makes a few changes to the writing staff.
Monday, July 30, 2012 12:05 PM EDT
"General Hospital" DVR Alerts for the Week of July 30, 2012.
Friday, July 27, 2012 7:05 PM EDT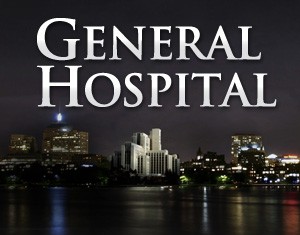 Ratings Report for the Week of July 16-20, 2012
Monday, July 23, 2012 1:38 PM EDT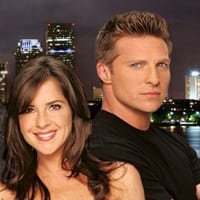 (SoapOperaNetwork.com) -- "General Hospital" DVR Alerts for the Week of July 23, 2012.GENERAL HOSPITAL: DVR ALERTSMonday: A fire puts lives in jeopardy. Lulu comforts Patrick. Will Johnny incriminate himself?Tuesday: Someone is shot. Anna gets life-changing news. Dire circumstances brings Lulu and Dante closer.Wednesday: Is Heather playing mind games? Is John's secret safe with Todd? Can Sonny be happy for his son?Thursday: Anna confronts Heather. Can Ewen rekindle his relationship with Liz? Someone else learns about what Johnny's been hiding.Friday: Carly and Spinelli try to get Sam and Jason to work things out. Johnny uses his insurance policy to keep his secret safe. Anna is determined to get answers.
Sunday, July 22, 2012 11:37 PM EDT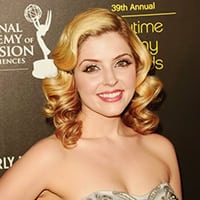 Actress Jen Lilley, who was given the ultimate acting challenge when she replaced Kirsten Storms in the role of Maxie Jones on ABC's "General Hospital" in September 2011 now finds herself relinquishing the role back to Storms as the show prepares a time slot change in the coming weeks.
Sunday, July 22, 2012 1:20 AM EDT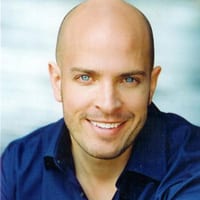 Former "General Hospital" and "General Hospital: Night Shift" star Graham Shiels (ex-Cody Paul) will appear on the Sunday, July 22 episode of TNT's "Leverage."
Friday, July 20, 2012 5:51 PM EDT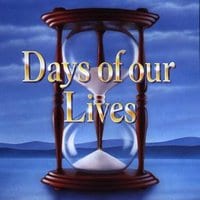 Ratings Report for the Week of July 9-13, 2012